Discussion Starter
·
#1
·
Hi all,
I've never thought about selling my S2000 but as of recent, there has been several interests in my car so I am considering it. I love this car and its the most exciting, well balanced car I've ever owned, even in stock form :thumbup:
Its a 2002 GPW with full red interior with under 94,000 miles. Previous owner was a girl and had a 80 mile commute to work.
The car is perfect mechanically and electrically. The motor is in great shape and runs strong, but I think its about time for a valve adjustment.
Tires are about 90% in front and 70% in the rear.
Convertible top no tears.
interior is as good as it gets with no tears.
Tranny is tip top.
Ever since I've owned the car, I've used mobil 1 synthetic for engine oil, replaced diff oil with mobil 1 75w90, and Penzoil Synchromesh for Tranny.
Pics (taken June 11/06) will speak for themselves: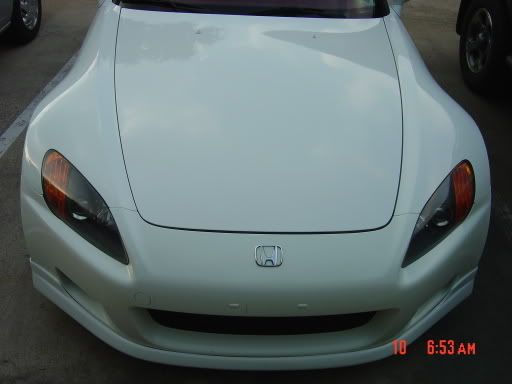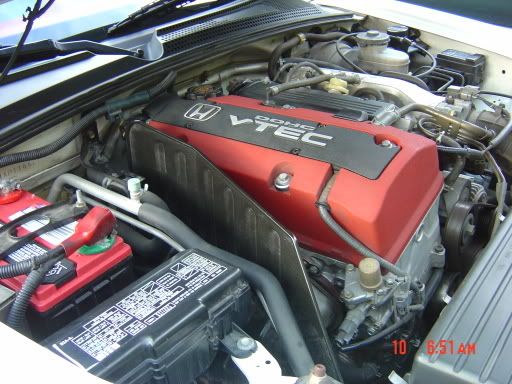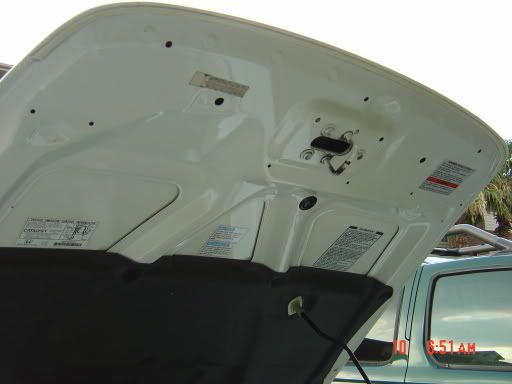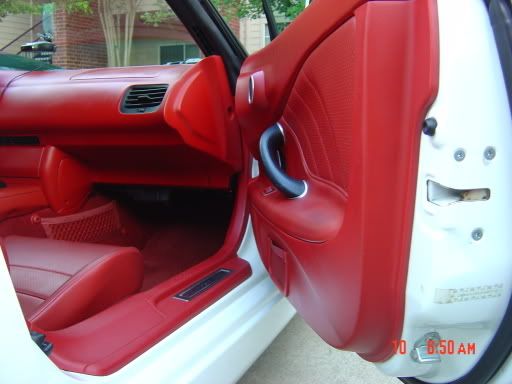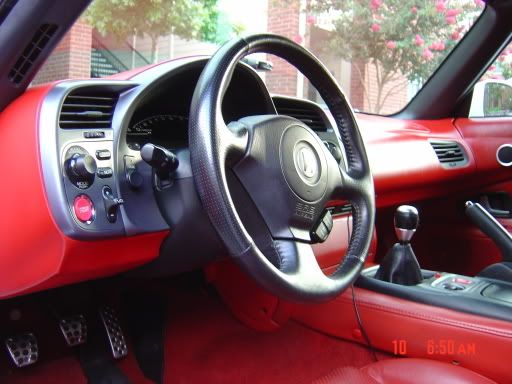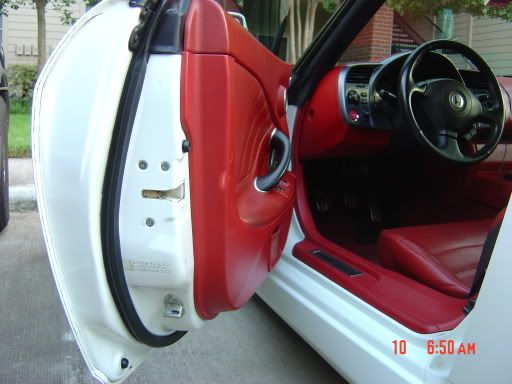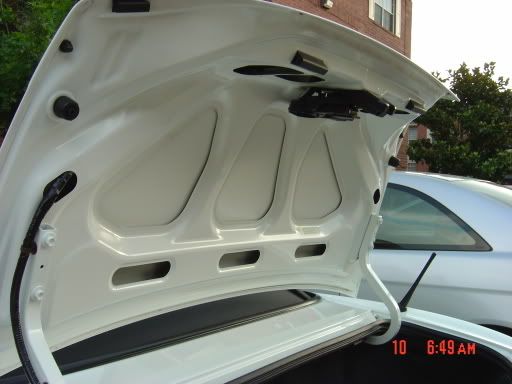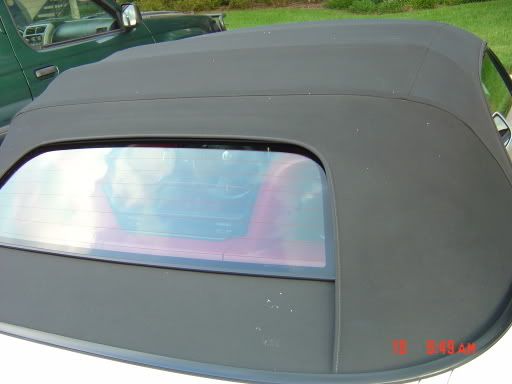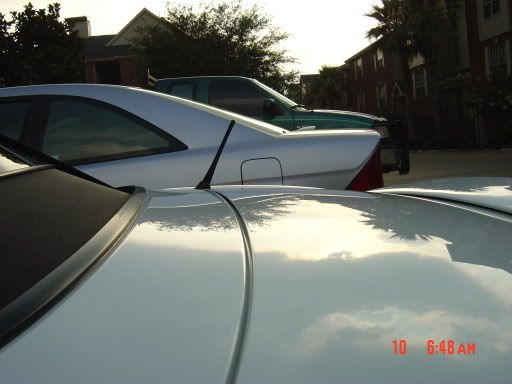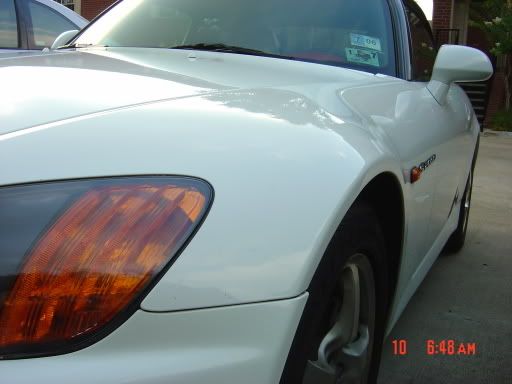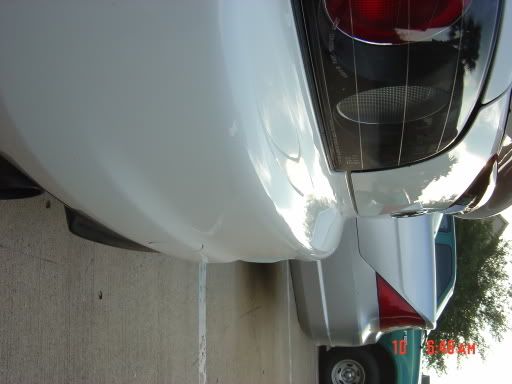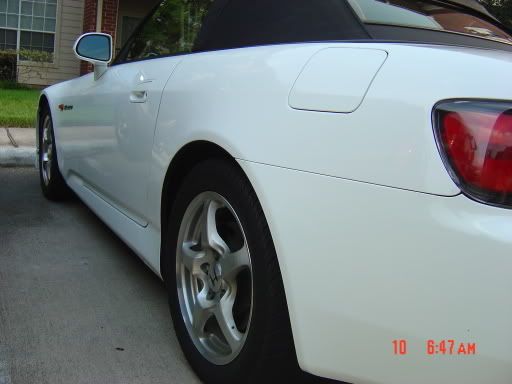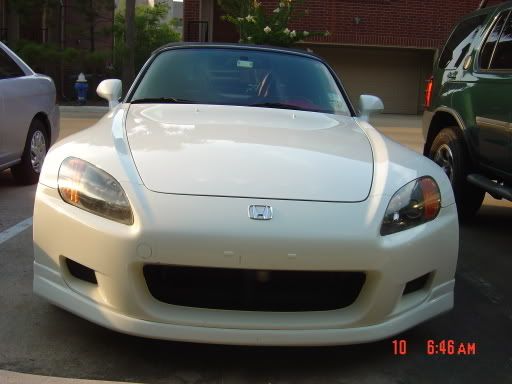 Vin # on every body panel.
Also interested in trades. Looking specifically for AWD turbo with 4 doors.
Car is located in Houston/maybe Austin
$15,000 for a quick sell.
Thanks all.
Chris
512-415-0204