Discussion Starter
·
#1
·
I am selling my 2006 Evolution MR.
Color: Black
Mileage: 8776
Price: 26,000 OBO
The car is in perfect condition and I don't say that just to tell you. Inside and out are both very clean and well cared for. The body has no dings or anything of that nature. The interior is the same story. The seats are not worn or ripped. The car has the red stitching option that perfectly accents the black seats.
The car runs and drives perfectly, building boost quickly and smoothly. there is not jerking or hesitation when the car is accelerated in any gear. The steering is tight and accurate and the car will go where ever you tell it to. The 6 speed tranny shifts like butter and feels better then any other 5 or 6 speed evo I have driven. The diffs do not whine or make any noise. The car truly drives like it did new.
The car has been modified with simply bolt ons.
It has a 3in exhaust with o2 housing.
Upgraded intercooler
MBC set to low boost
Professional ECU tune
Upgraded Walbro FP
Removable roll bar
The car has never seen much over stock boost and has always had 93 or 101 octane gas in it.
I have always monitored knock and kept it at 0.
This car was built with safety and reliability in mind. It does everything well. It can run with the best of them in the straights and out corner them at the track. I am still amazed at how capable this car is.
You will not be disappointed by this car it is one of the most well kept ones out there. .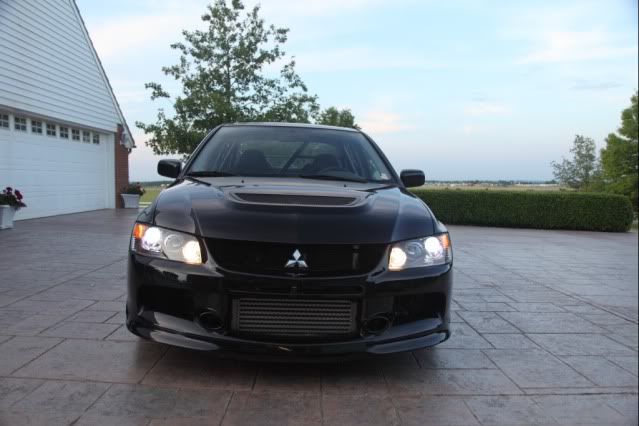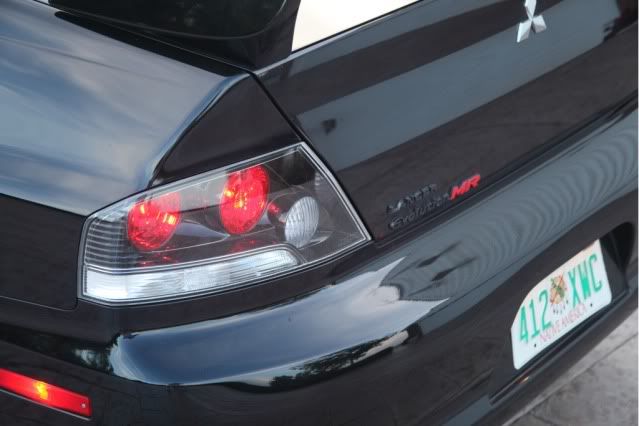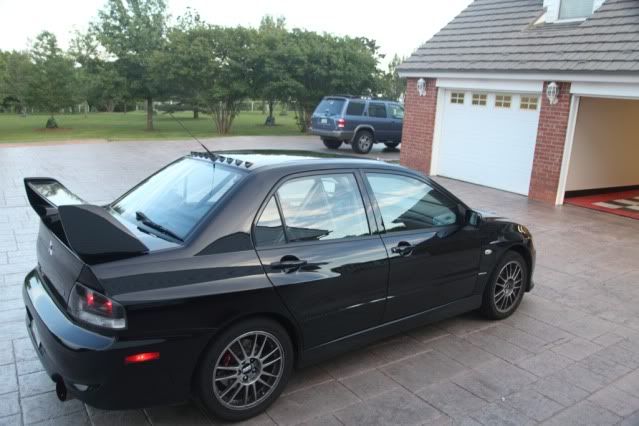 Any questions please call me at
405 919 5334
Thank you
Paul Odom