Discussion Starter
·
#1
·
My TB (Wilson Manifolds) is 4.25" outer diameter. I am havinf hard time finding silicone coupler that reduces from 4.25"ID to 3.75"ID. I've called Wilson Manfolds, and they refered me to Precision Turbo, PT told me they go up to 4"ID only. Hose Tech also goes up to 4"ID only. I purchsed one of these reducers, and there is NO way to stretch it over 4.25". I am thinking some diesel truck shops might carry what I need...just don't know where to look.
Thanks for any help.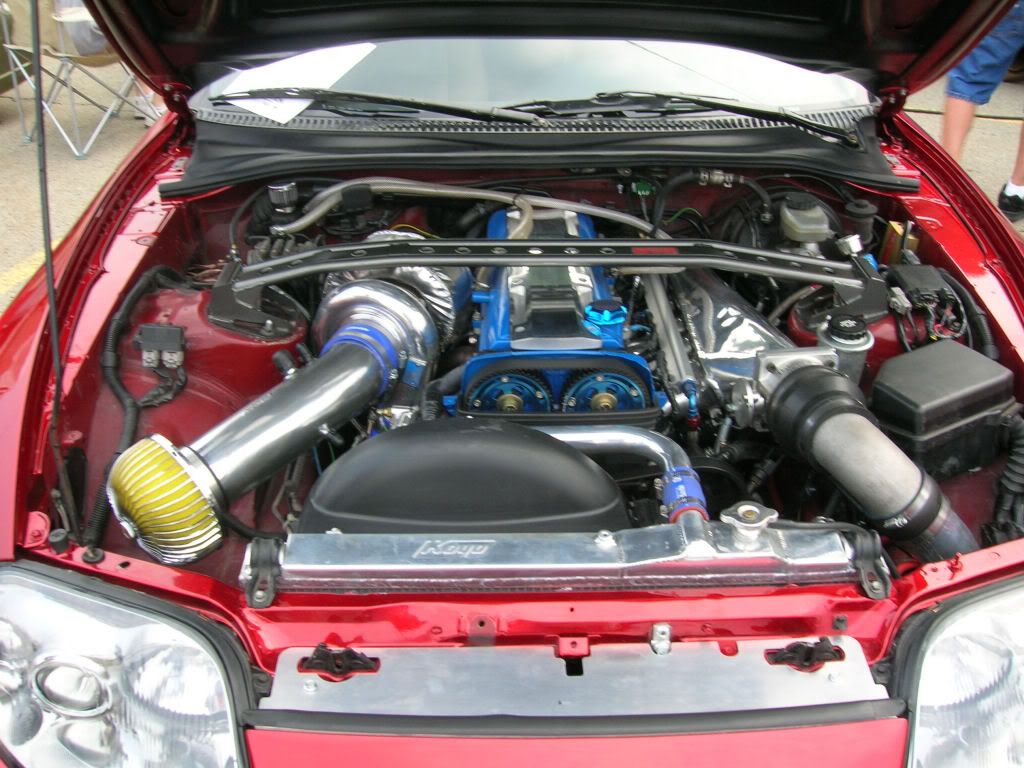 Home Depot sewer coupler (pictured) is not gonna hold up under pressure....