-What is your First & Last name?: Nick Robardey
-What is your email?:
[email protected]
-What is your phone number? : 850-281-9819
-What is your City? : Milton
-What is your State? : Florida
-What is your Zipcode? :32570
Asking $14,000 OBO
Considering selling my Supra, as I've just lost interest in this build. Would rather focus on Rotary things. Looking to either Sell or Trade for another FD3S RX-7. Taking offers, so feel free to shoot me what you think.
Built Top to Bottom 7M-GTE & ATFspeed A340E. 0 Miles on basically everything on this build. Not completely finished just yet, but a majority of everything needed has been done.
--7M-GTE--
Ported & Polished Head \
Titan Cam Gears
BC 272 Cams
BC Springs & Retainers
BC 33mm Intake Valves(+1mm)
BC 28.5 Exhaust Valves(+1mm)
ARP Headstuds
HKS 1.2mm MHG
CP Pistons 83.5mm (+.5mm) 8.4:1 Comp - Ceramic Coated
Eagle Rods(ARP2000 Rod bolts)
BW S366 .91A/R
Tial 44m Wastegate
Sleeper Designs T4 Undivided Exhaust Manifold
Sleeper Designs FFIM
RMR 90mm Throttle Body
850Fab Down Pipe
850Fab Titanium IC Piping.
850Fab Intercooler (CSF Core)
ATI Dampened Crank Pulley
--Electronics--
AEM V2 ECU
SupraStick Transmission Controller
--Transmission--
ATF Built A340E
ATF Torque Converter
--Ect--
Tein StreetFlex Coilovers
Energy Suspension Front & Rear Control Arm Bushings
WhiteLine Front & Rear Sway Bars
Will edit thread later with full details as I recall them, pretty sure I've missed quite a bit.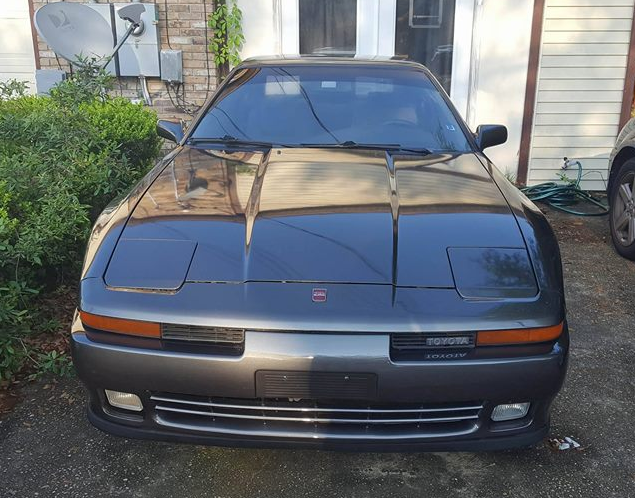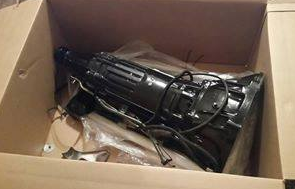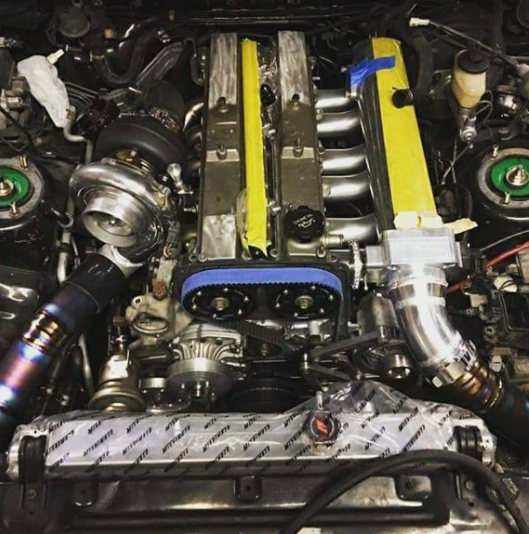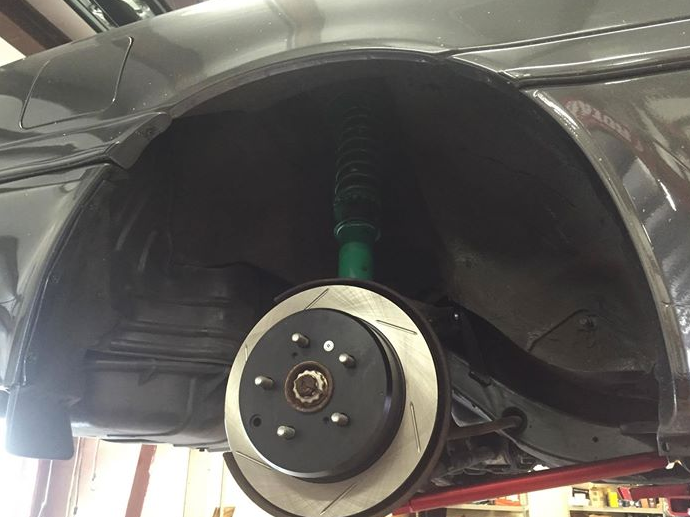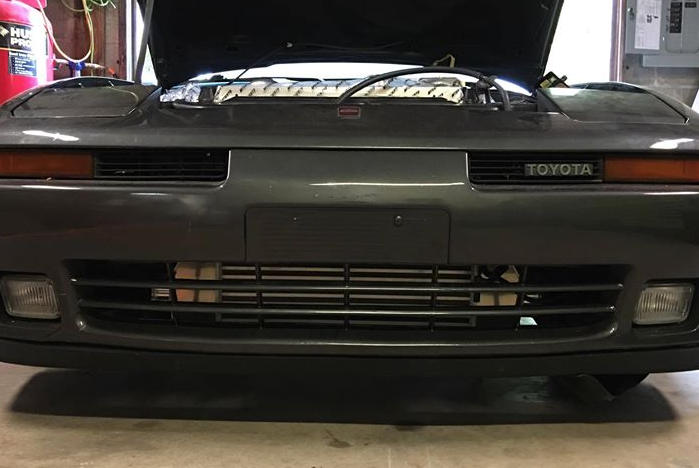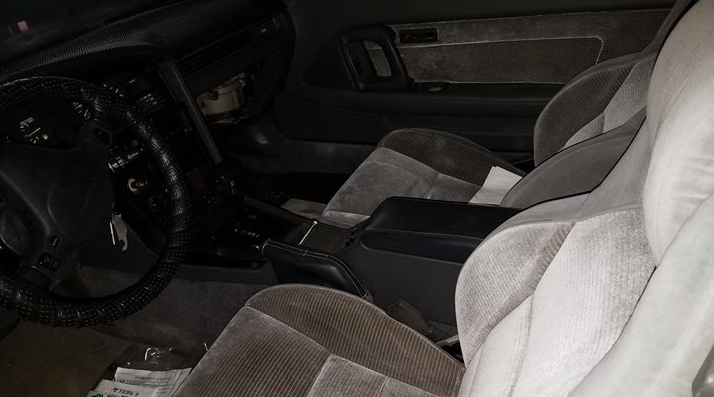 If you have any interest, PM me.