Discussion Starter
·
#1
·
:scratch: WTF AM I DOING! :scratch:
ok guys somethings have came up in my life and right now is not the time to have this sitting :'(
details
1993 Dark Shadow Gray Clean titled Rx7
Black / Red interior
R1 seats
04 Cobra IRS with DSS stage 3287893758735 axles
Dual walbro intank 255's so fuel is taken car of too
all wired up for a LS1, one of the cleanest engine bays around. Blake relocated all my fuses to driver side bin
Hinson k member
Dss drive shaft
i know there is more but just ask
car comes with stock mustang wheels and is missing front bumper
Roller price 10k FIRM you can not build for less i PROMISE!
T56 1600
will take 11000 for everything including LS7 clutch and every other part i have.
8475713390
old motor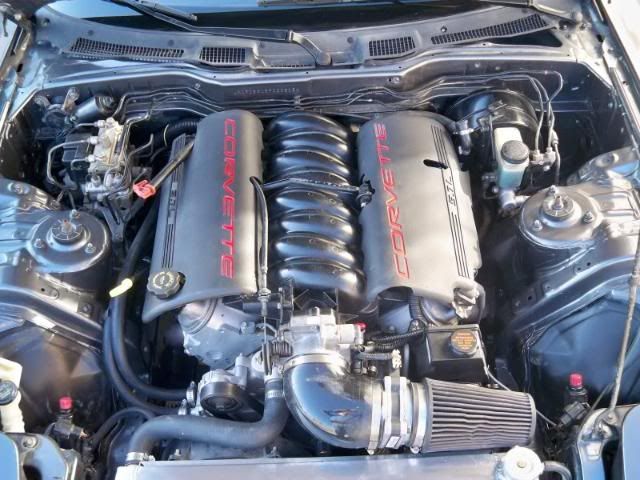 old wheels both sets