A good friend of mine asked me to help him sell his car, because he wants to expand his business... The car is beautiful with 120k on motor but motor has been rebuilt and many other parts have either been upgraded or replaced!!! Here is a quick run-down of the car and you can call him for more details...
1994 6-Speed Toyota Supra Targa
Black Exterior with Black Interior
Single Turbo (HKS T51R KAI- Best sounding turbo
)
Custom Stereo Set-up with Rear seat delete
Dual HKS SSQV
98 Headlights
HID Lights
Tein Coil-Overs
Complete Body Re-Spray
Custom 4" Downpipe & Exhaust
RMM Wing
A-Pillar with complete Defi Gauges
Custom FMIC
Fully polished engine bay with many painted black accents
18" SSR Wheels
Custom Whifbitz Front Bumper
Bomex Sideskirts
Top Secret Carbon Fiber Rear Diffusor
Red Sparco Seats with Harness and Spaco Rear Bar
Rebuilt Head with custom Cams
Ferrea Head Components
Titanium Retainers
and I could go on and on with mods...
The car is beautiful and a true headturner!!
For more information on the car, please contact Marc (602-410-5836)... I will be taking pictures myself very soon... His asking price is 37,600 OBO! Title is clean and clear! This car has well over 35k just in mods!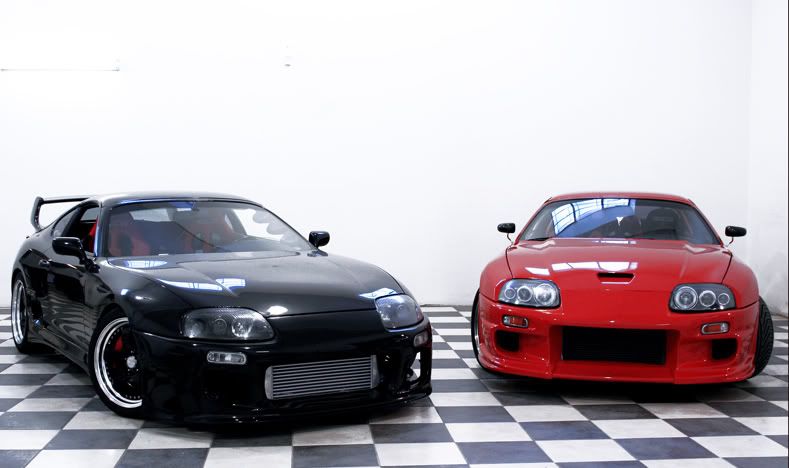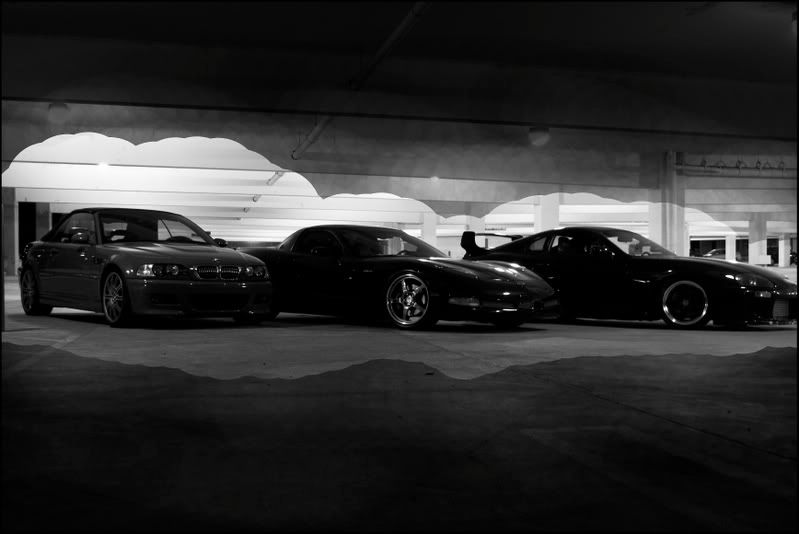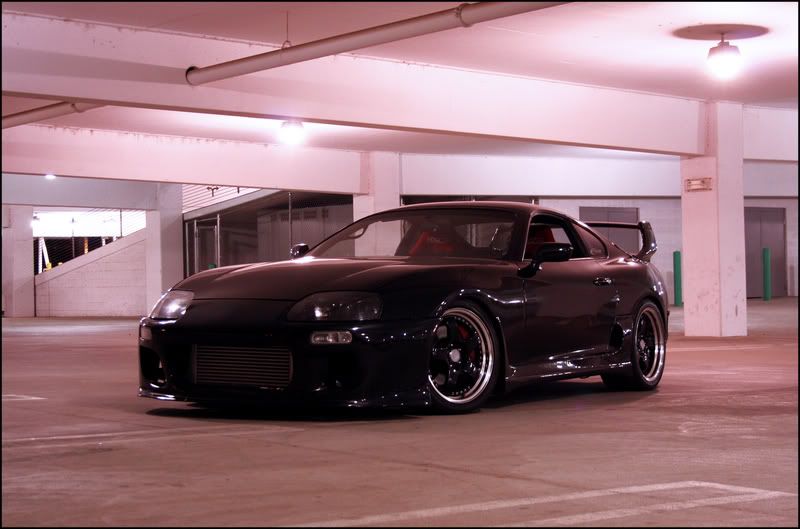 ~Farhad G.
[email protected]