Hey all...
This is the car Ive wanted for years, I just need to sell it because I need the money to finish my degree and start a business.
1995 M3
-~117k miles
-VIN #: WBSBF9323SEH05546
-White with Black Interior
-LUX Package
-
STOCK
Execpt for an intake, Im not sure of the brand..came with the car.
-Will be sold with Brand New rear tires, 90% left on front
-All options work Perfectly.
The Good:
-Leather in GREAT condition...The normal side wear is not present.
-Interior in General is Flawless.
-OEM Alarm with Keyless workes
-I have the dealer provided 2nd key for the car.
Approx. 6k miles ago the following was replaced
I Have Documentation for All of this
:
-Primary Timing Chains
-Timing Chain Tensioners
-Timing cover Gaskets
-Idler Pully
-Timing Cover Gaskets
-Timing Guide Rails
-Front Crankshaft Seal
-Valve Cover Gasket
-Water Pump
-Thermostat
-Thermostat Gaskets
-Radiator (OEM)
-Fan Shroud
-Fan
-Fan Clutch
-Coolant
-
NEW VANOS
The Bad:
-I got a noisy VANOS unit, just the usual marble can...Brand new though.
-Belt Squeek (going away slowly)
-Some rock chips/couple of tiny dents (I cant even picture them)
-Small area on hood with clear coat pealing a little...I put a heavy coat of wax on it and it stoped it...can not tell unless you get close.
This is a Great running M3. You would be hard pressed to find another 1995 in the condition and as well cared-for as this one. The miles are nearly all highway as I drive ~50mi to and from work a day. Oil is changed regularly with MB1.
Pictures (More upon request):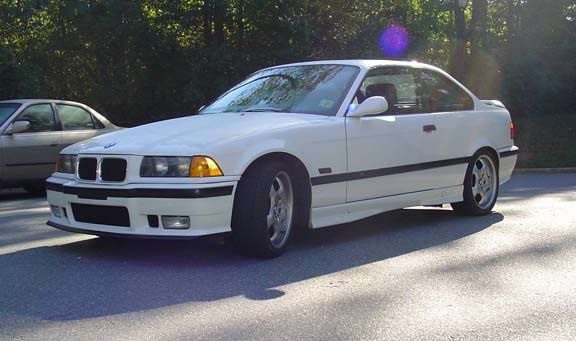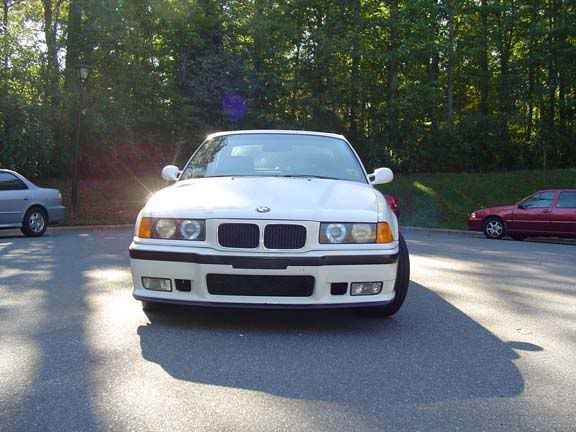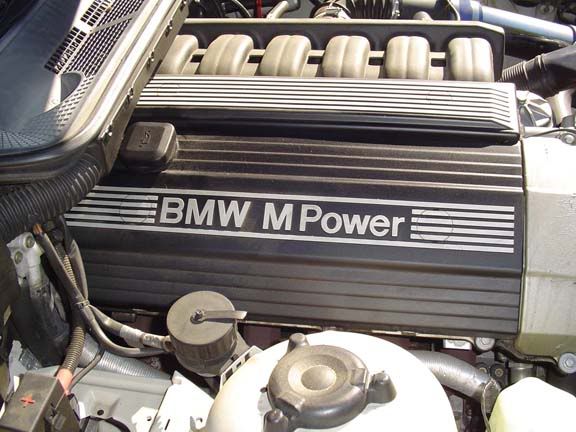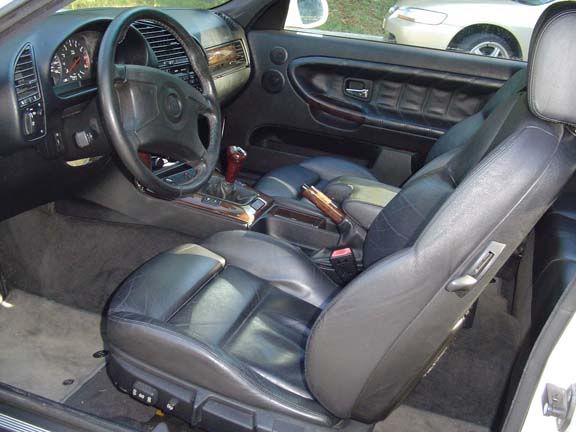 Thanks for looking! I want her to go to a good home.
Asking: $13,900
[email protected]
(704) 502-9703
-Chris