Discussion Starter
·
#1
·
I am looking to trade my fully 1997 SC300 5spd for an MKIV SUPRA.
1997 Lexus SC300 with 128k
97 5spds are rare in the Lexus community considering only 250 were made that year. Car is in near immaculate condition.
There is absolutely nothing wrong with this car, drives perfect. I am the second owner. I am looking to trade for an MKIV 5spd N/A targa or MKIV 6spd TT
I will not trade my car for anything that has an automatic transmission.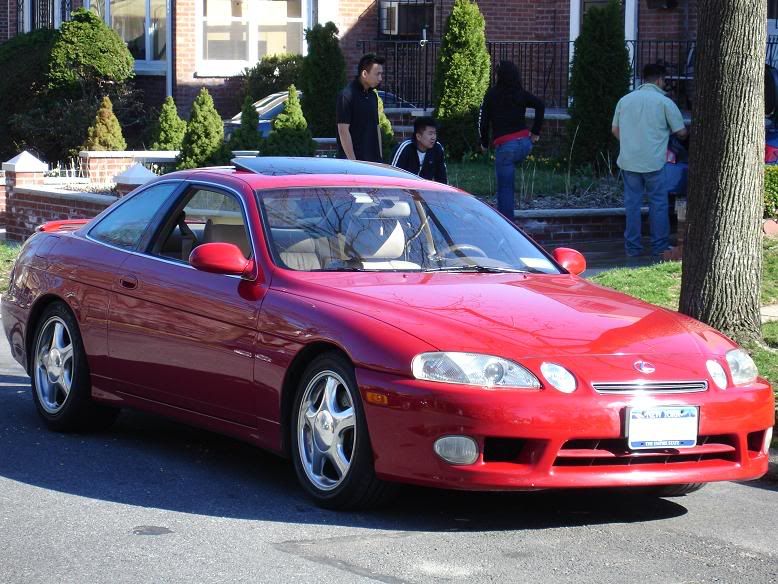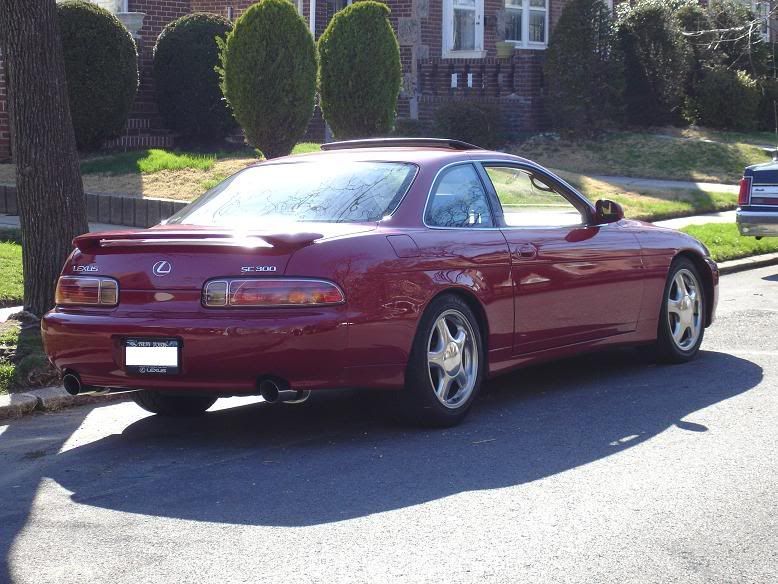 For MKIV 6pd TT : if you are interested i am willing to put some money on top of my car for the trade. Let me know the price, but anything over 25k for a TT is out of my range.
For MKIV 5spd NA Targa: I am preferably looking for a 95 and newer in 5spd. I do not wish to trade for anything in auto.