Other cars: If there can be a Supra Hardtop Registry, then why not.... (and I know some SF members have owned or knew people with 1999 Vr-4s)

Since the 1999s came out the question has been asked over and over… How many are there? How many are members on 3si? Were there only 45 ever made as so many dealerships like to advertise?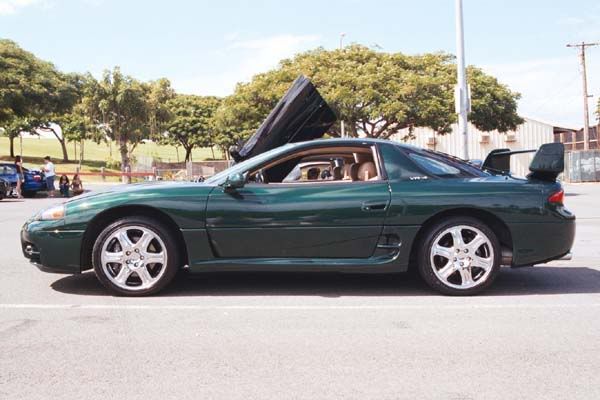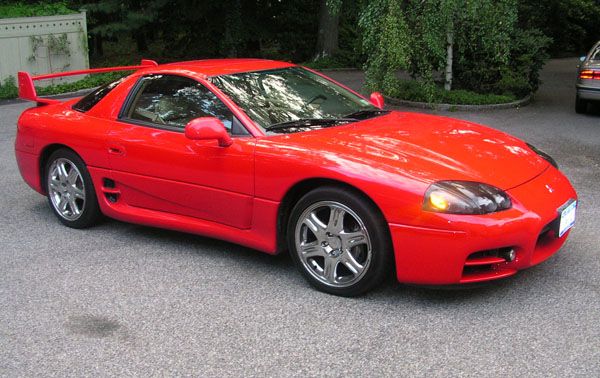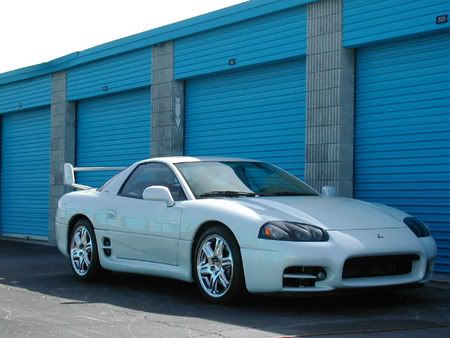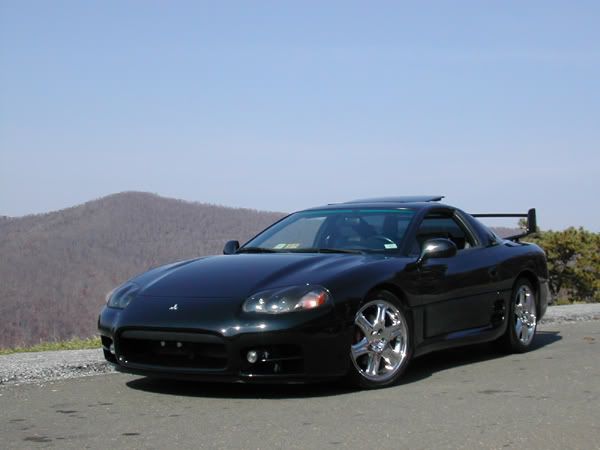 With the help of 1999 VR-4 owners past and present, both on 3si and not, I have been able to answers these questions with a greater certainty then ever before.
Current Registry Total: 99 of 287 cars
The main goal of the site is to attempt to locate, count, or register as many different 1999 VR-4s as possible. Current owners, cars listed for sale (autotrader, ebay, etc.) to a certain extent cars simply "spotted" or "sightings" or 1999 VR-4s are
all
counted. 1999 conversions do not count, sorry. All reported sightings are reviewed to determine accuracy before they are added to the total. With that out of the way…
www.99vr4registry.com
Please take a look around the site. We are working out a few details, so bear with us. I will post announcements, updates, and improvements here and on our forum. As you can see this site relates to everything 1999 VR-4. Without 3si.org and the support and enthusiasm of all owners, this site would not be possible. So thank you : )
If you have any questions, I am available at
[email protected]
or please register and post your related questions on our forum (free, but lets keep things on topic as described for each section)
http://www.99vr4registry.com/forum/index.php
. You can see a current breakdown of the registered cars, by color and interior, in the Library as well as other links for reading on the 1999 VR-4.
In the coming weeks we will be finalizing our
Cars for Sale
page, putting the finishing touches on the interactive
Members Gallery
, detailing the contents of our
Official Members Packet
and taking your questions and registering new cars – so please check back for updates
In the meantime, if you have any questions or comments about the site, looking to buy a 1999 VR-4, seen a 1999 VR-4, know someone that has one but isn't on 3si…. let's see how many we can get!
Thanks for looking
Jon
[email protected]
|
[email protected]