Discussion Starter
·
#1
·
This one is broken off, the one right below the hazards and i have no idea what it does... factory? Yes? No? Its just a 2 pin connector for it.
Then i found this one under the steering column... im guessing sub kill?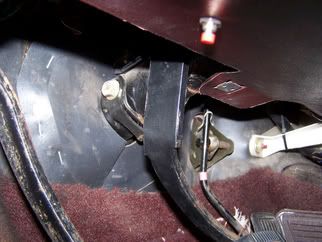 These were the wires associated with it when i pulled it off, pretty sure thats speaker wire in there...
Thing is though, if the second switch is a sub switch... what could the 2nd one be? Wires go back through the dash, so i really dont want to have to trace them... probably the only way though, unless it was factory...