Discussion Starter
·
#1
·
My friend's 2006 EVO IX MR, 3.5" HPfreaks Goliath turbo-back exhaust, ECU reflash, MBC, AEM intake, dropped 3" on Tanabe Sustec Pro Seven coilovers with Volk TE37 19's. The car went 165mph, clocked by us from the air and holy crap was it covering ground fast. (for these shots, a tamer 45mph was sufficient).
All of these shot with a Canon 20d/17-85mm IS USM lens from a PowraChute ultralite in Idaho Falls, ID. Quite possibly one of the coolest experiences I have ever had.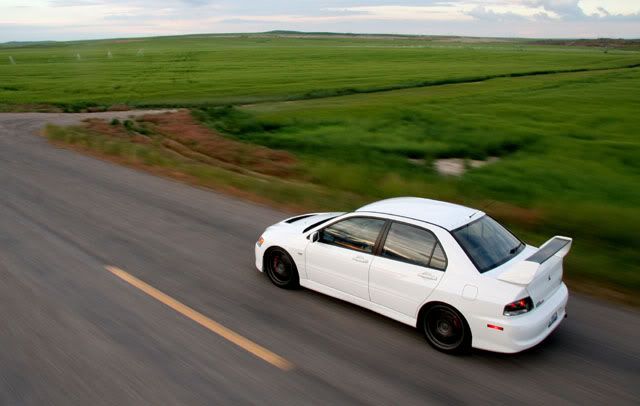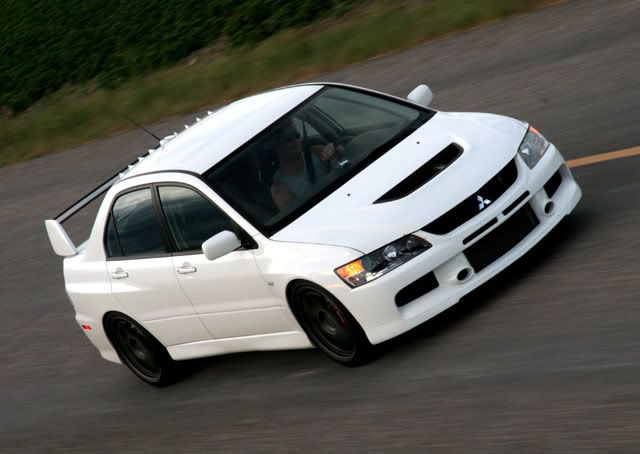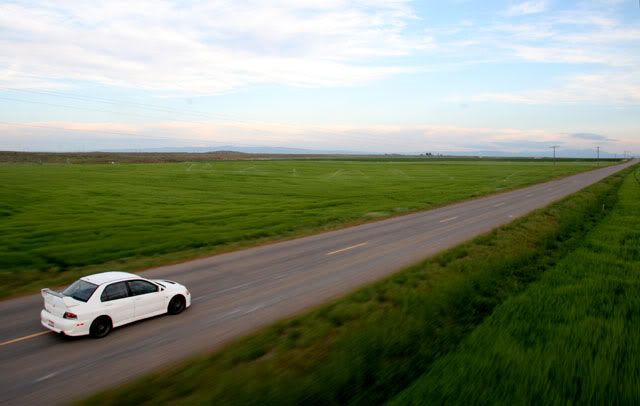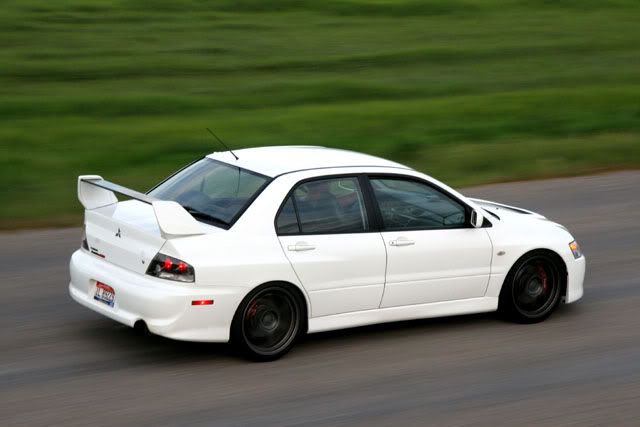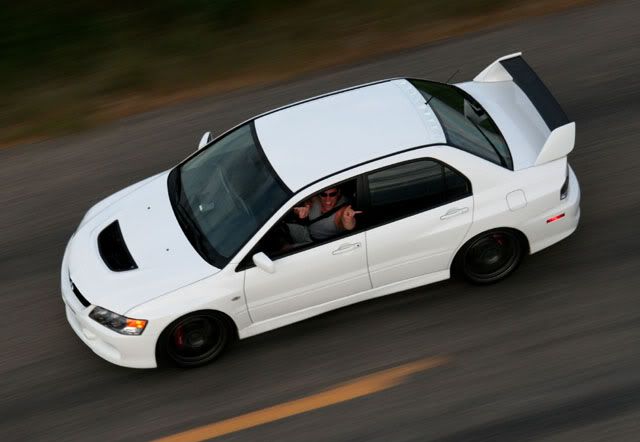 You can see just how close we were flying to the car. in this shot we are less than 10 ft. from the ground and 20 ft. from the car, look at our reflection in the EVO's side windows!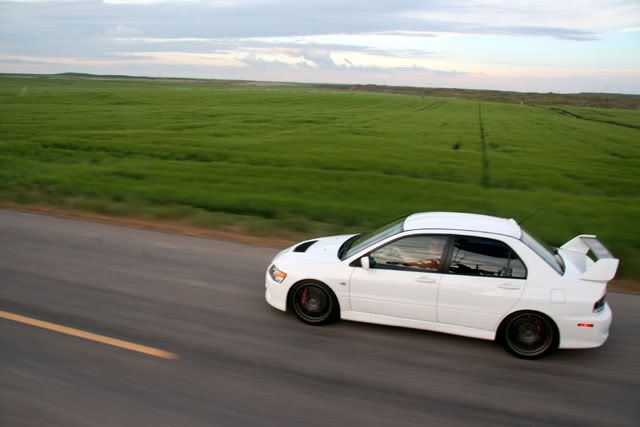 Enjoy!