AEM Cam gears. Polished
$140 + Shipping
Give me a zip code for a shipping quote.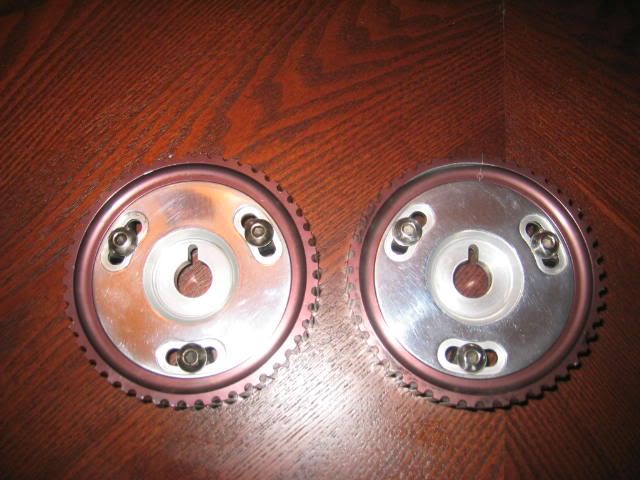 2jz Cam Shafts.****************SOLD
I had these machined to fit a 1j a long time ago. Below will be posted my dyno results with the stock twins from stock 1j cams to the 2j cams. I picked up an overall 17rwhp or so. and it carried the powerband to redline with the stock turbos. I high recommend this modification if you are not ready to spend a good amound of money on a set of aftermarket cams.
I just replaced these with something even better.
Looking to get $200 + Shipping
Before Cams: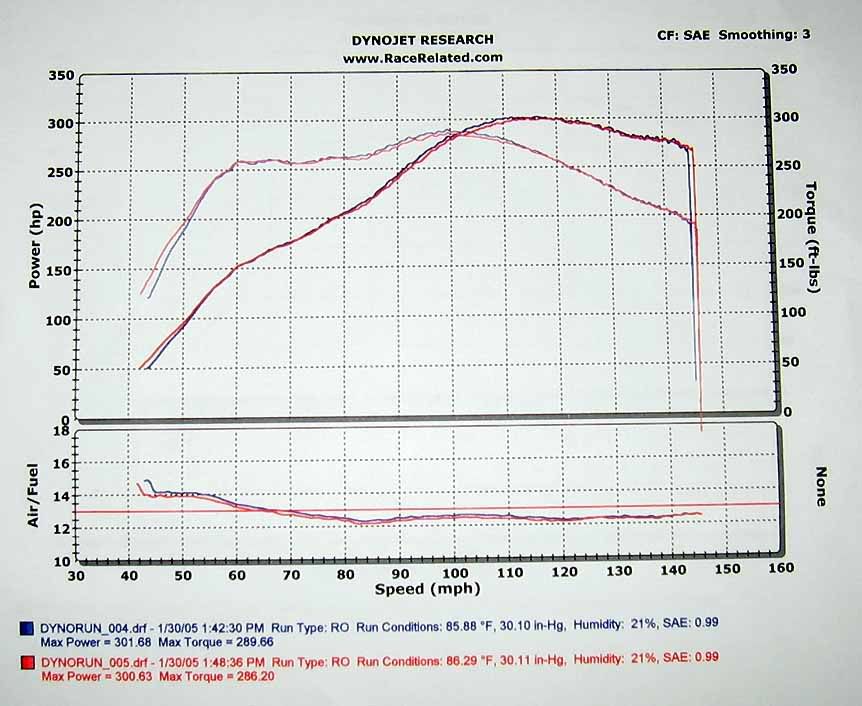 After Cams:
I currently do not have a picture. I can take one at your request but they are in great conditon ready to drop into your 1j
Set of Stock 1j Injectors 370cc $40.00 + shipping
Approximately 60k miles on them. Perfect working condition. They have been sitting in my garage and I upgraded to something larger a long time ago.
All items purchased will be shipping no later than 48 hours after payment is received and a tracking number will be supplied. Please do not hesitate to contact me with any questions.
Thank You
Kelly