GS300 2JZ-GTE (Sold R154) V160 Air Ride Track Build
Hello Supra Forum,
I purchased my GS back in Feb 2014, and I immediately started searching for local members that had either done the same swap or could direct me to someone. I was fortunate to find local members that did just that so I got their help. I have received help from this forum and wanted to share here what I have been working on. Now I am further along now on my build of course but will start from the humble beginnings of this car.
This is my GS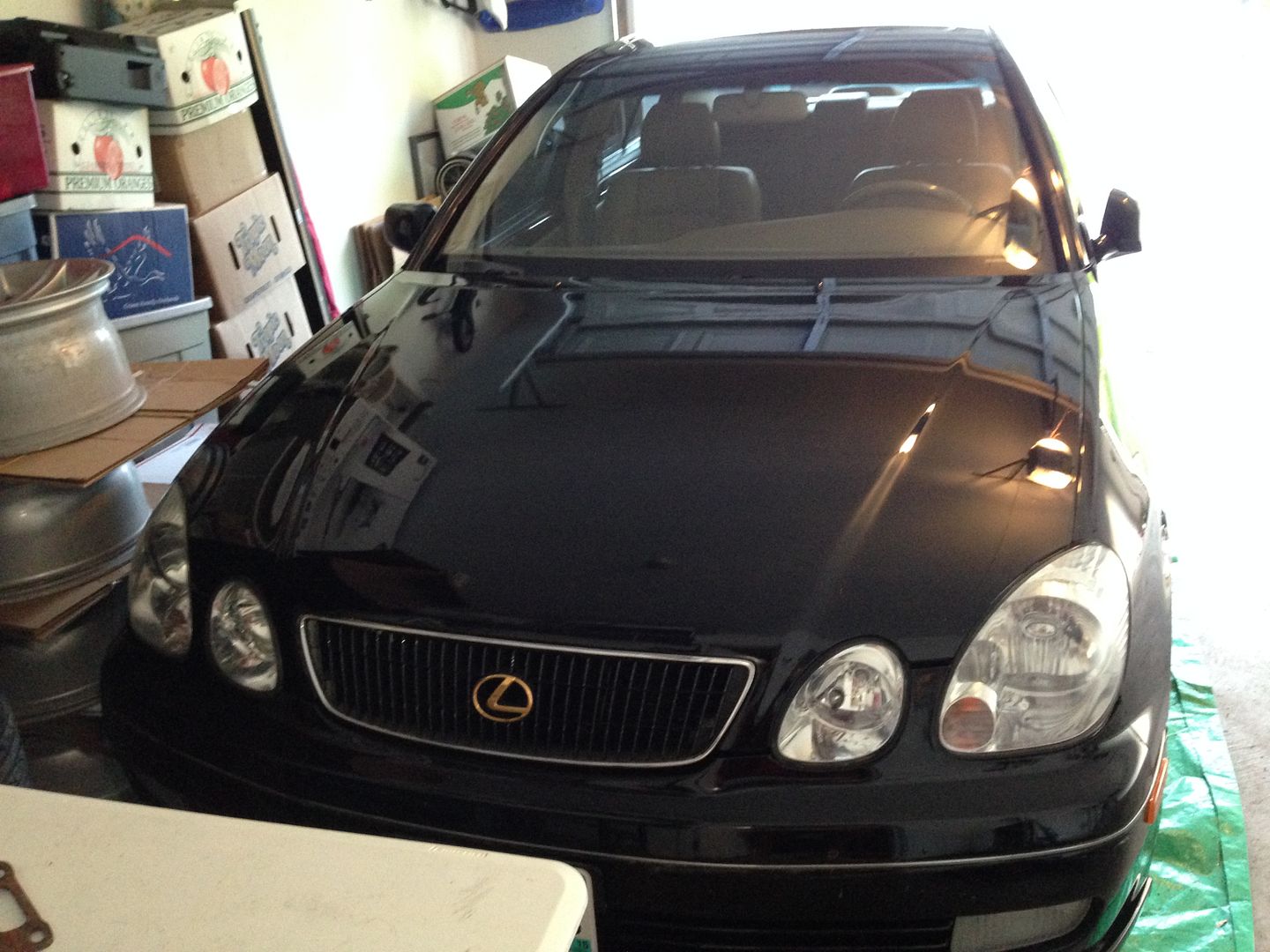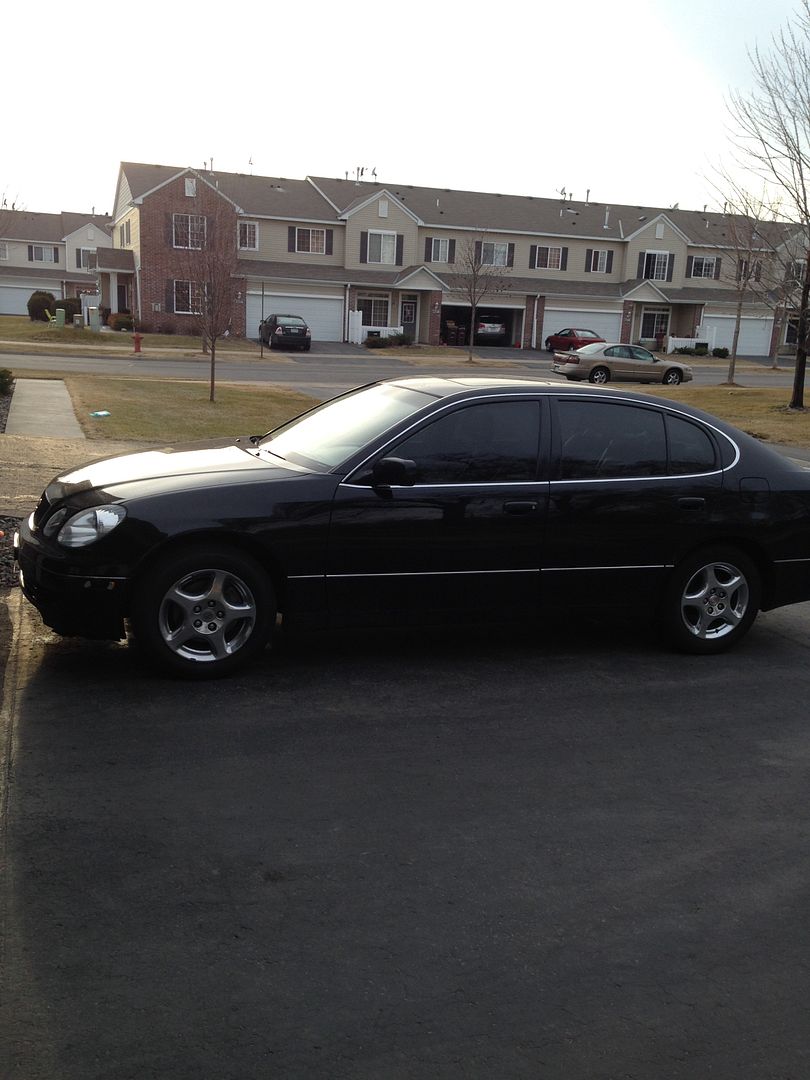 I also got a handbrake from a sc300, it slipped right in. Nice mock up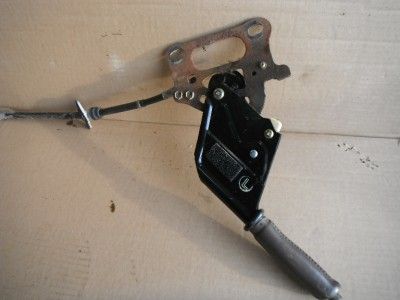 R154 purchased from AZTurbo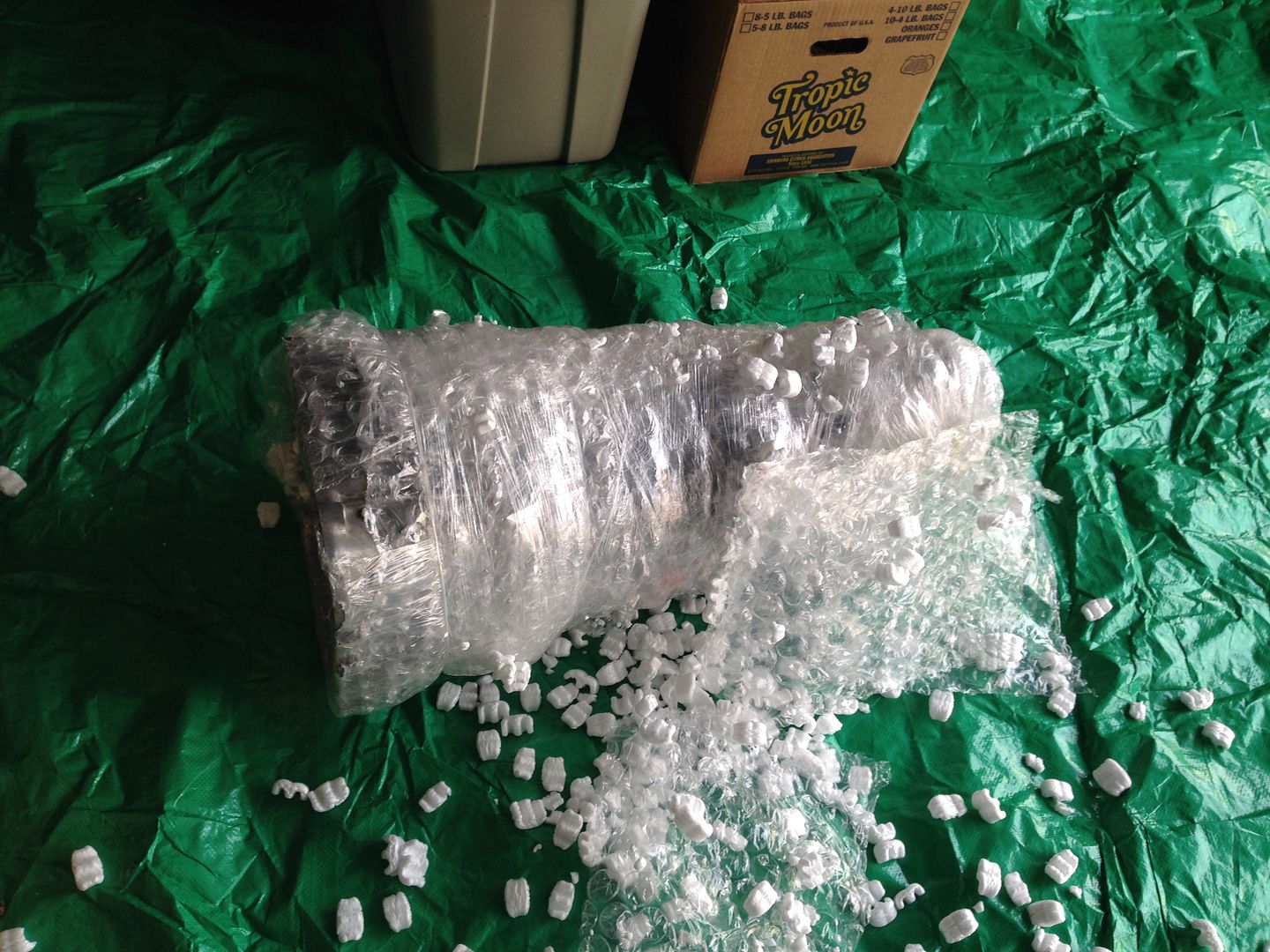 Wheel adapters to fit style 95 bmw wheels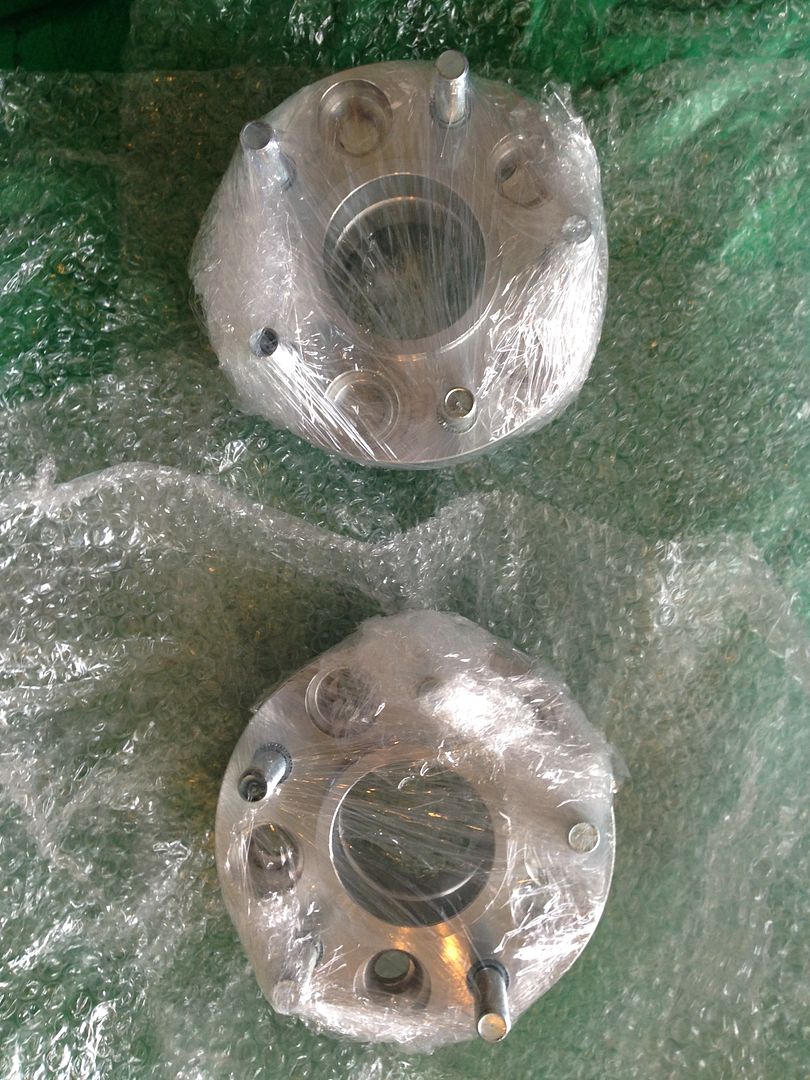 Before and after pictures of the wheels. Before they were refinished they were looking pretty crappy
Muteki neo chrome lug nuts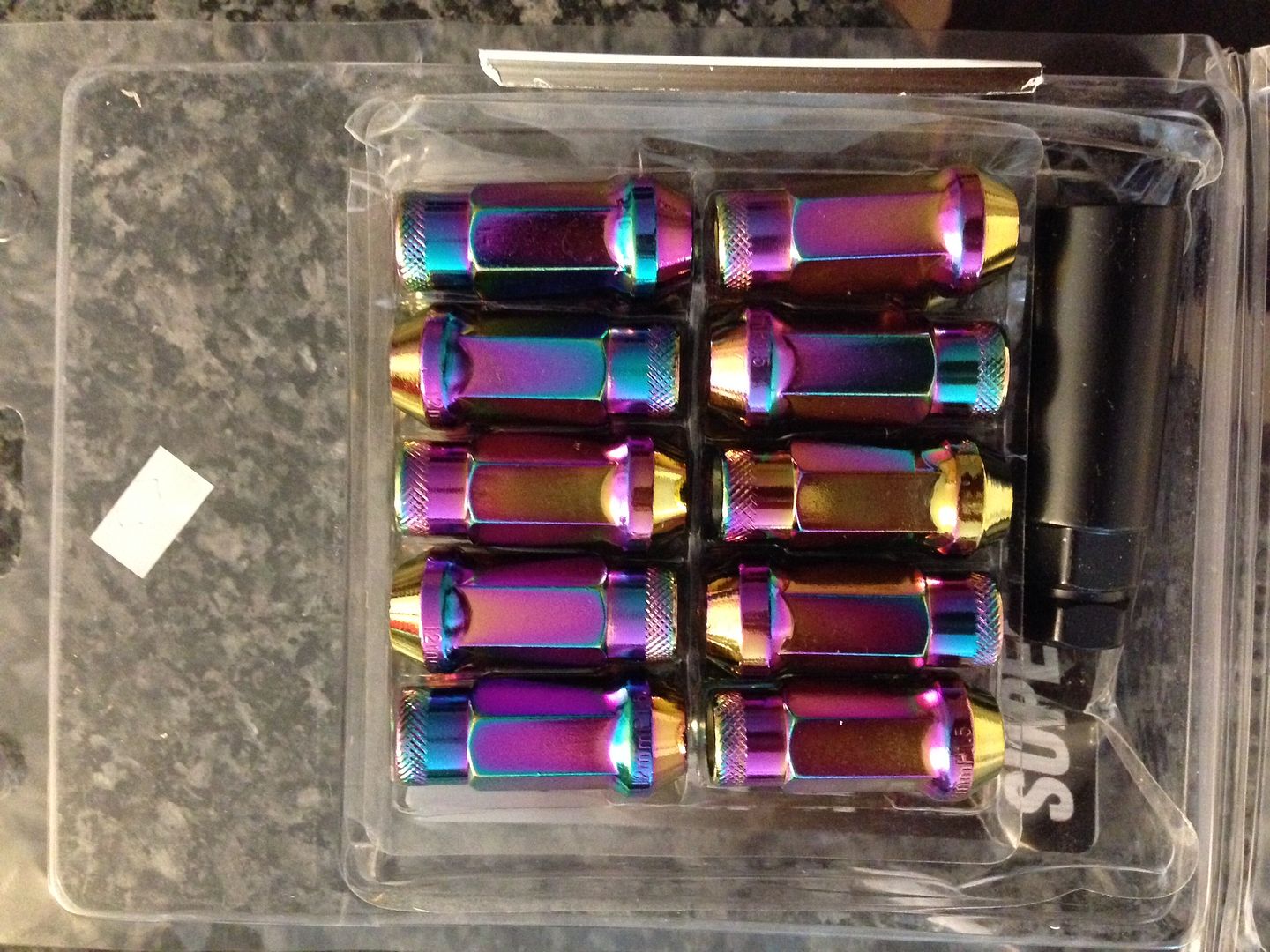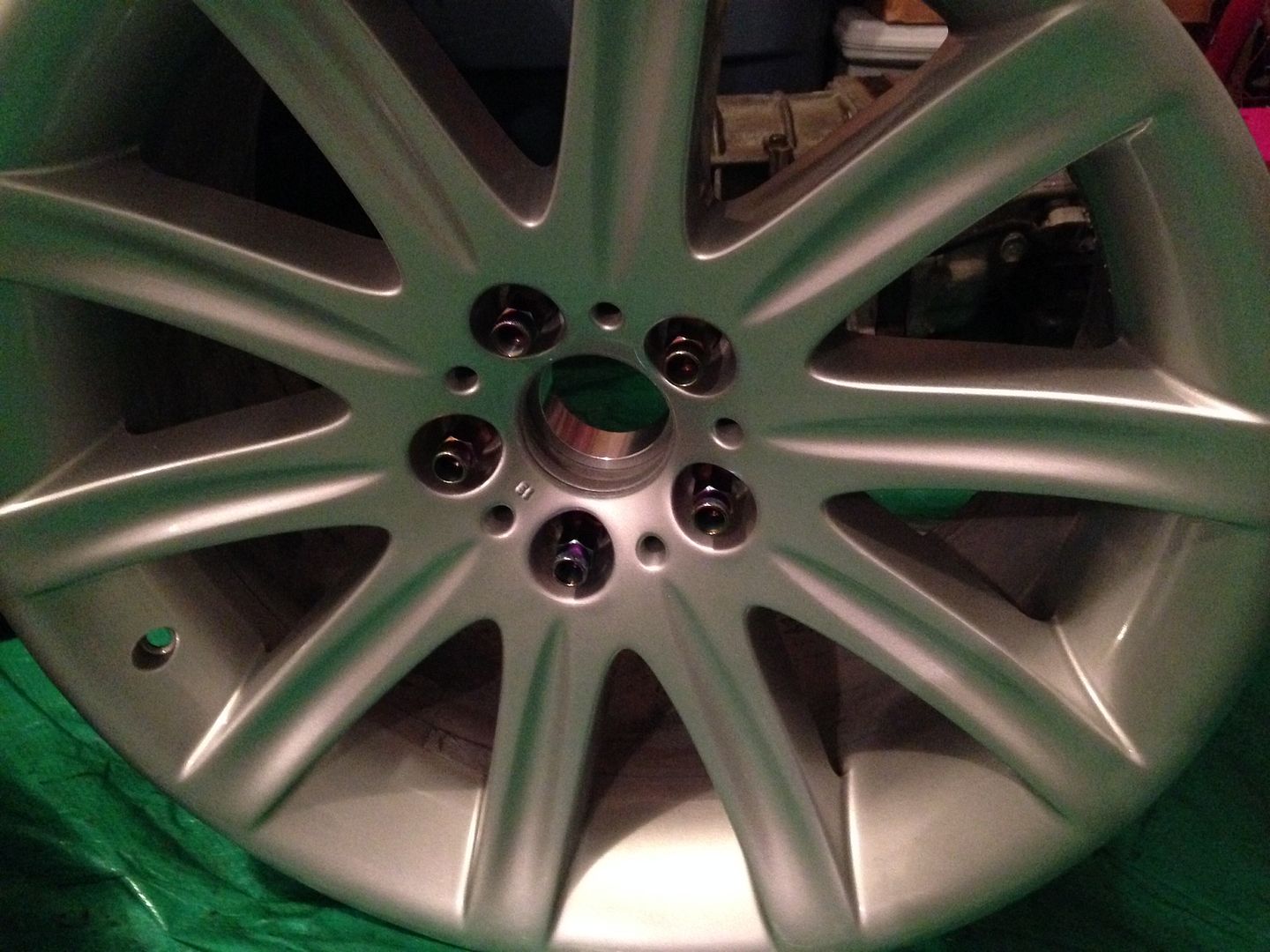 And I got this today
plus some more parts. I still have a long way to go, maybe 20 more parts befor things can start.