Jose and I did this project for a customer and we are very happy with how it turned out. I figured I would post it here for you to check out.
Here's the engine bay 99% done: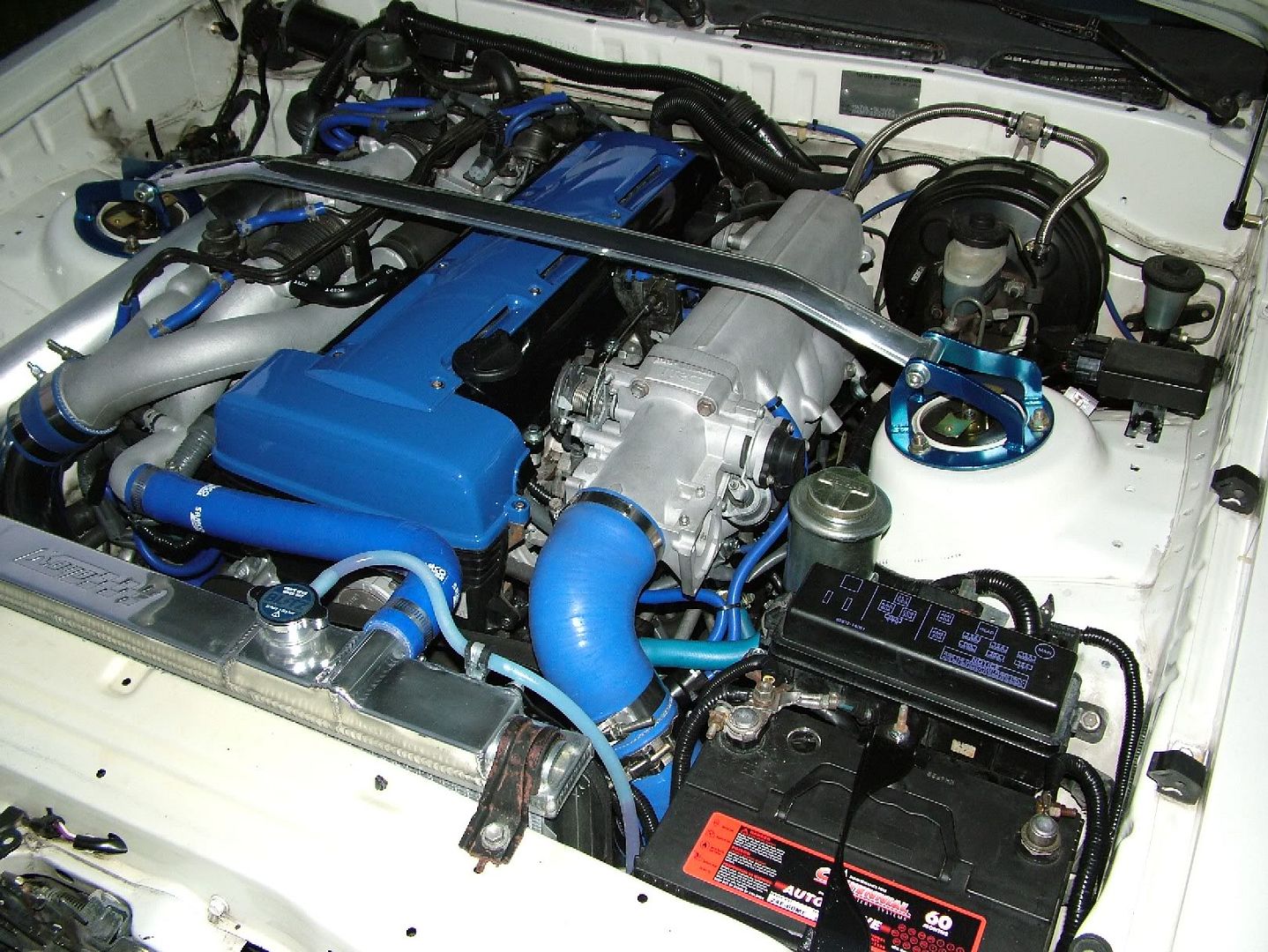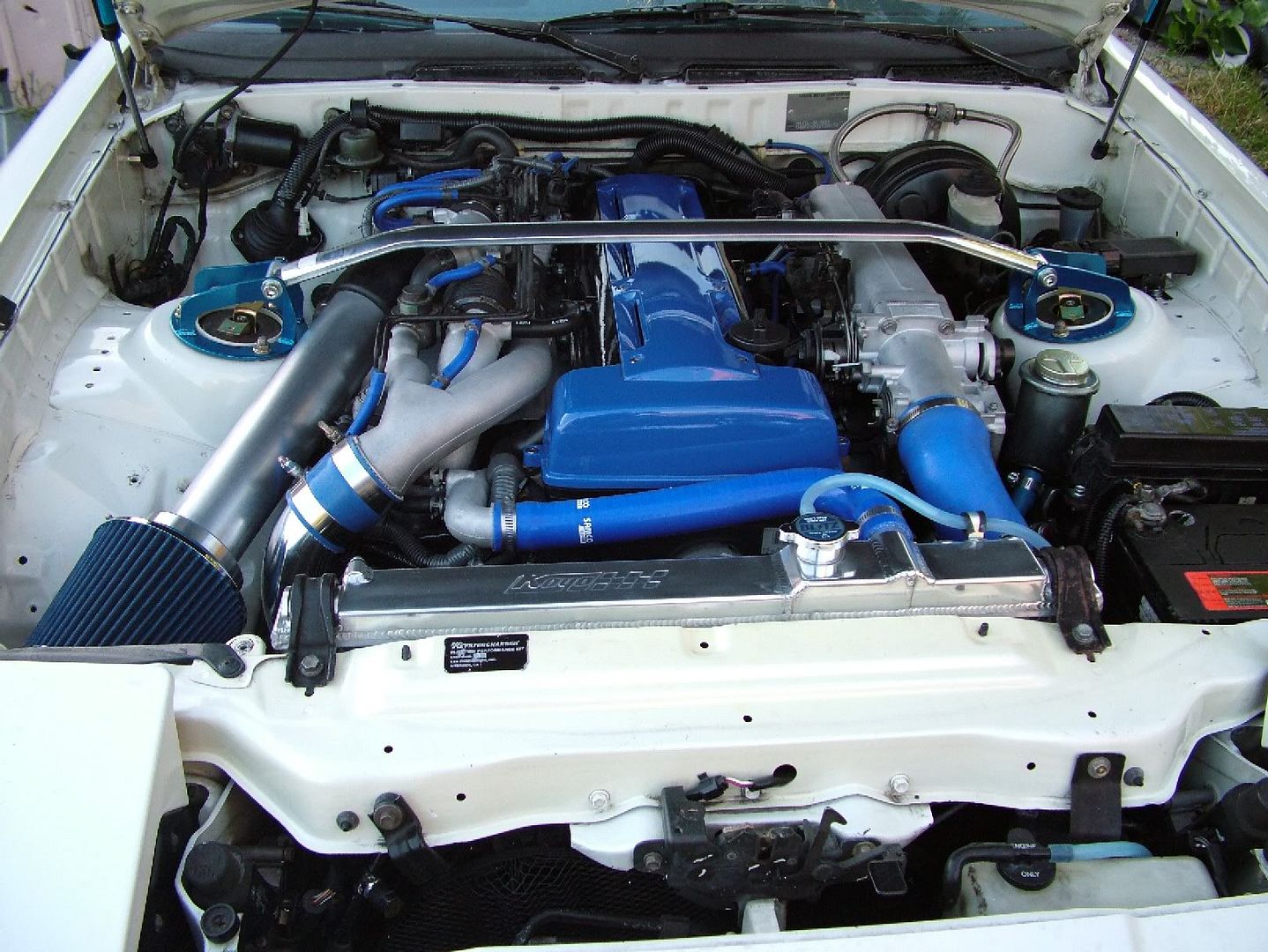 First drive video after exhaust was installed:
www.driftmotion.com/MOV04022.MPG
Intercooler setup: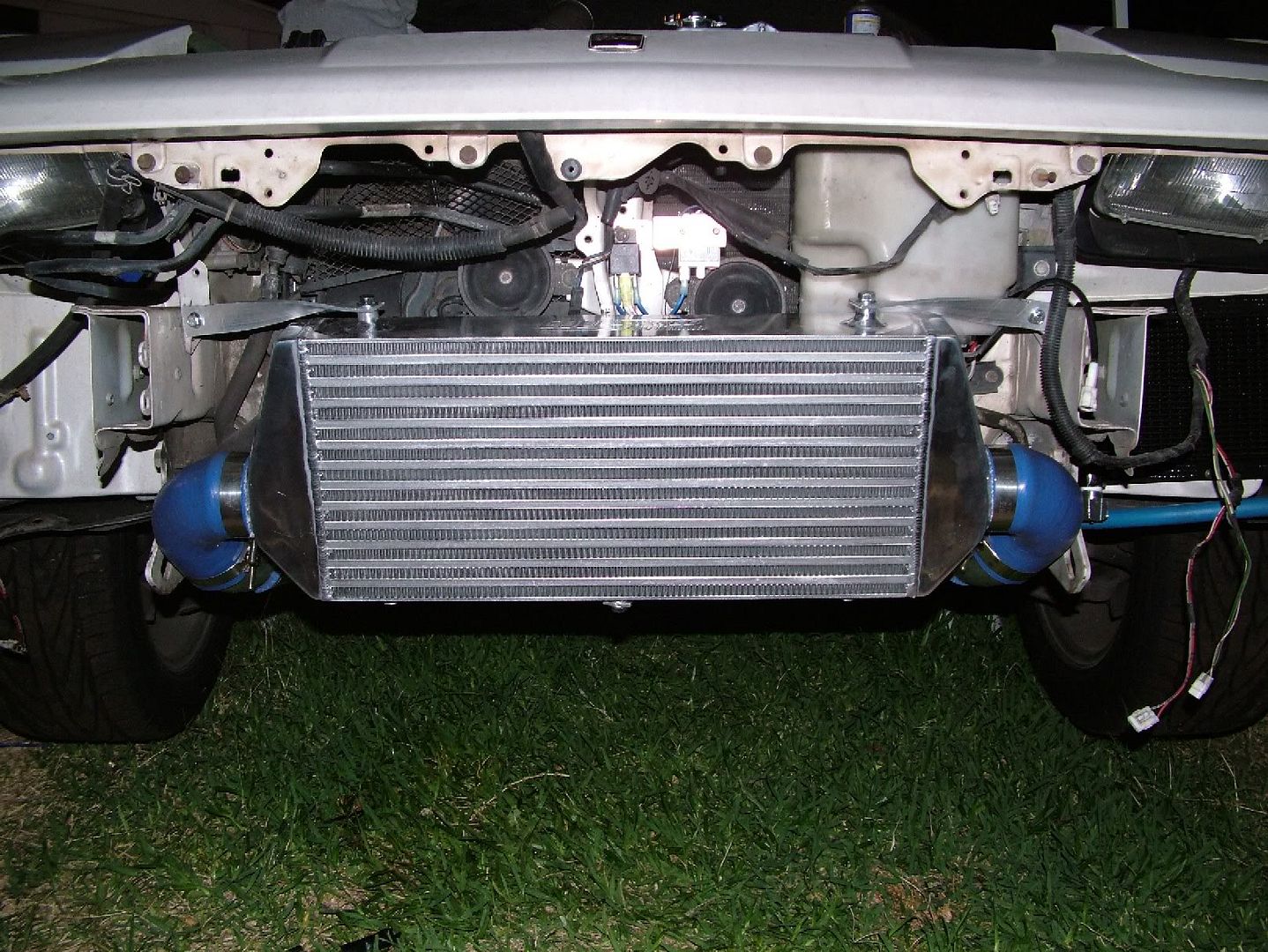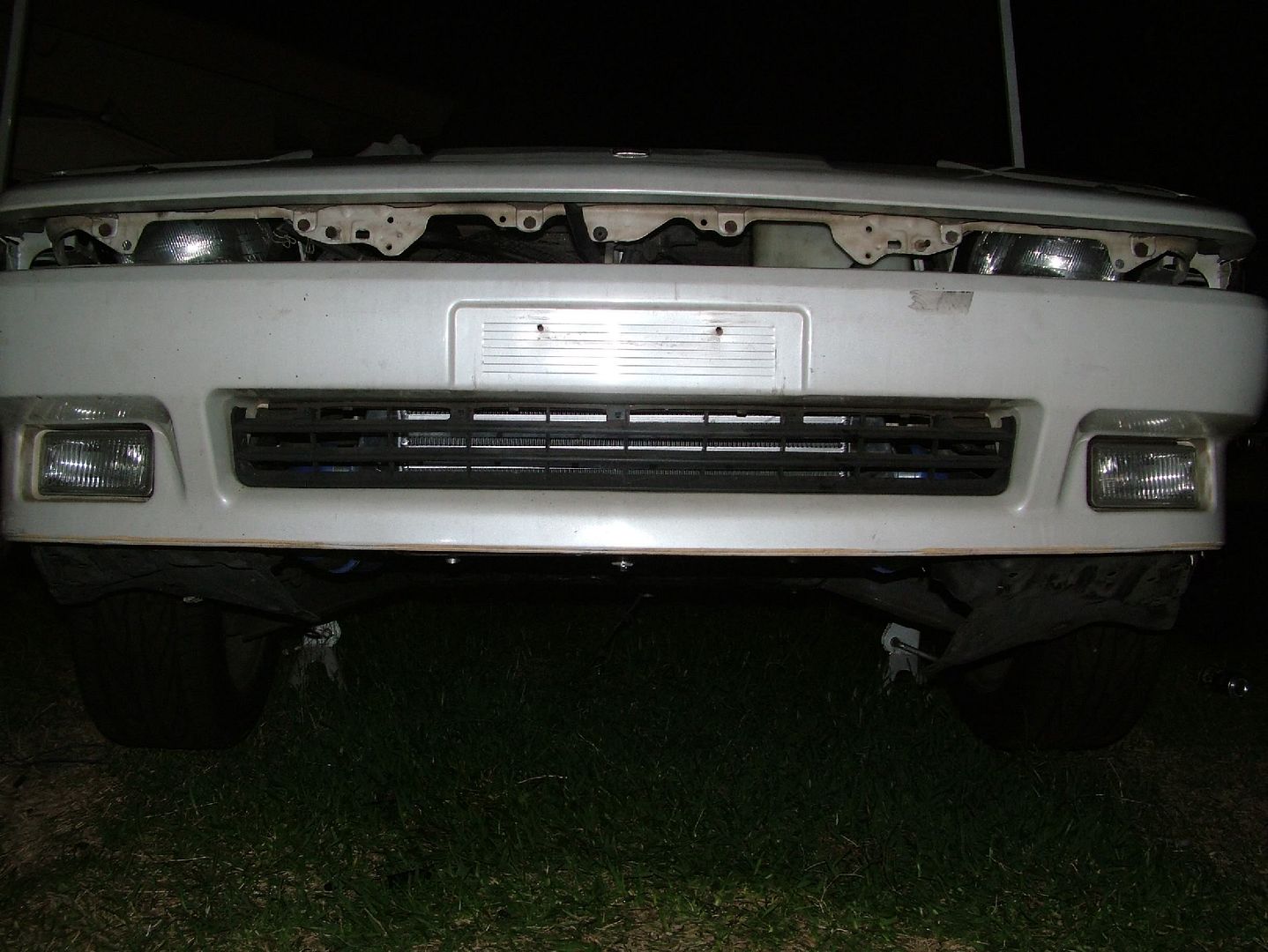 Various install pics: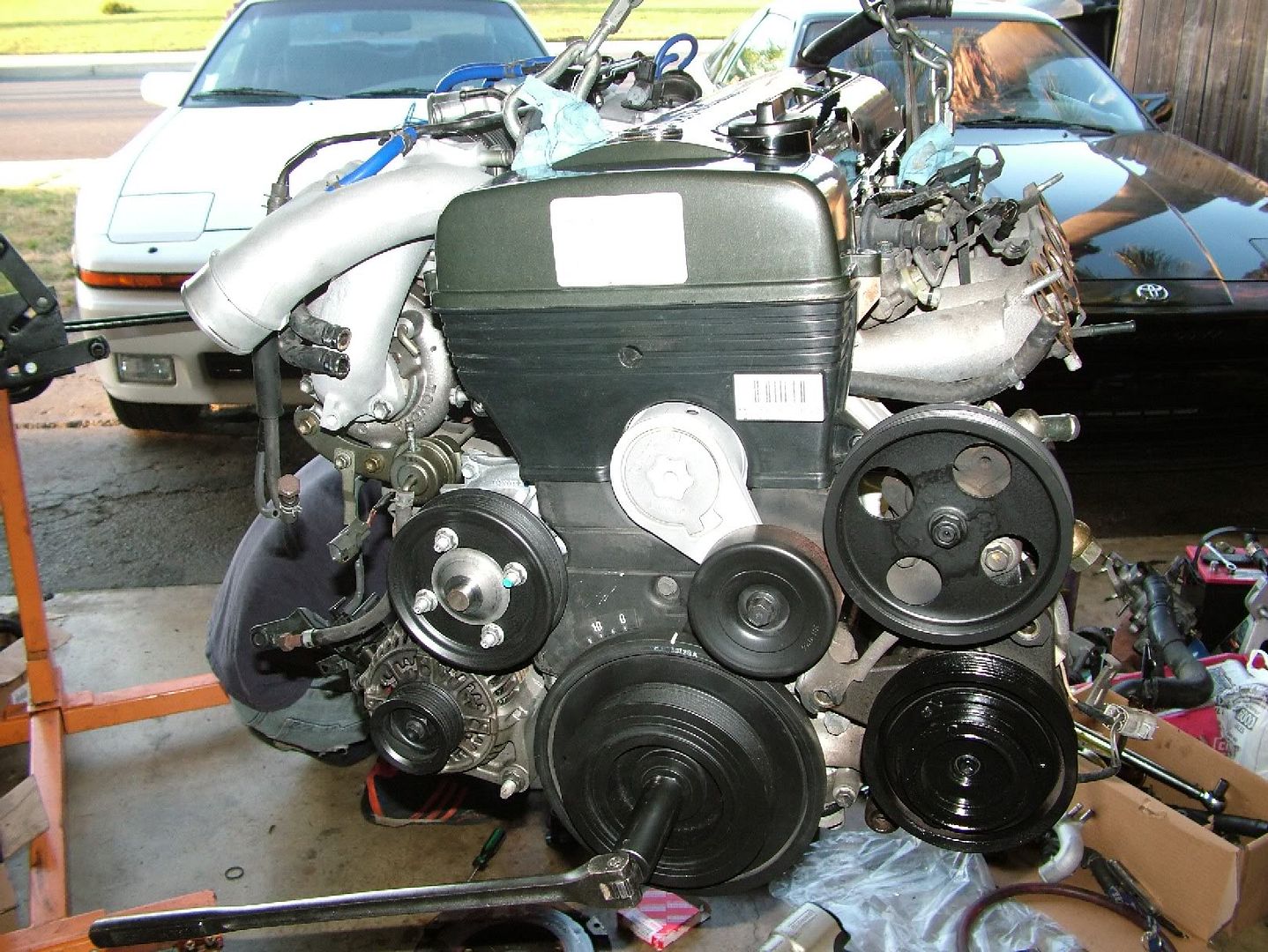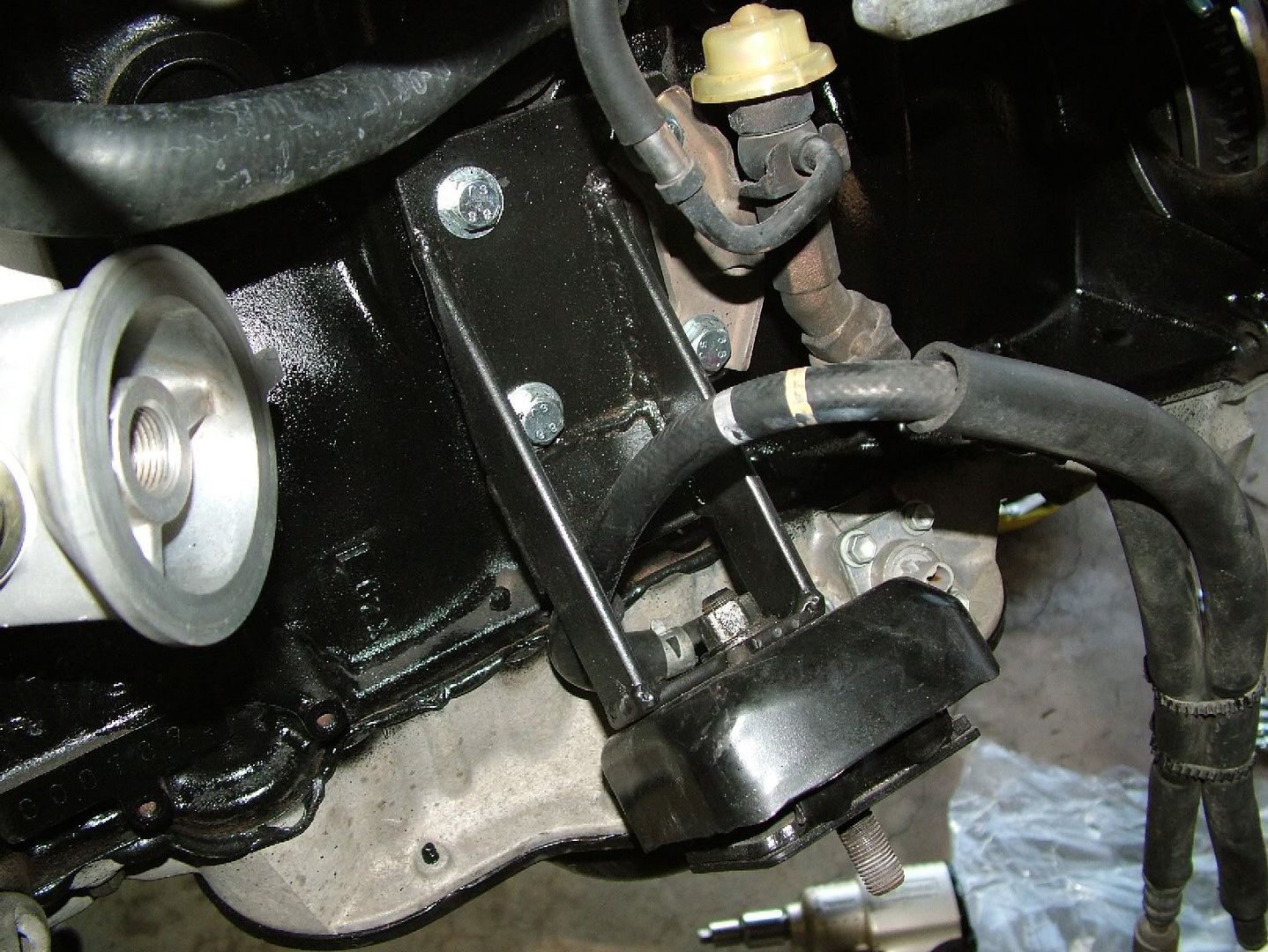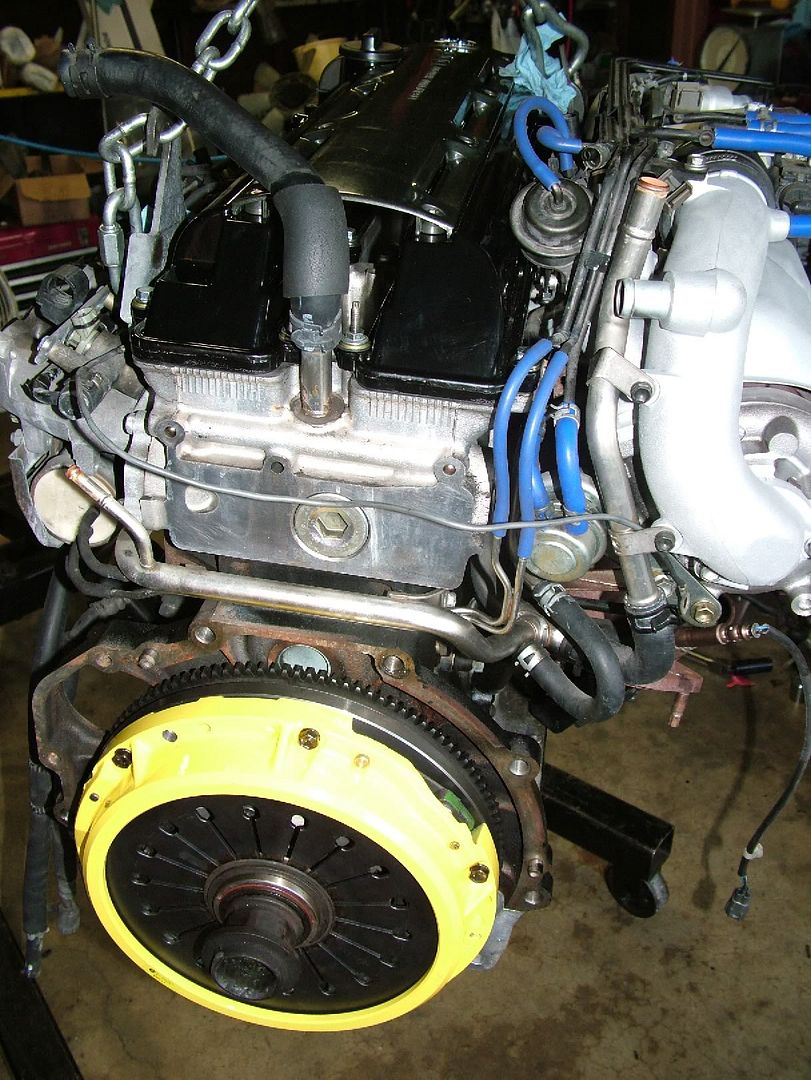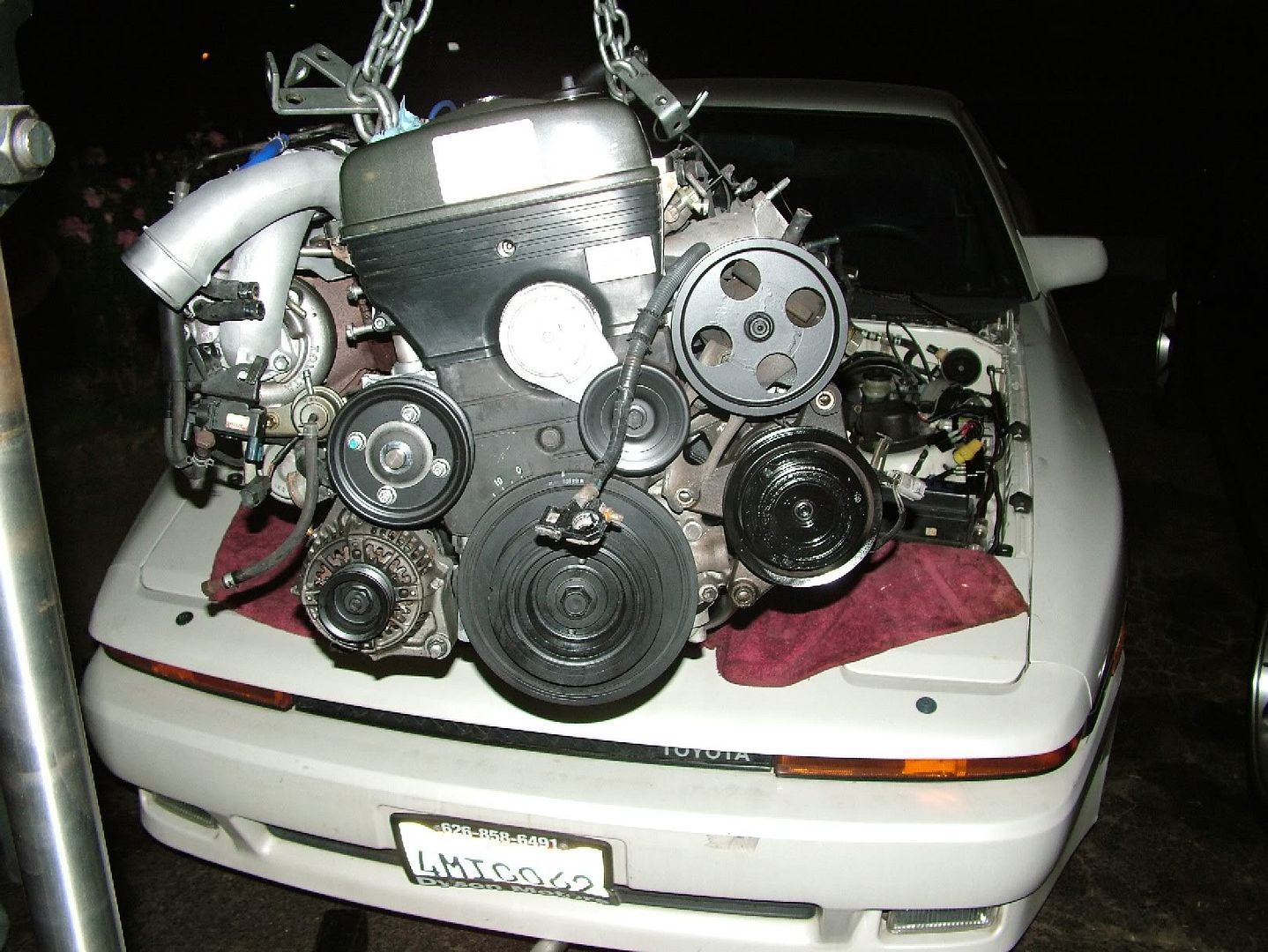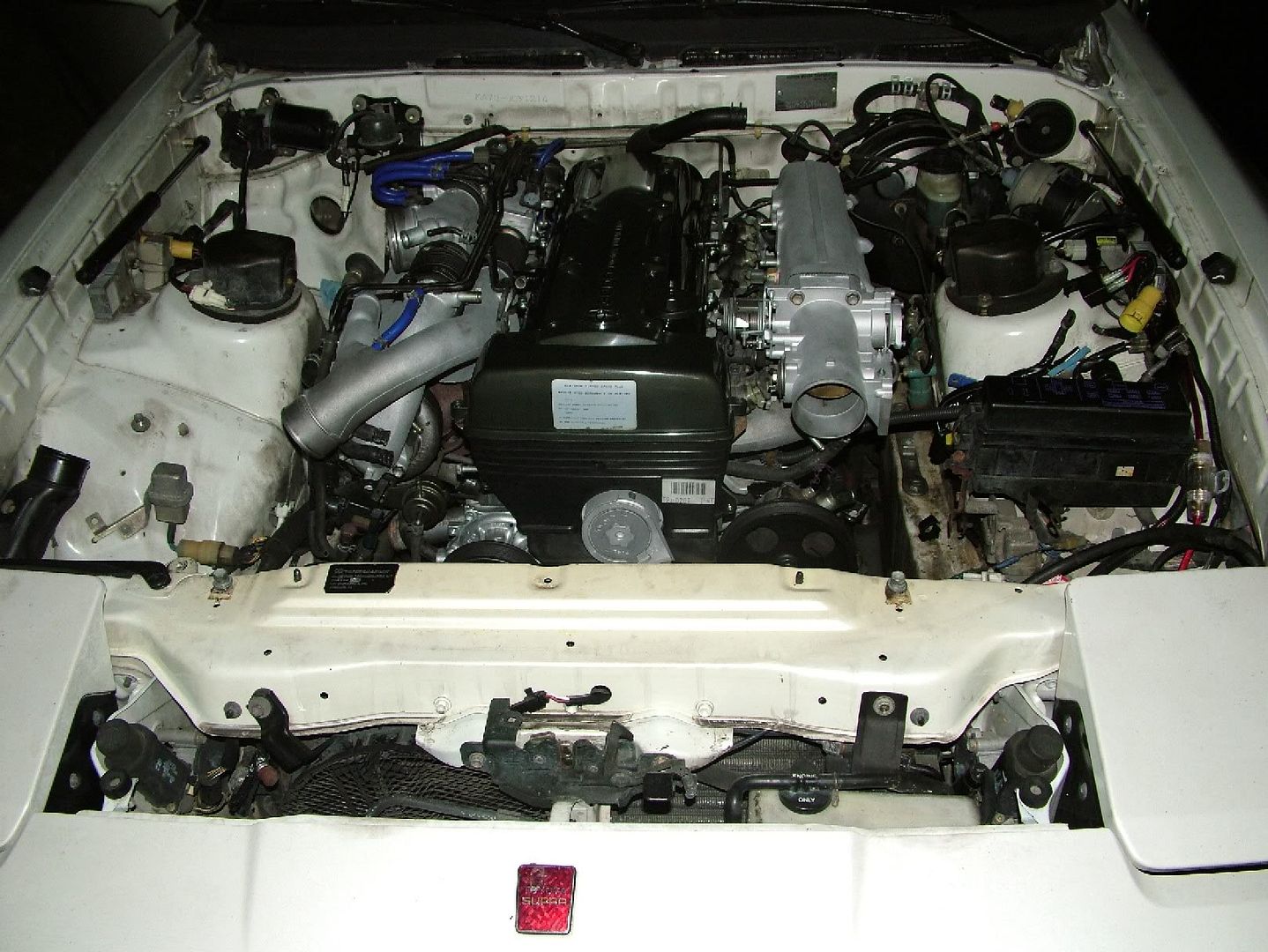 Some highlights are:
Cold Air Conditioning!
Brand new US MK4 TT wiring harness adapted to MK3 (BTW, with no trouble codes) JDM ecu so no MAF needed.
All factory gauges are fully functional
Electric fans with thermostat switch
Koyo Race Radiator
Custom intercooler kit
Cusco strut tower bars f/r
ACT clutch
BIC motor mounts
External oil cooler
Spark valley cover smoothed and painted by PJ Bonifacio