Hey,
I've been a big fan of Supras for a number of years – easily the best cars in Gran Turismo and Need for Speed
Easily the coolest looking road car for my money. Well finally I have the funds to take the plunge and have been looking at buying myself a sweet MKIV.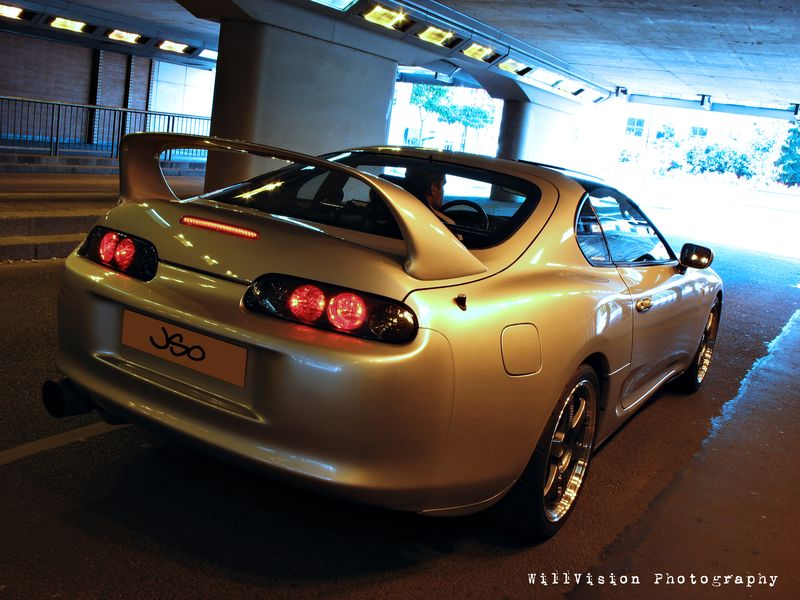 I've been looking to
buy a Toyota Supra online
but wanted to ask a bit of advice before jumping in.
Are there any years that are less reliable than others?
Are there any technical issues that tend to go wrong in Supras and how do I spot them?
What other general things should I look for in a second hand supra?
Thanks for any help you can give me!