Chrome resistor, GTE coils, 440cc injectors
Name: Jacob Albert
Email:
[email protected]
Phone: 8143975799
Location: Philadelphia, PA
It's time to unload some of the treasure taking up space in the garage. Prices OBO include shipping,
but if you are using PayPal add 3%
Chrome Resistor pack - WILL NOT SEPARATE DO NOT ASK - $200 OBO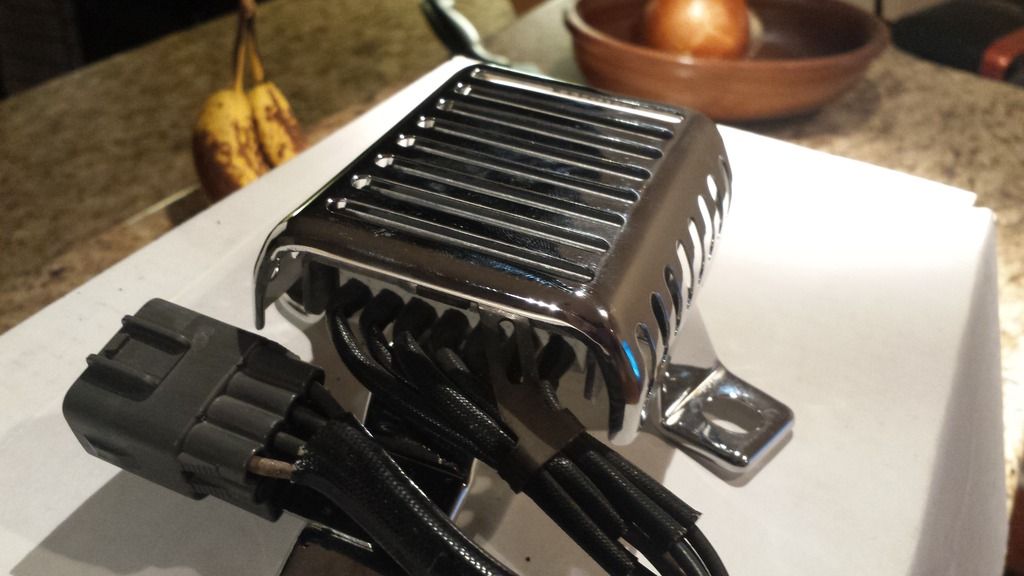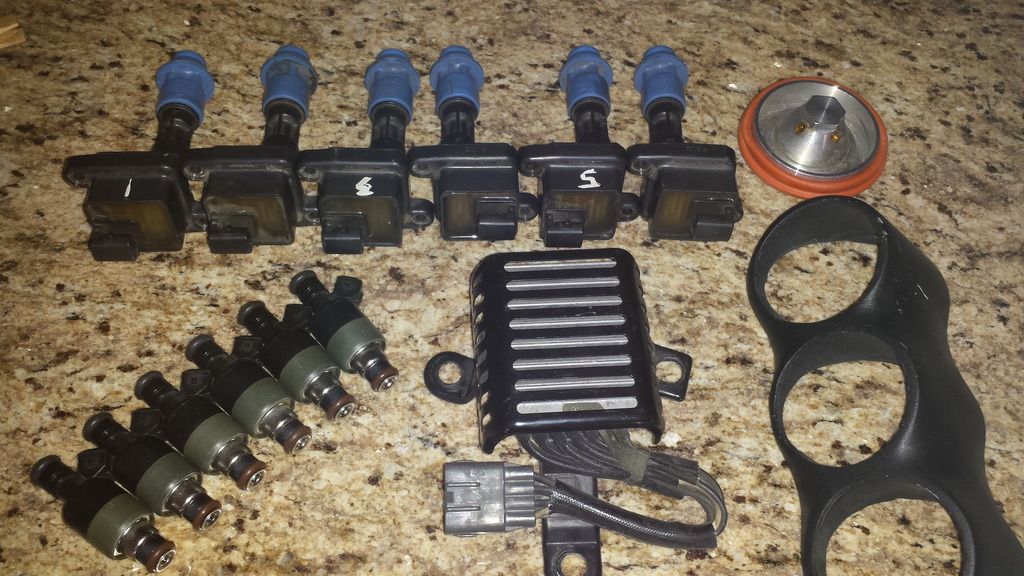 '97-'02 VVT-i Supra harness. Part Number 82121-1B190. Not Aristo harness. Has some cut wires.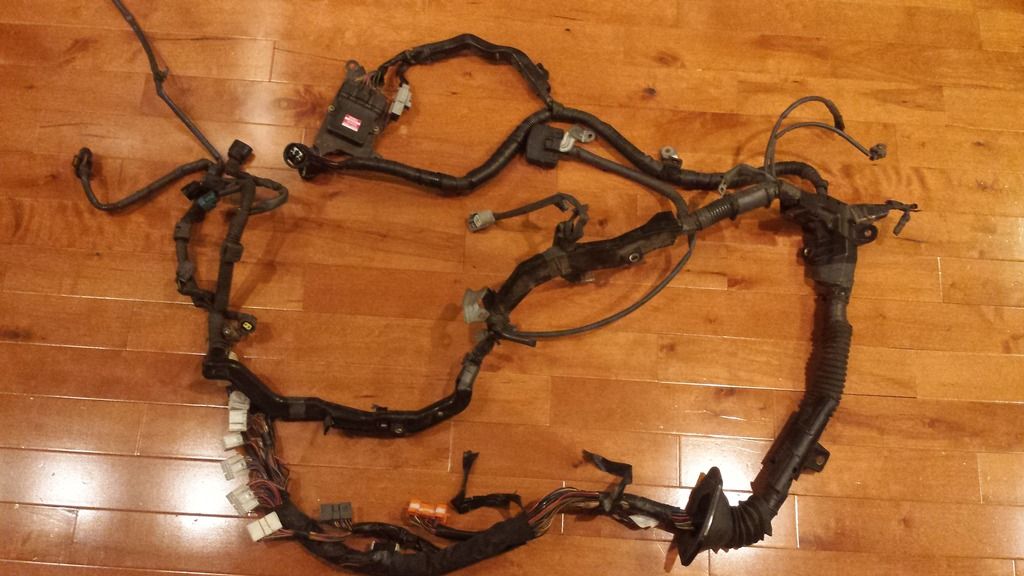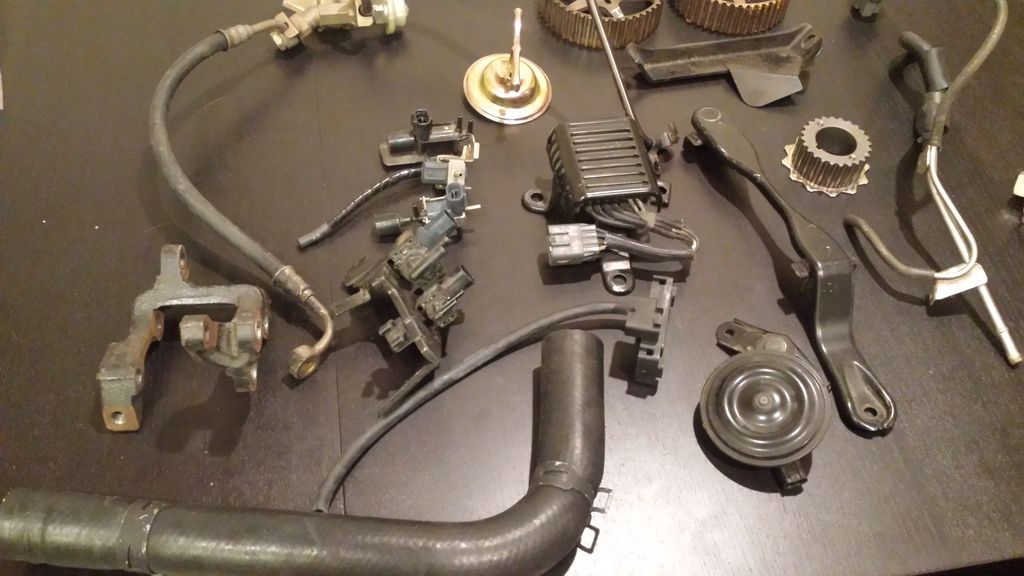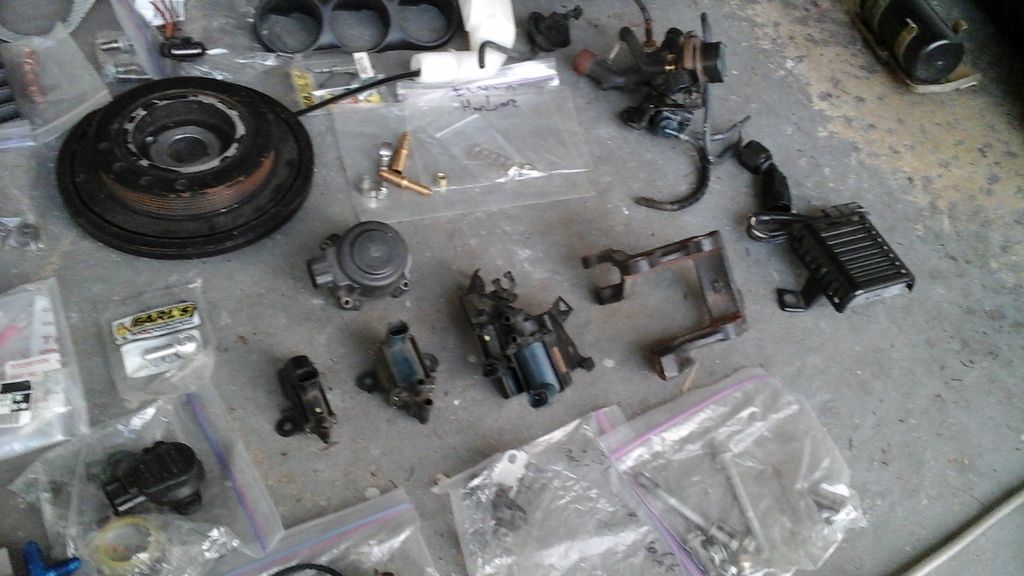 TiAl 38-44mm Diaphragm -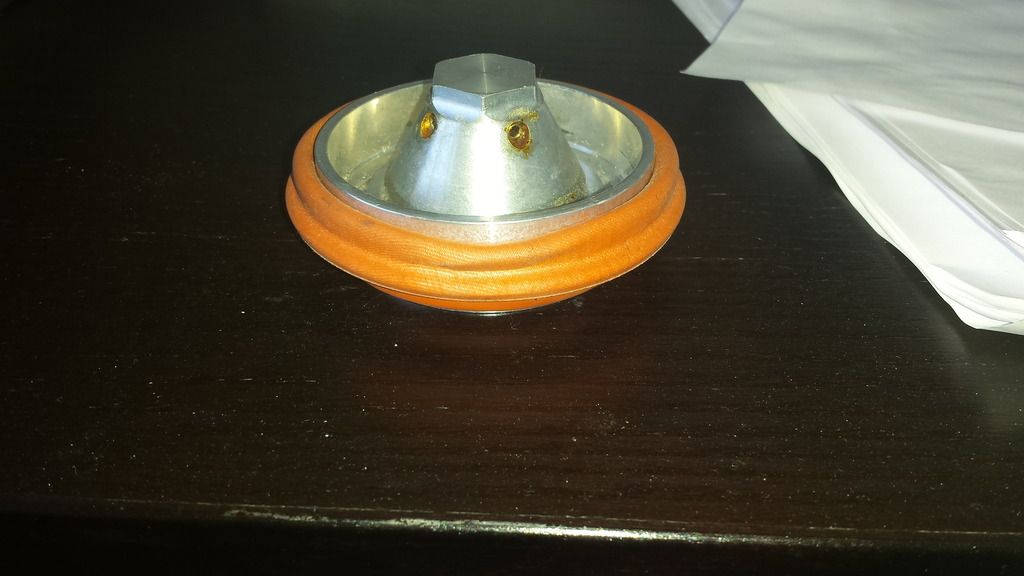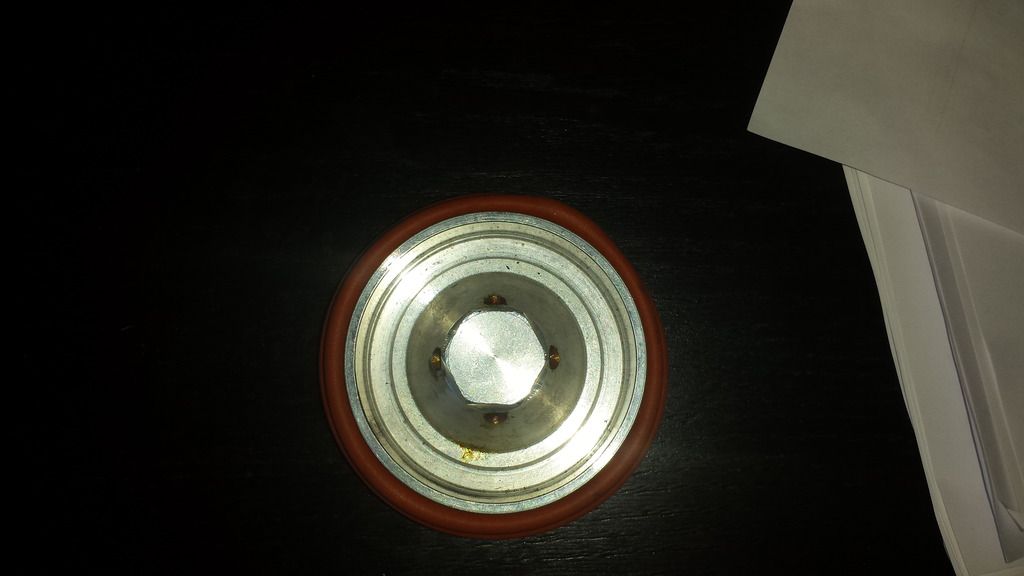 Aftermarket
6 Delphi 720cc low impedance, top feed injectors. Purchased from powerhouse racing and used for 500 miles. They use the resistor pack. Perfect condition : sold
MVP overhead gauge pod 60mm - $60 -> read
MVP Overhead Gauge Pod
TiAl 38-44mm diaphragm: $40
OEM Parts
6 coil packs in perfect shape 50k miles : $160
Chrome GTE Resistor Pack 50k miles - WILL NOT SEPARATE - : $200 OBO
Twin turbo intake rubber pipe accordion:$50
440 cc injectors with rail and lower plenum runners: $100
Resistor bypass plugs : $15/piece
Power steering bracket : $35
'97-'02 VVT-i harness 82121-1B190 : $250 OBO
VVT-i coil packs: $sold
OEM timing gear - not VVTi - $40
OEM Cam Gears - $30 / pair.
Make an offer anything else you see