i have a blue on blue supra i am parting out.
The blue interior is in like mint shape. only thing is front leather seats are ripped. post up what you need and an offer. i will get back to you with pictures and price negotiations. also some exterior pieces are good such as a few molding pieces and all glass is in good shape.
ok on with stuff (prices are semi-firm never hurts to ask) not including price for shipping!
door panels: i would like to get $80 per side or $150 for both (sorry for dusty)
dashboard: in good shape no rips etc etc- asking $150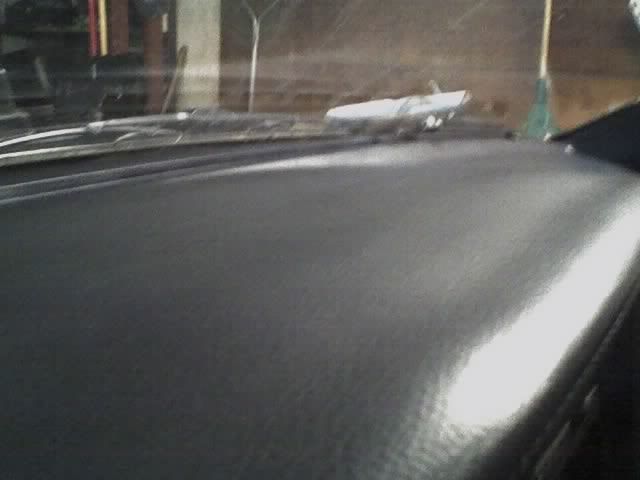 center console: great shape looking for something around $50?
armrest/ lid: has one crack already starting $15
SOLD SOLD SOLD!
SUPRA floor mats: get while there here! all 4! 1 small rub in drivers side $50
SOLD SOLD SOLD
rear hatch visor: MINT shape, wish i had blue interior! $75
sunshade things: vanitiy mirror on both mint shape $40
Let me know what you guys need!!