Discussion Starter
·
#1
·
Hi all, this is my 1J build thread. Progressive pictures til completion and then some!
Mod List:
MKIV Steering Wheel & AFPR kit (DM Kit). Not mentioned
This is the car when i purchased it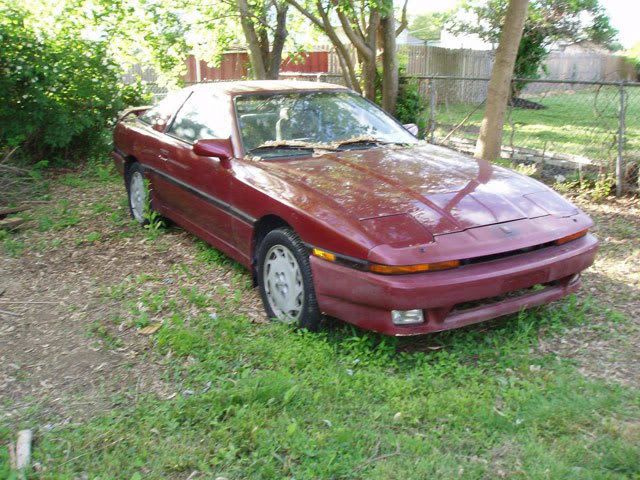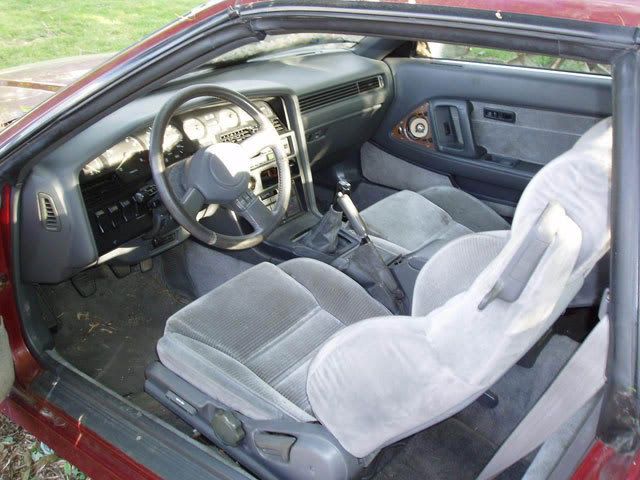 Partially taken apart 7MGTE YUCK! This motor was total crap! Gave it away to a friend and this is what was wrong with it. BHD, Rod knock (3 bearings spun), crank was destroyed, head was destroyed, and block was cracked in 3 places! Talk about all issues with the 7M in one motor!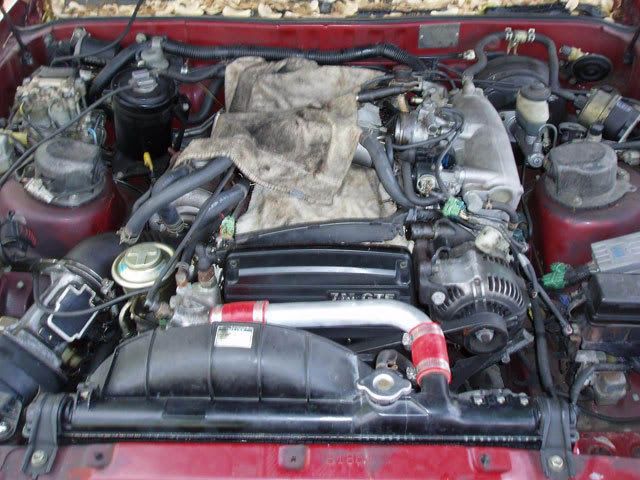 The Day i picked up it, i'm the dork in gray and my boy Robin in white. My white supra in the backround (RIP)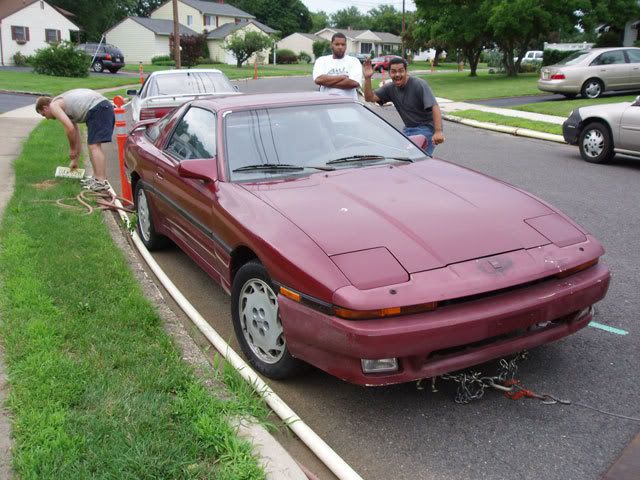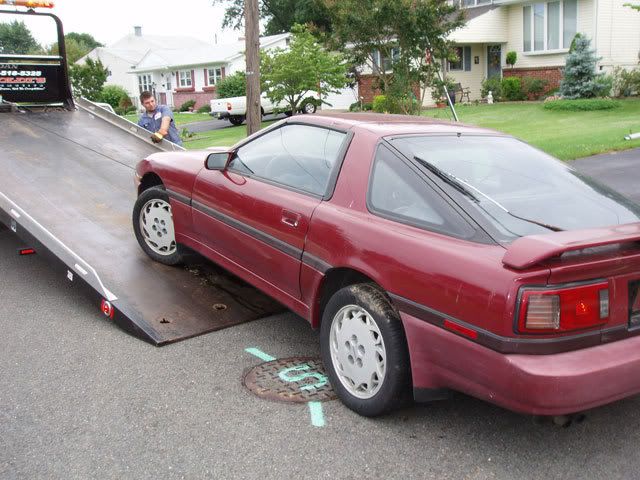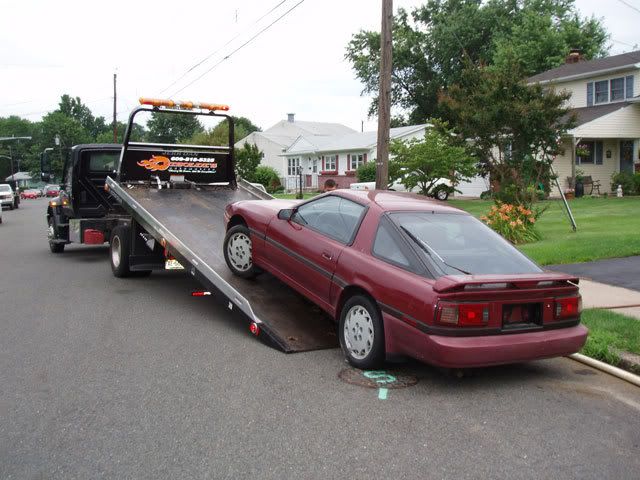 The car sat about 1 YR while i gathered parts and was stripping the engine bay of the car for more money. After that year it was moved to my friends house were we pulled the 7M (sorry no pictures of this). It was then moved to a garage shortly after.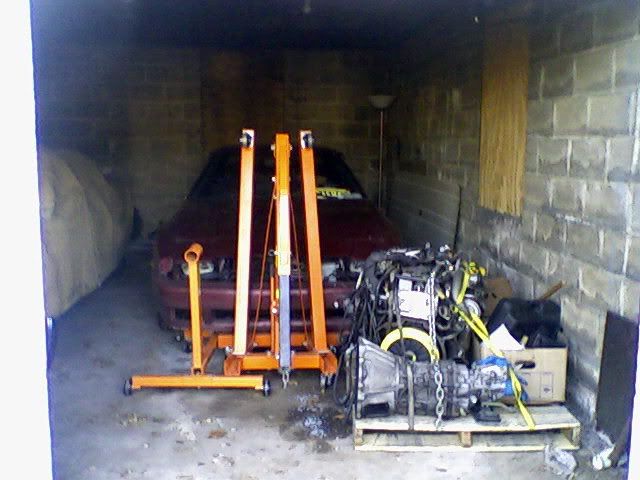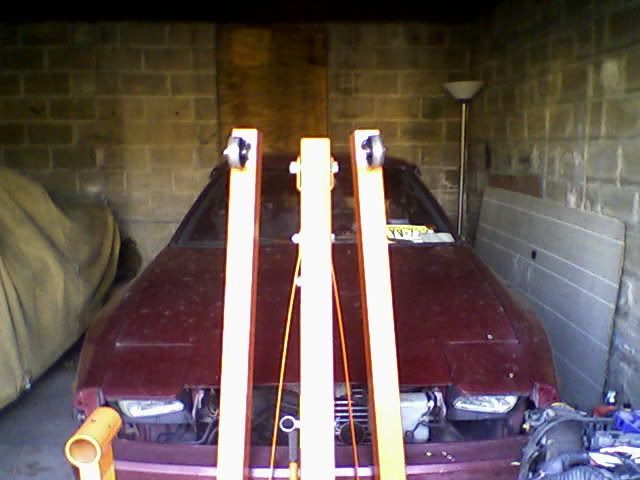 Shelby GT350! under the cover next to me. YOU have no idea how nervous i was working on my car in this garage. The kicker was, this was one of 2 in the 5 bay garage and i was next to both!.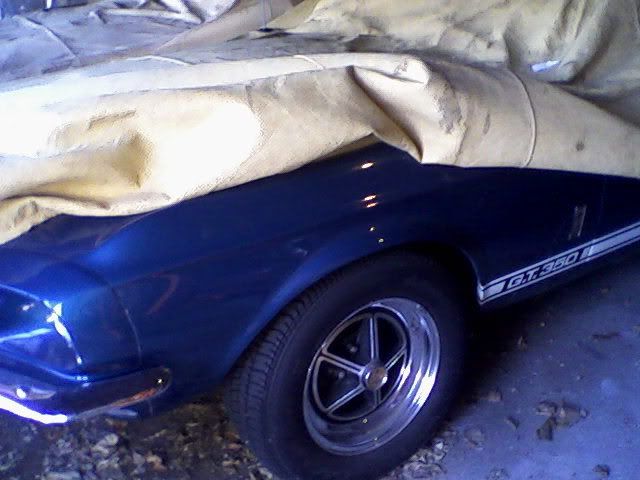 Some pictures of my KSport Coilovers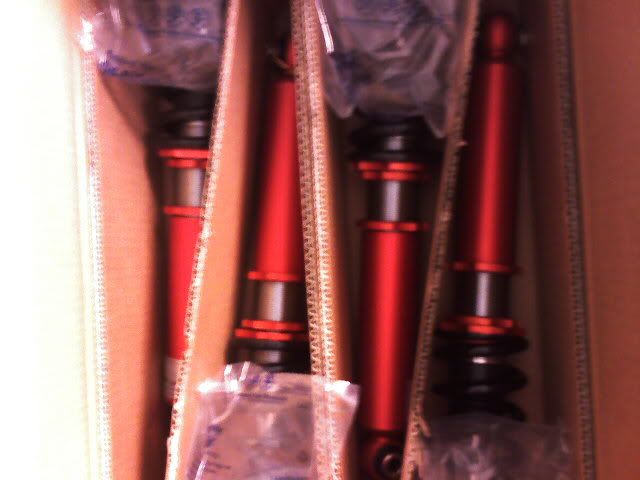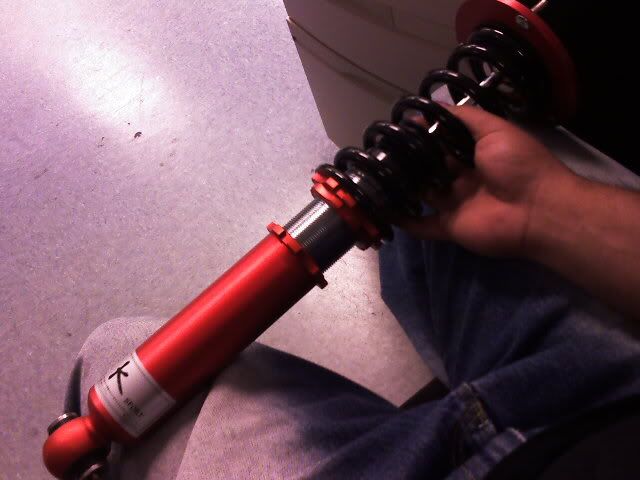 Cleaned up the engine bay and started to hoist it and try to put it in. Took 4 tries after the third i wanted to give up after getting pissed and try the next day but was convinced to do it again that night and it dropped in
.