Discussion Starter
•
#1
•
yeah.. it sucks but due to some unforseen issues i may have to part with my cressida project.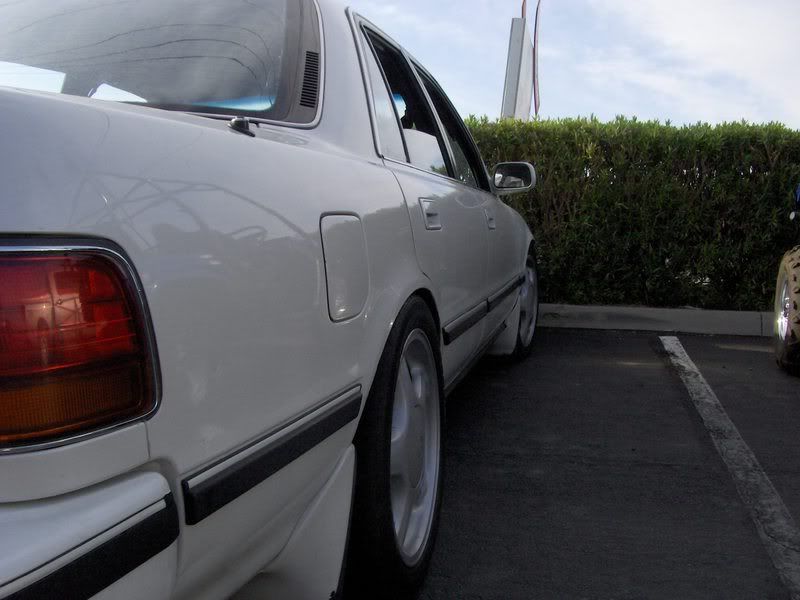 you've all seen the build up
1jz (280hp at least)
5-speed!!!!
mk4 supra wheels 17x8 and 9.5 w/245 and 275/40/17
mookey rear coilovers
a/c will work when charged
wahlbro
fal fans
front mount
apexi bov
HID's
MBC
not to mention all the stock goodies cd/tape, sunroof, pwr windows, alarm, ect...
umm fast
and faster at 14psi
6k obo
thats what i have into the car. it kills just about anything out there thats not HEAVILY modified. no major issues, starts everyday, toyota reliability.
this is the only place it would allow me to post this thread so....if a mod want's to move this to "Cars forsale" that would be great! Thanks!!