Discussion Starter
•
#1
•
Testing the waters, time has come to look into selling the supra was planning on pulling the single turbo out for my other supra and taking of the racing hart c2s but figured id list it early and see if someone would want those parts on the car for a little extra…
1994 black on black Single turbo 6spd with 190k miles clear title no accidents
-The story-
was driving and car started to idle higher and smoke so pulled over immediately and tuned it off, brought it to a shop and they said it needed the front main seal and cam seals replaced, had it done along with other lil maintenance and got it out.. the next day after I got the car back i was driving it and all of a sudden a little tapping started to happen in the motor, was told it may be a spun bearing but haven't had the car looked at yet… not exactly sure what is wrong with it I mean it runs but ruff and the car would need to be towed to its new location.
Compression was near perfect before whatever wrong with it happened just lower in the 6th cylinder and I do have the old compression test around here somewhere.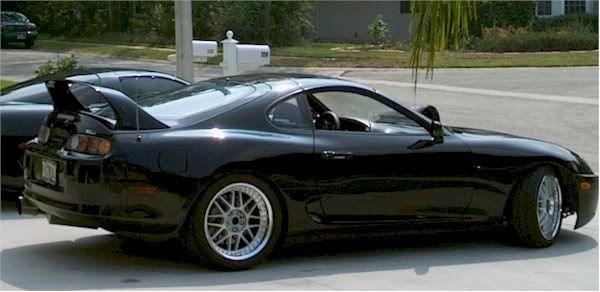 Before that happened everything was running great only problem it had was the valve steam seals I can take video of the car running so you can kinda here the tapping from the motor and get an idea of how the car is if you're a very serious buyer
I have no need for 2 Supras to take the time and money to get it fixed myself I just need to get rid of it to pay off debt and other financial reasons at the moment… and help pay for the plans on the new supra
and need a daily driver (may consider partial trades for a NA soup to daily drive)
Mods:
Optional* single turbo Greddy T88H-34D complete kit (still installed for the time being) will keep on for only 2k!
Optional* racing hart C2s 18s 9.5 front 10.5 in the rear rockin 245s on front and 295s in the rear (stock 17 chromies will be on the car at time of sale in perfect condition)
ALL OTHER MODS STAY along with the polished stock true stock twin turbos if single turbo not chosen
HKS VPC
Apex I intercooler
Blitz and greddy bovs
CV1005 Alpine flip out TV
MB Quarts low and high speakers
Rockford fosgate amp
Greddy power extreme exhaust
Clevitte springs/retainers
B&m short throw shifter
Trd white face gauges
Boost gauge
98 Supra headlights
Tokico 5-way adjustable
Eibach pro kit springs
Brembo upgraded brake rotors and new pads
new bushings, mounts
Greddy pro-fec b
Brand new Denso fuel pump
HKS turbo timer
9000k Clifford alarm system
Other things I couldn't think of at the moment
--Interior--
New 97 leather seats with no tears
97 dash panels look great
-The negatives-
-needs motor work
-needs paint work on hood, front bumper, fenders, and a lil on the roof and targa, (all that's going is the clear coat, in the listed areas its peeling)
thats it
--Price $19,500--
please don't send lowbaling offers!
PLEASE NOTE – at that price i will be keeping the racing hart C2 rims and putting back on the stock chromies (in good shape) and I am pulling out the T88H turbo and replacing it with the stock twins that are all polished piping have a greddy bov and are true twin… all other mods will stay you will have a bpu+ supra set up pushing something like 440hp
**if you want to keep the turbo or rims then we can work something out**
Other options is I have everything needed for 1000hp sitting in my house that could be included provided you pay for them
Parts listed below are NOT included unless paid for
-The complete T88H greddy single turbo kit – (already installed so you don't need to worry about the big $$ on the install) will keep on the car for only 2k!
-BRAND NEW in the box HKS 272 cams
-Complete new 1000cc fuel system (Precision injectors, Aeromotive FPR, fuel lines and filter bought from WOTM)
-AEM EMS pre tuned (will need some work but maps are still there and would be a hell of a lot easier to tune to your exact needs)
-Racing hart C2s -
If buyer doesn't want any of these parts they will be for sale individually after sale of car
I can be very trigger happy for a serious buyer so if you need pics of anything and are a serious buyer I will take them for you… but here are a few I have already
-Steven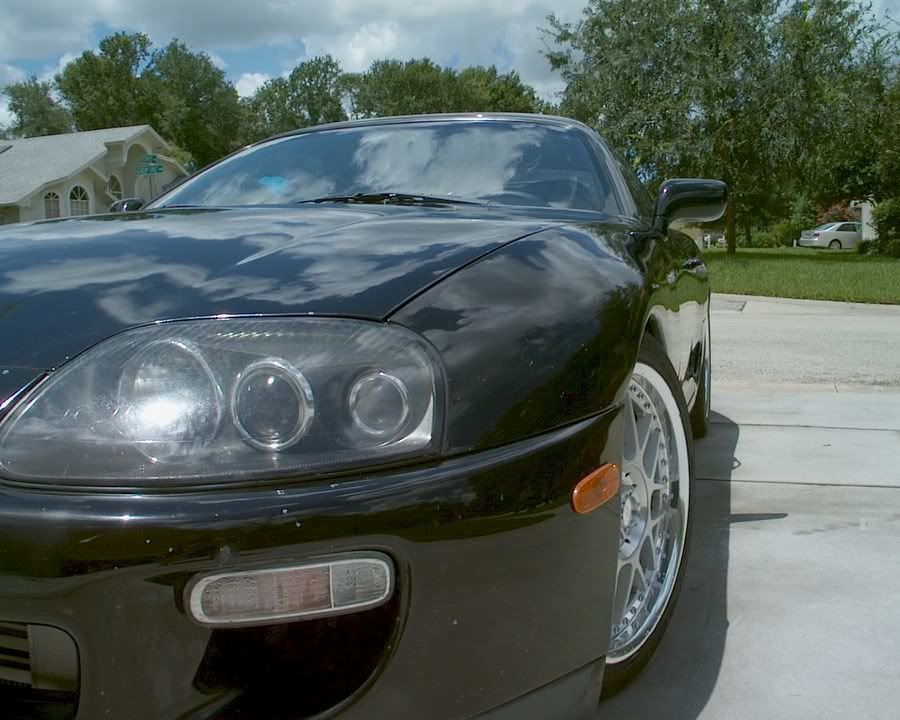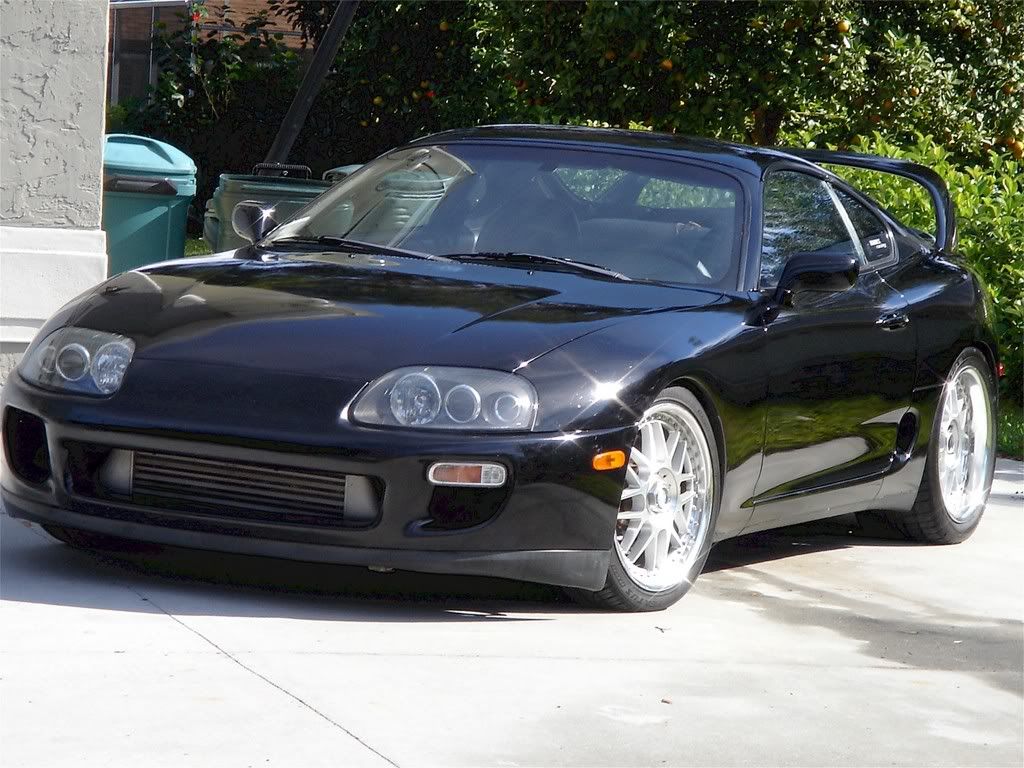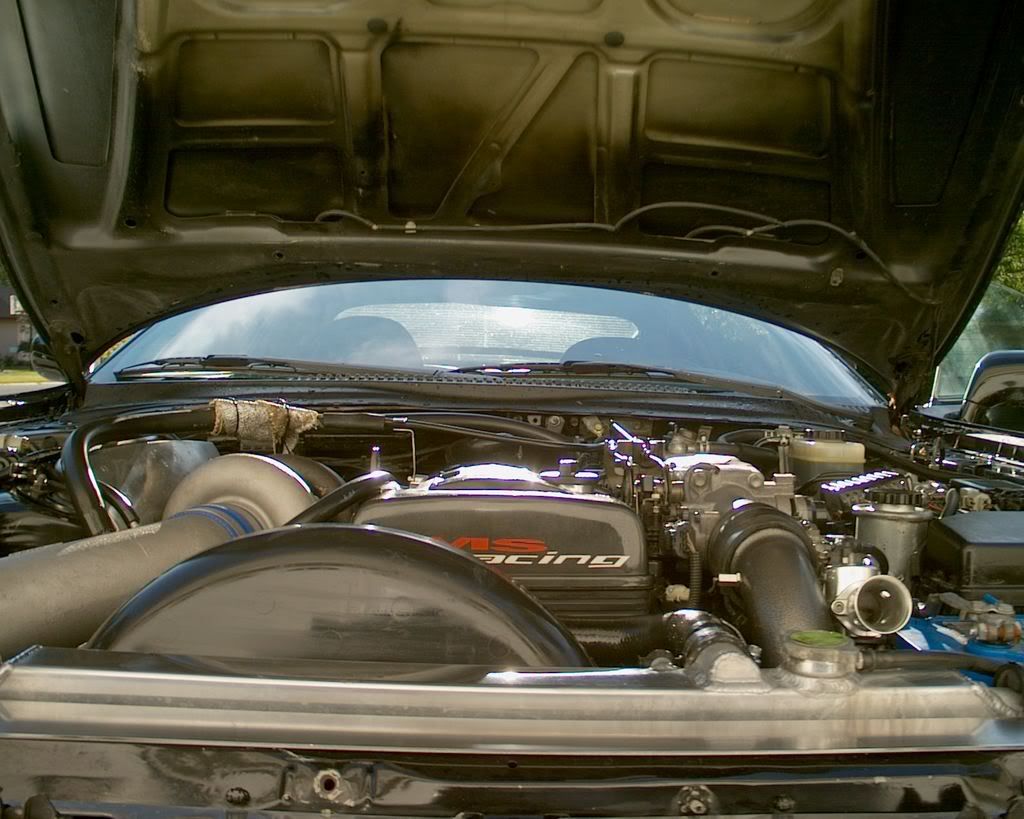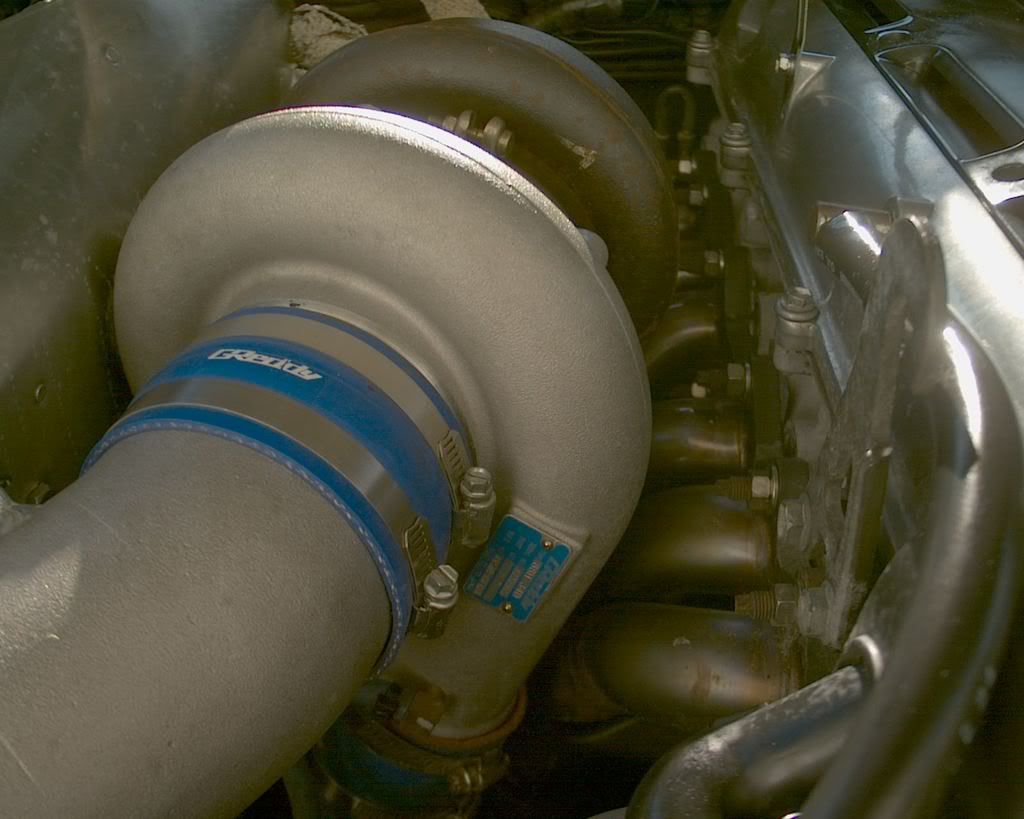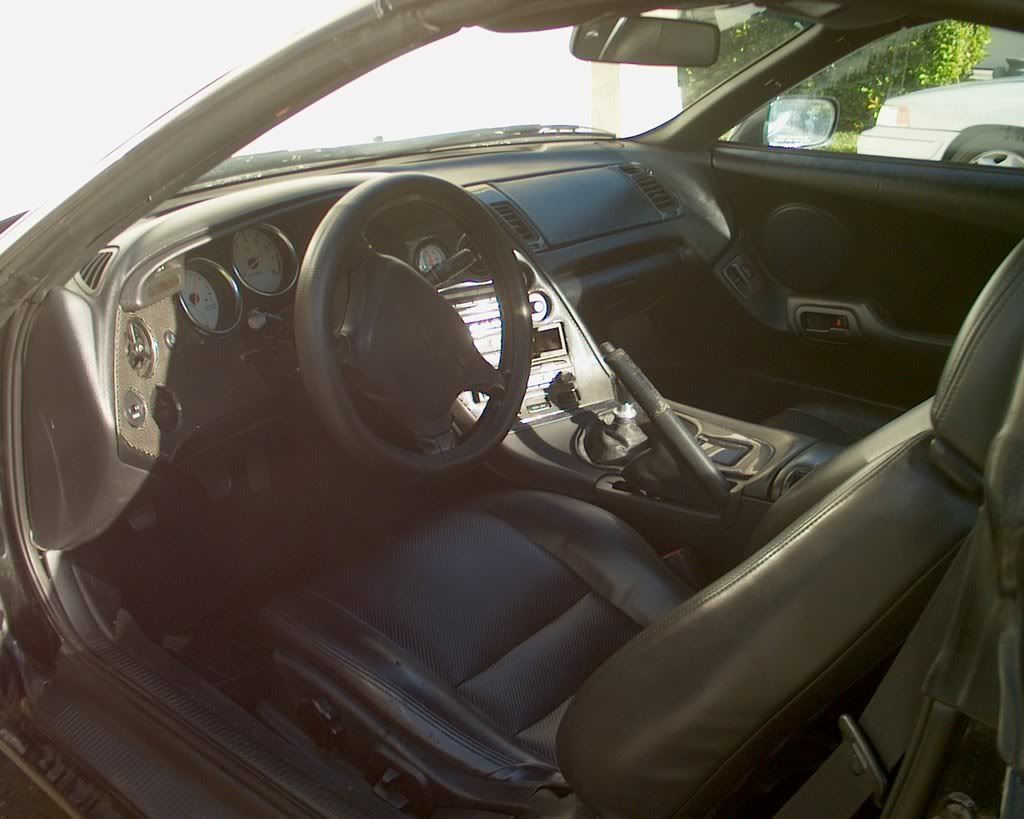 Turbo set up included if T88H not chosen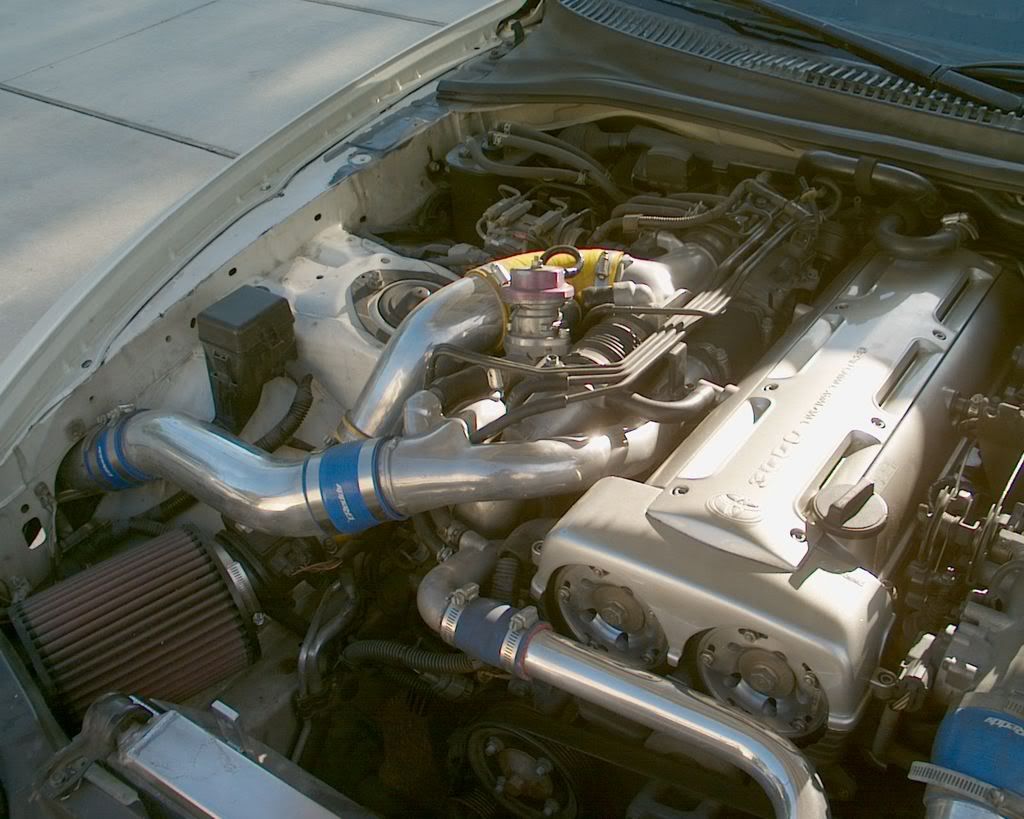 With stock rims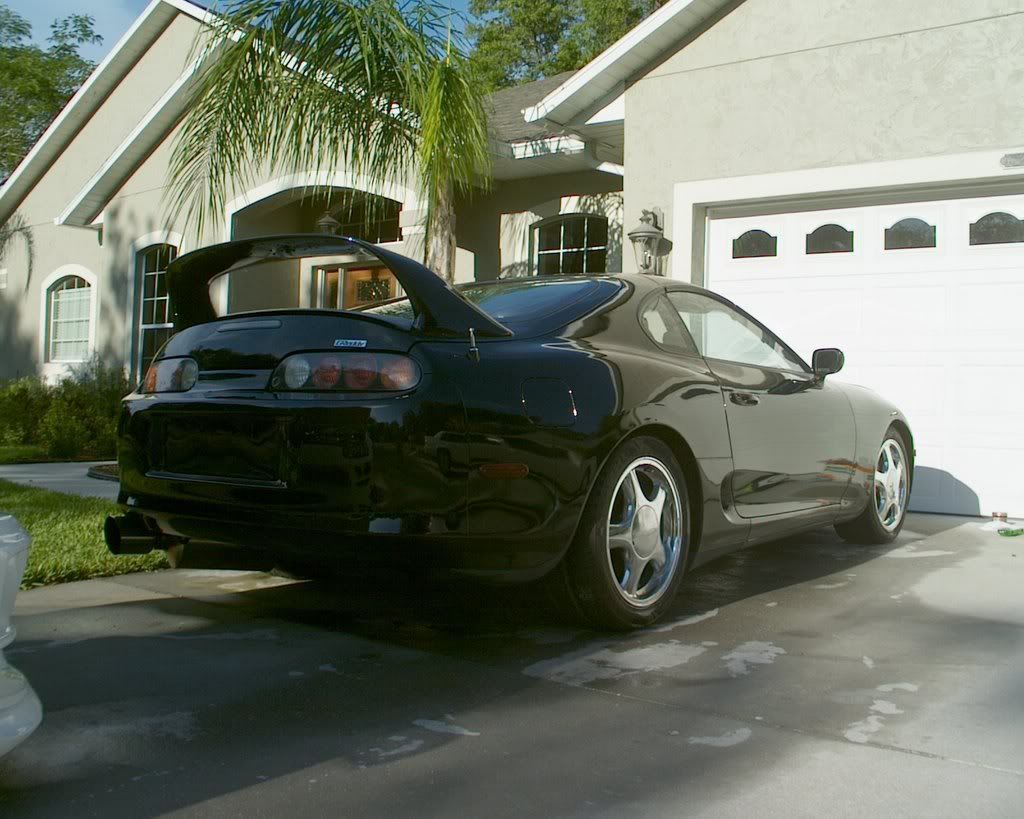 Paint blemishes