Discussion Starter
•
#1
•
Ever since I was kid I've always wanted a Supra and now that I can afford it I want to make mine as new and pristine as possible. My goal for this build is to get as close to a 2014/2015 Toyota Supra TT 6 speed as I can. I'll be using Toyota OEM parts from Elmhurst for the restoration and aftermarket parts like Authentic Ridox/Varis, TRD, HKS, Powerhouse Amuse, Futura Design, Seibon, Nagisa, Cusco, Status, Avant Garde, Top Secret, KW Suspension, Titan Motorsports, Powerhouse Racing, and MVP Motorsports for styling, performance, and support. I would like to thank my team Refined Elegance and friends/family for their time and help.
First started with a 1994 TT and was not satisfied until I could get what I really wanted and that was a 1998 TT.
The 1998, picked it up in Oregon and thanks to help of crazyasianr6 for helping me inspect it before I flew out to pick it up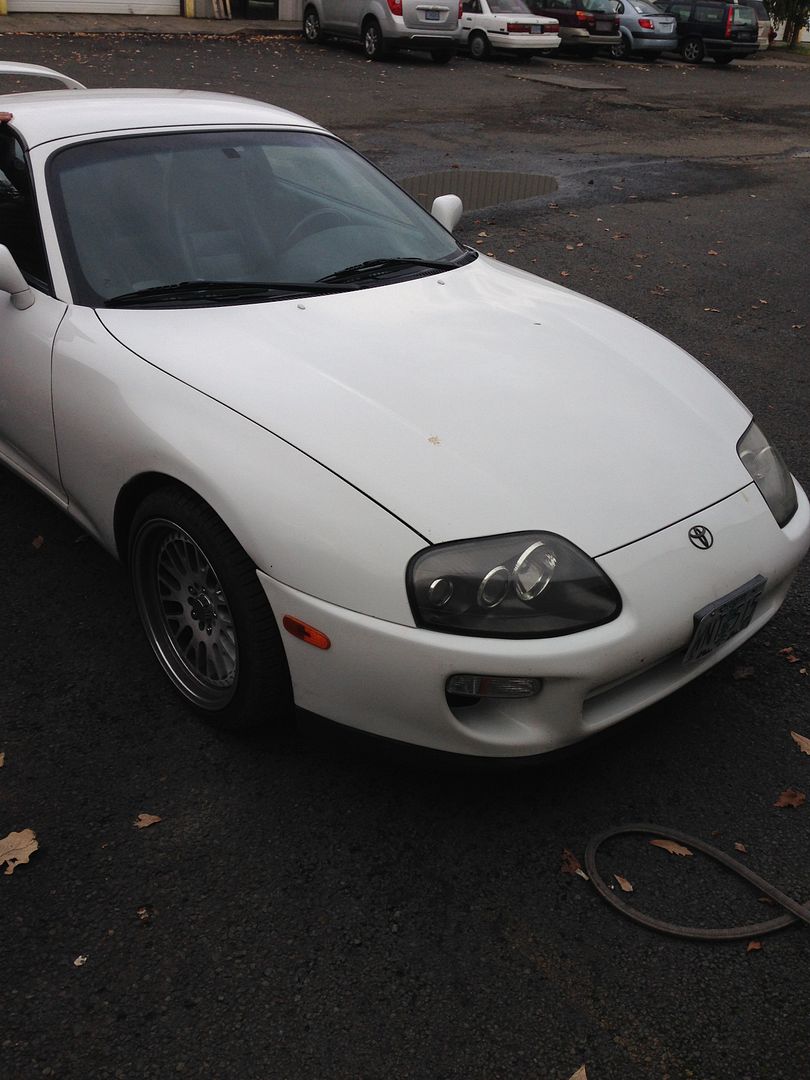 This is my 94 and 98 together. The 98 was in great shape and a good place to start the restoration project.
All stock interior, even the radio antenna works!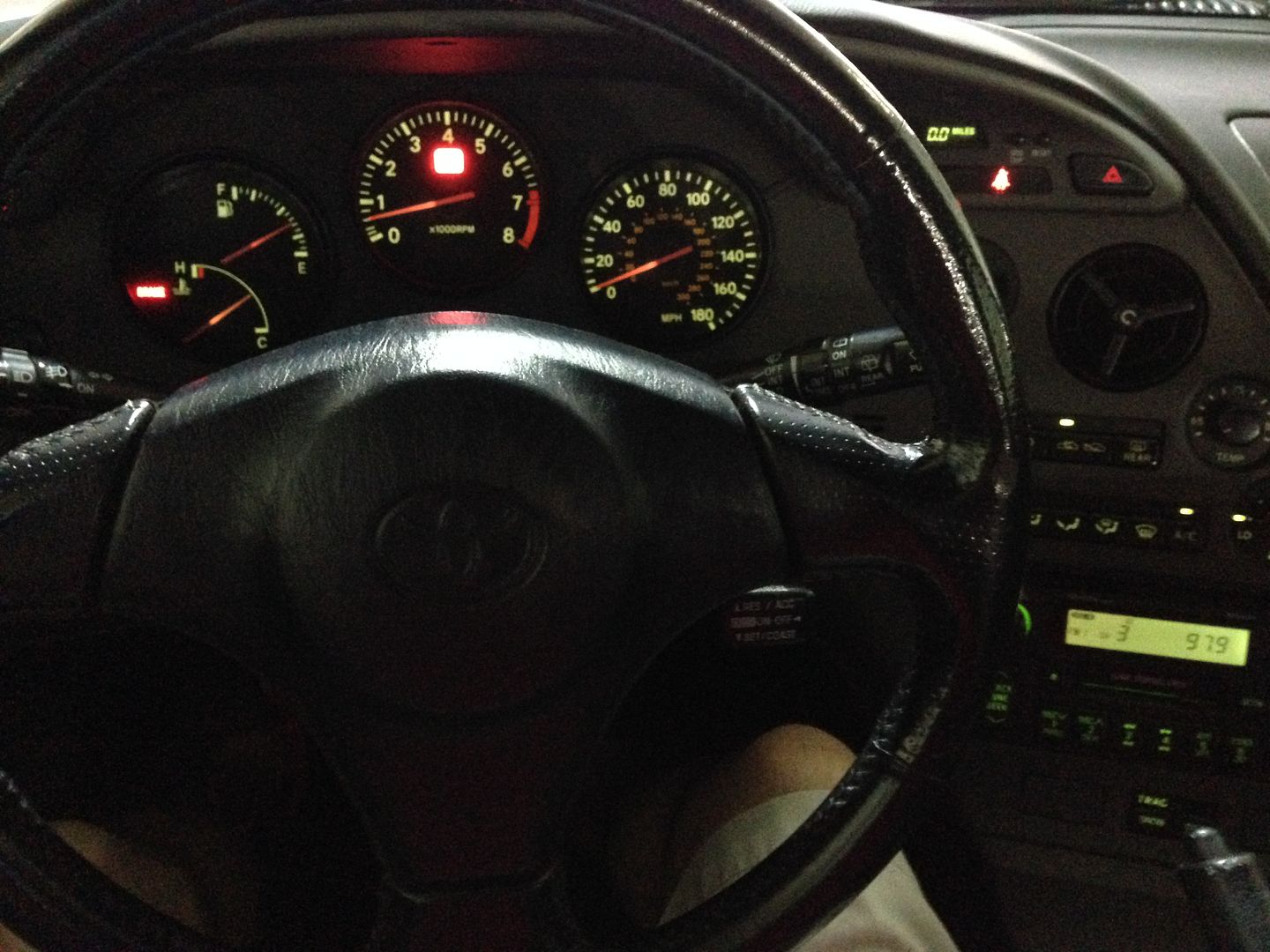 I started ordering all the Japanese aftermarket parts first since I knew those would take the longest to get here. I ordered them back in May 13' and they finally arrived at the US bond warehouse today 11/26/13. Haven't had a chance to go through all the boxes yet.
Authentic Top Secret carbon fiber hood among other goodies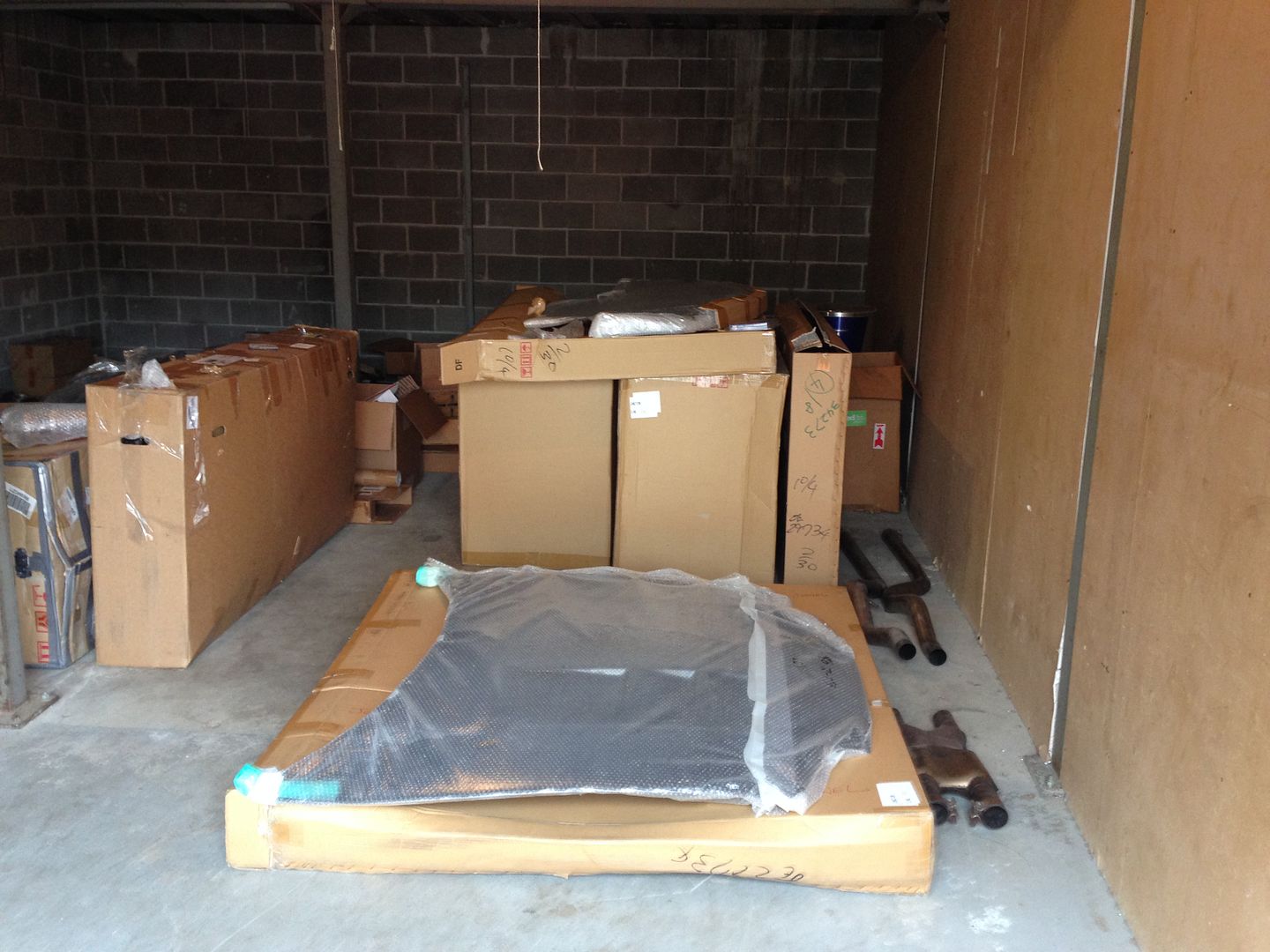 Authentic Ridox carbon fiber and widebody parts
Here are other parts that have come in so far
Futura Design Super 8 pot BBK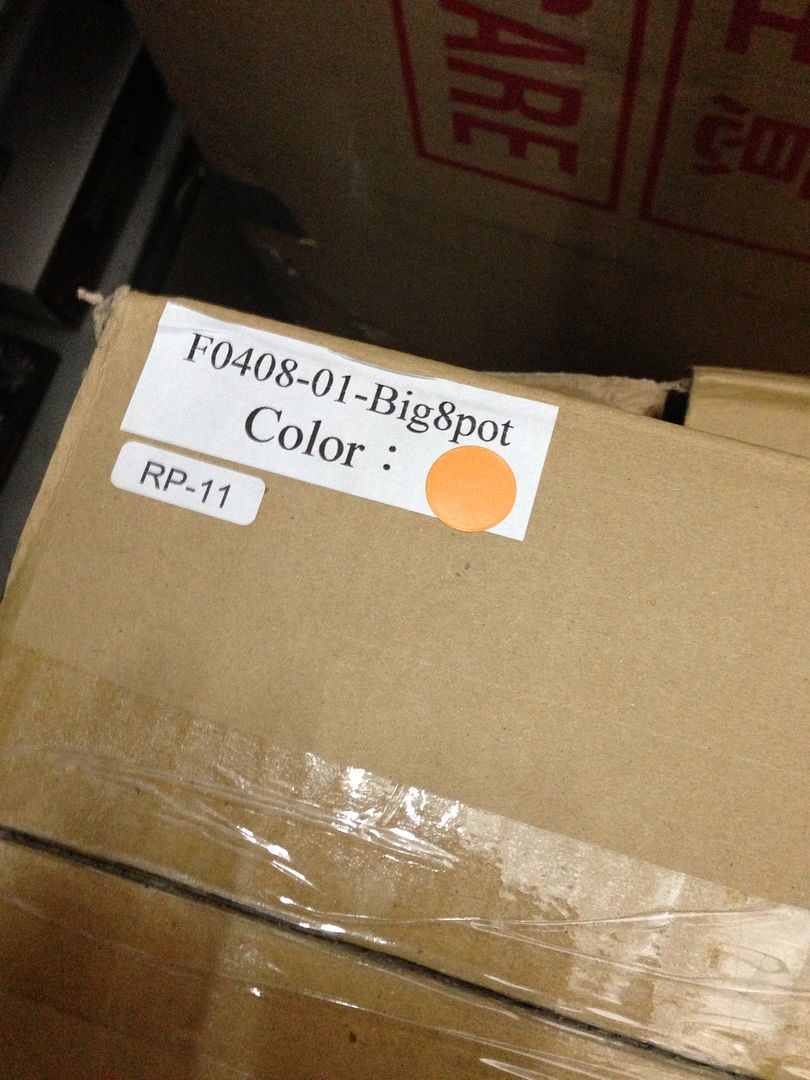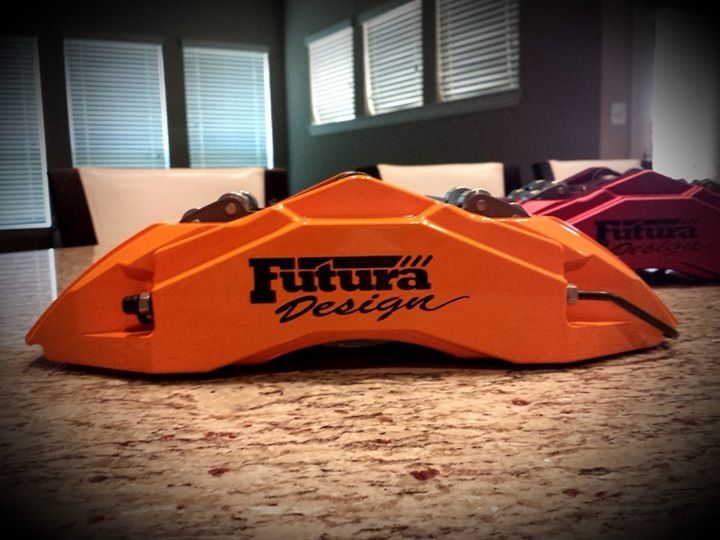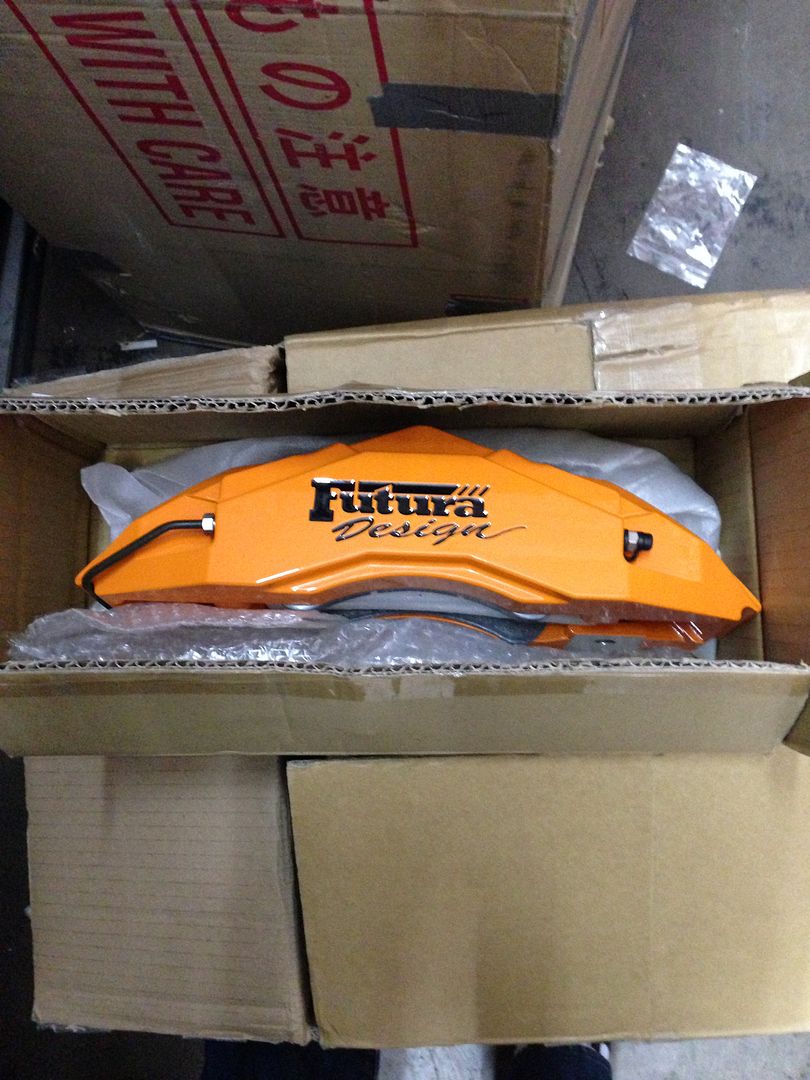 Some Seibon parts, carbon fiber hatch and door panels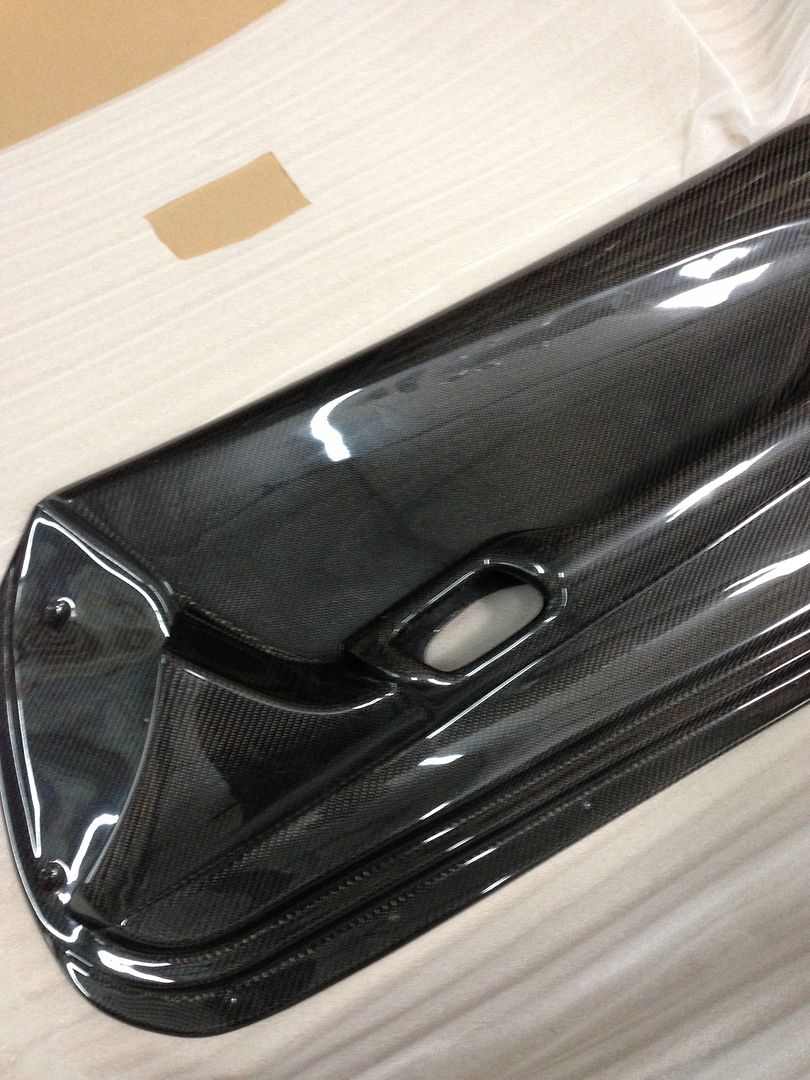 LED carbon fiber wrapped 98 tail lights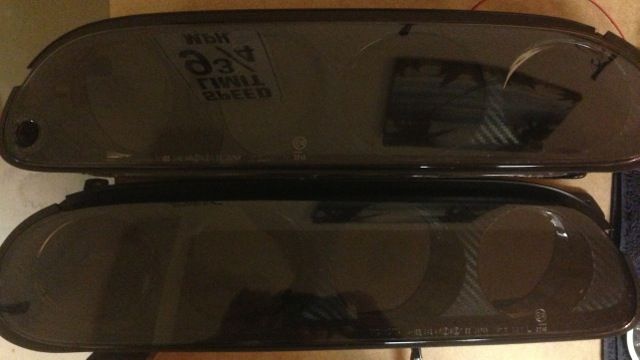 carbon fiber license plate fill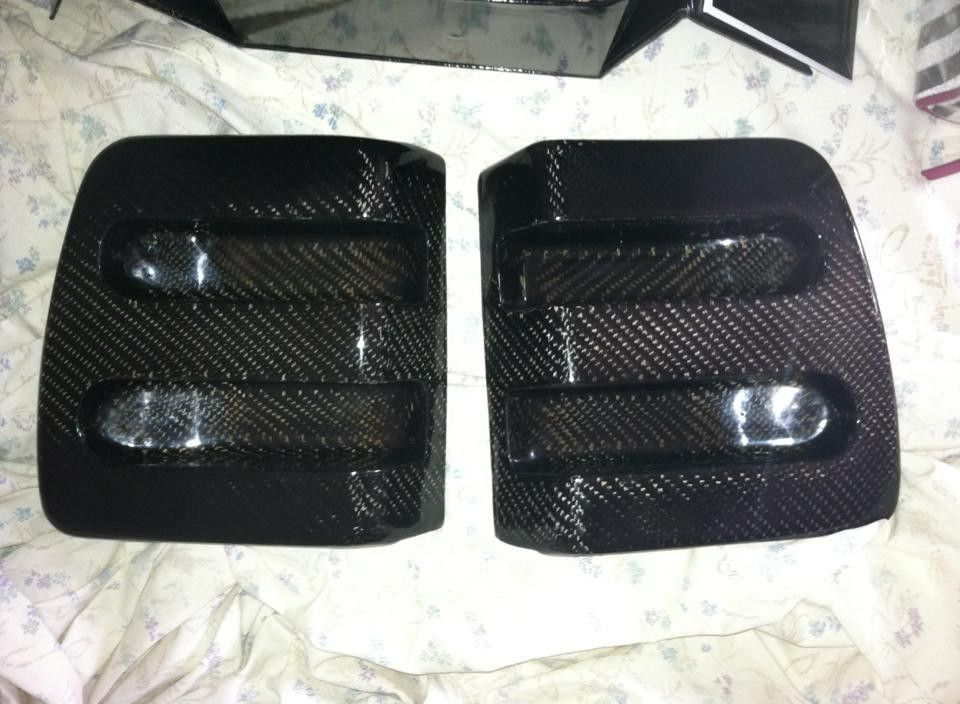 carbon fiber fuel door