With HIN LA around the corner, Blk96SupraTT aka Sirv and i were debating showing as we usually do, with the shop i work for "Creative" and some customers, or just by ourselves and a few friends. I thought, why not try to rally a group of Supras and slap the show scene with something they've never seen before... a row of supras!!!
After only 6 days of rallying in the SoCal section, the turnout has left me in awe. I literally couldn't have even picked a finer group/variety of rides to represent our community then those who decided they wanted in. Some of which are total virgins to the show scene and the registrations are still rolling in!! Some are traveling as far as Arizona and Northern California! The Venue is at Dodger Stadium this year in downtown LA. We arn't messing around either. We got "Team Supra" stickers already printed and lighting displays are already in the works! Neck snappin' and panty dropping will happened.
The thread in the socal section has over 3,400 hits and climbing after only 6 DAYS!!!! Word is getting out on the other forums already. Muhahhahaha!!!
Link to said thread:
http://www.supraforums.com/forum/showthread.php?t=528501
I pretty much put a garuntee down that at least one if not the entire group/row of us Supras parked together will get photographed and be in some magazines coverage of the HIN show.
Without further ado, here are your 16 registered members of "Team Supra" for HIN LA 2009:
Nick Stonawski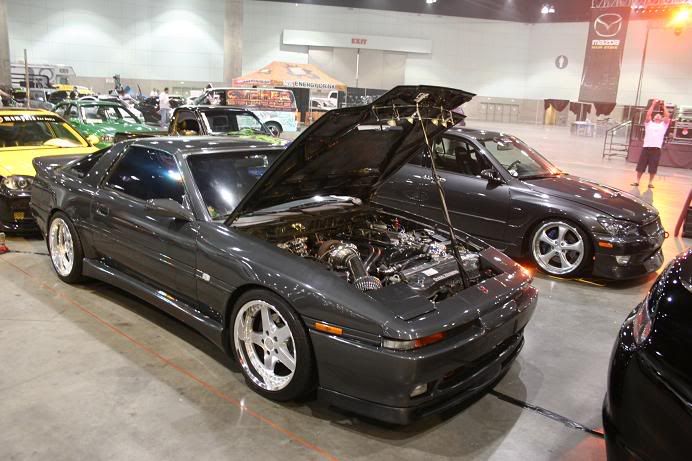 Blk96SupraTT aka Sirv
Vicious aka Tyler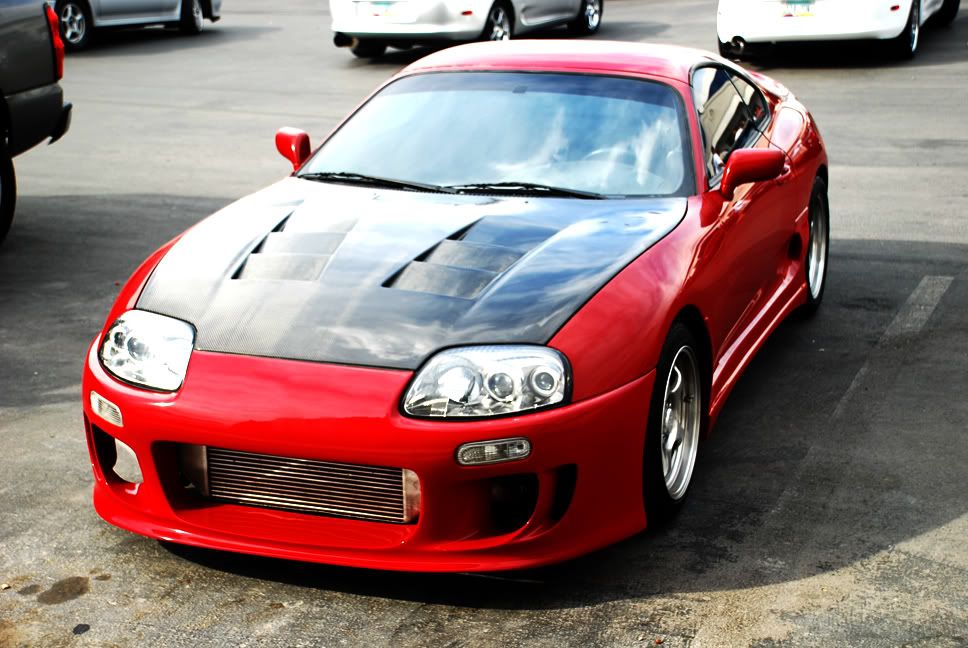 SupraSized aka Goldmember aka Andrew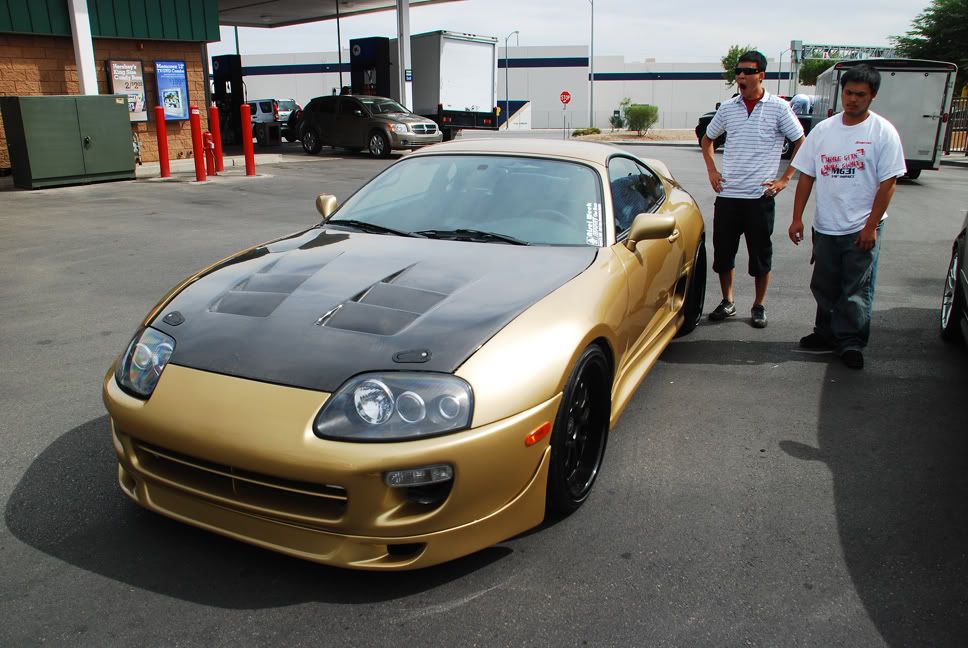 Onebad7m aka "Soapra" aka Jose
StarletGTT
Kingerm aka Enrique
Suprajoey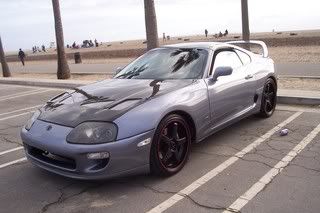 lilazni3uoy aka Eric
Supraristo aka Silas
lazysan aka Jason
Supramatt96
toyotasupra916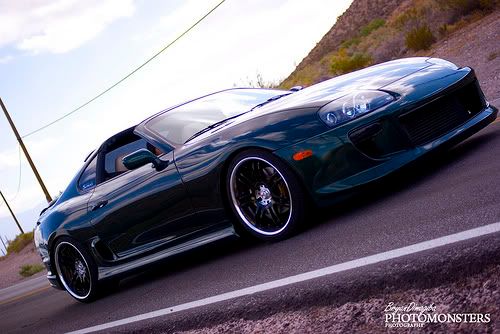 TOYMR2TRD
Veilside935 aka Tim
Whitetiger777
(need pic)