Hi guys,
We just finished tuning a ABM car with the specs
ABM 3.4 with stock 8.5 CR
ABM head with 1mm oversized valves
ABM custom turbo kit with SP valve
GSC S2 Cams
Tuning Concepts tune
Here are the results:
1132.42 WHP uncorrected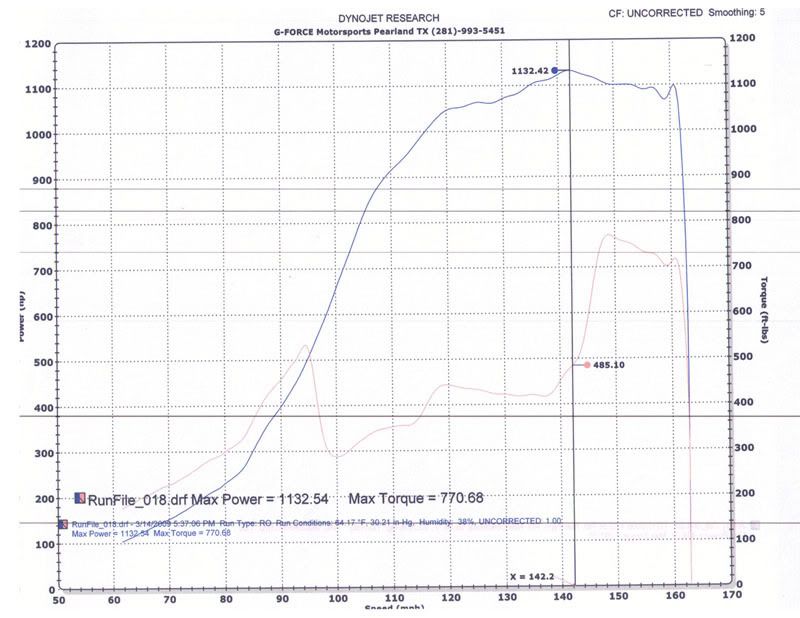 1083.6 WHP SAE
And last is the comparision graphs between the 3.0 with a GT45R80 and a 3.4 with the same GT45R80 and the Valve. Both cars are on Q16 and stock compression. I think this is the best 4 digits STREET setup that i have seen so far. The results speak for itself.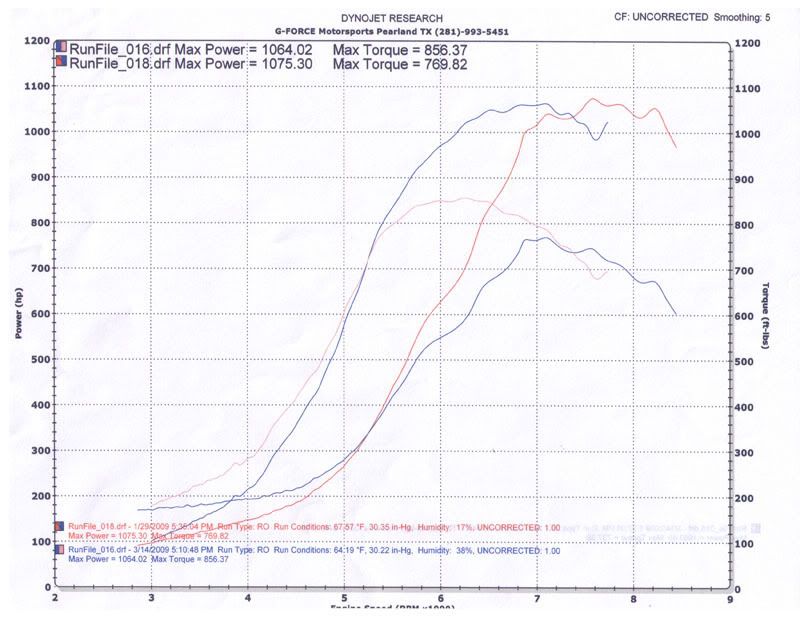 See everyone at TX2K9 street racing!