·
Life begins @ 30psi....
Discussion Starter
•
#1
•
Hey guys I bought one of these remote filter mounts for my car and my plan is to place it in line from the outgoing line of transmission / torque converter but I am starting to wonder if I enough pressure in the trans lines to push through this filter then thru two trans coolers before it goes back to my trans?
Here is pic of what I bought for reference.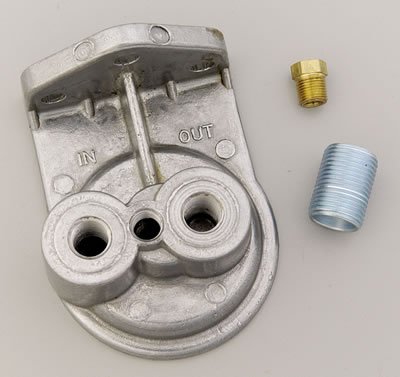 Does anyone know how much pressure is in those line and if there is anything I need to worry about with regards to the adding a filter inline to fluid circuit.
Thanks,
Bob