Discussion Starter
·
#1
·
I am selling my AEM Ugeo wideband. I bought it a year and a half ago from a local honda drag racer. It works great but for you perfectionists out there, the wiring was cut to fit through a hole of his car, but everything is soldered, put back together correctly and it works perfectly.
I haven't put no more than about 800 miles on it. I never used racegas either. I am selling because I am running C-16 and wotmCody won't tune it unless I go FJO so I am buying an FJO otherwise I would keep it.
It is a 52mm white guage. Sensor is in great shape as well.
This first picture is a guage. THAT IS NOT A SCUFFER ON THE GUAGE! JUST DUST!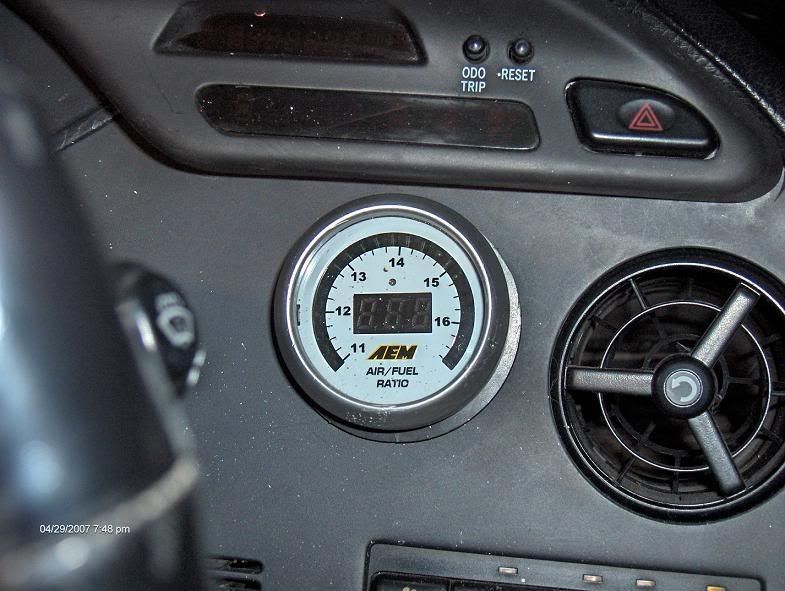 And here is a picture of the sensor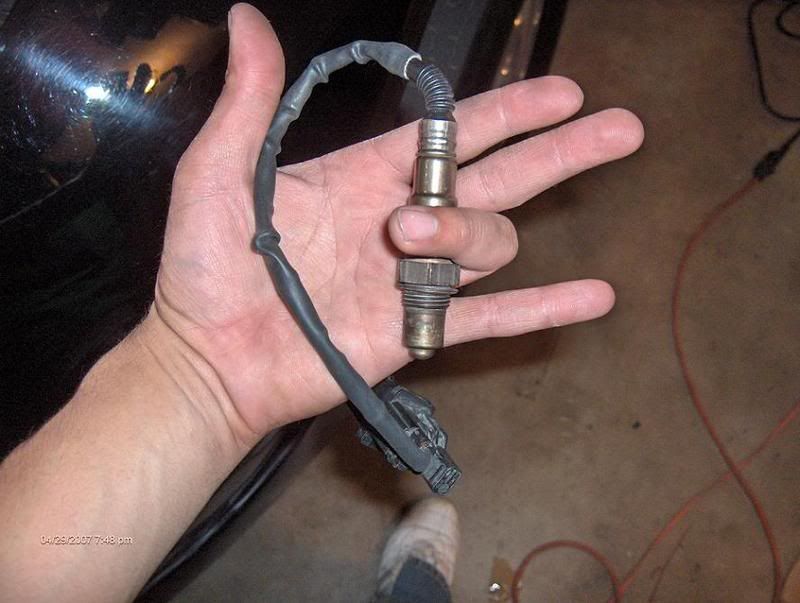 ASking $205 shipped firm. You can pm me, email me at
[email protected]
, or call me at (801) 390-0376. I do not have a paypal account, so I can accept bank certified or postal money orders. Thanks.