Discussion Starter
·
#1
·
so i just got up to 6000KM on the new motor. and just finaly got it tuned right and this happened. somewhere under the dash she went up. were pritty sure it was the harness that goes to the dash. I was driving along when the smoke started. was kinda surprized. figured it was the heater core, becouse smoke came from the vents. but i relized pretty fast it wasn't. anyway, see what the insurance company has to say and go from there.
heres a bunch of pics.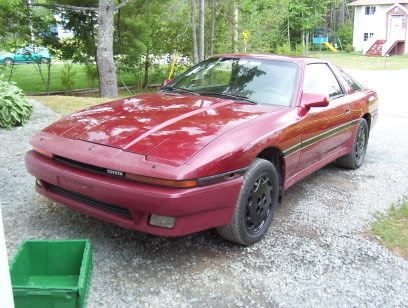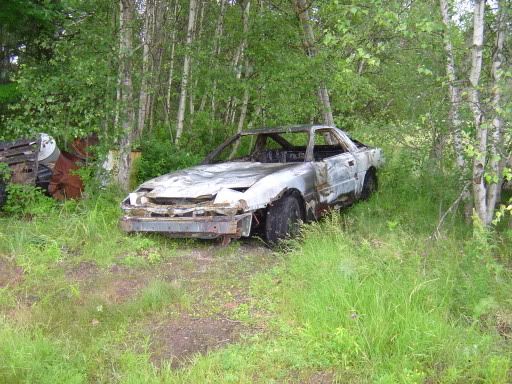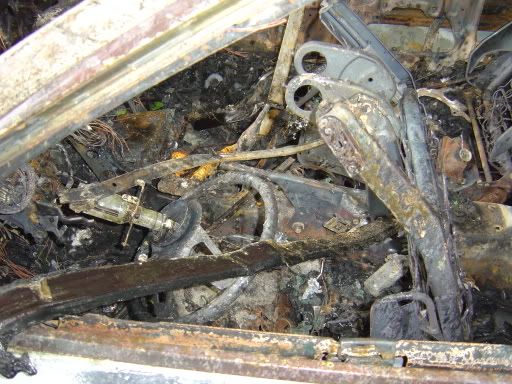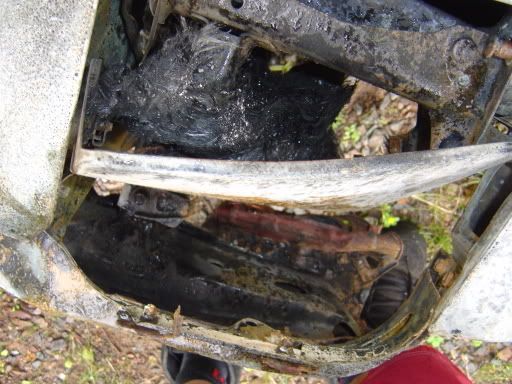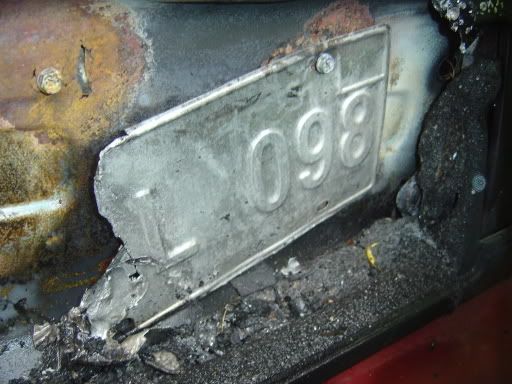 so what do you all think???