UPDATE: They offered me $33k for the car which I kindfully declined.

I told her that I would never be able to find another Turbo Supra with 40k miles for $33k.

So the battle continues.
UPDATE 2
I faxed my insurance adjuster Supras like mine currently listed in the autotrader and they admitted that the car is worth a lot more than they originally thought. They are now going to have an independent car appraiser, appraise the car to determine the value of it. My adjuster then said that if I did not like how much they were offering after the appraisal I can have my OWN appraisal done by anyone of my choice. So it definitely sounds like positive news. But we will have to wait and see.
I am not really sure how to describe the situation of my accident. I have held off on posting about it because I have been really depressed about it.
It was Friday the 13th and I took off work to enjoy the beautiful weather and get some things done that I had put off for a while. I had been contacted by an old friend to meet up with some car guys that evening and catch up on life. So I decided detail my ride after giving her a bath. She was looking damn good. Little did I know this would be my last day with her. I filled her up with 111octane because I know how much she loves to add timing on race gas.
Well that evening I took her out around 11:30 to go meet up with my buddies. I pulled out of my neighborhood and went down an industrial road where there was no traffic at that time. I turned up the boost on my boost controller. I had to estimate how much duty cycle to increase it by, because I normally blend my 91 octane with 111 octane. Well as I went down the road I put it in 3rd gear because I knew first and second gear would have absolutely NO traction on my 19" tires. Cruising in 3rd gear at about 4k RPMs, I floored it. My 67mm single spooled so fast that rear of my car immediately decided to go sideways. I counter steered and began peddling the throttle to try and keep her straight. I brought it back around, and then she decided to start going sideways in the other direction. Now I knew it was going to get wild. I began trying to counter measure in every way I knew how. But the tail end whipped around and I spun 180degrees and began sliding towards the concrete sidewalk. At this point I could do nothing except hold on. I literally thought to myself "NO WAY, THIS IS NOT HAPPENING." Then BAM hit the sidewalk and went up a small dirt embankment. I was in shock. All of my blood, sweat, money , and hard work had just been taken from me in less than 15 seconds.
So now I am Supra-less and I have to fight my insurance company to get the most money out of them as possible. Luckily I was smart enough to have the car towed back to my house after the accident to put it back to stock. So I have an entire garage full of Supra parts.
I will be buying another Supra as soon as my insurance situation is taken care of. I stripped everything off the car and put it 100% back to stock. I even put the stock turbos back on.
She had only 42,000 miles on her when she passed away. I had forgotten that night that I had turned off my Racelogic traction control the day before. BIG mistake, that cost me.
The insurance company has already totaled it. So now I either have to sell all of my parts, or put them on my next Supra.
Anybody have any idea on how much the insurance company should give me for a 1995 Twin Turbo Supra, 6spd with only 42,000miles? Any tips on how to get the most money from my insurance company? (AAA Insurance)
LEGAL NOTICE: This contains no factual information and is completely made up. None of the above events occured.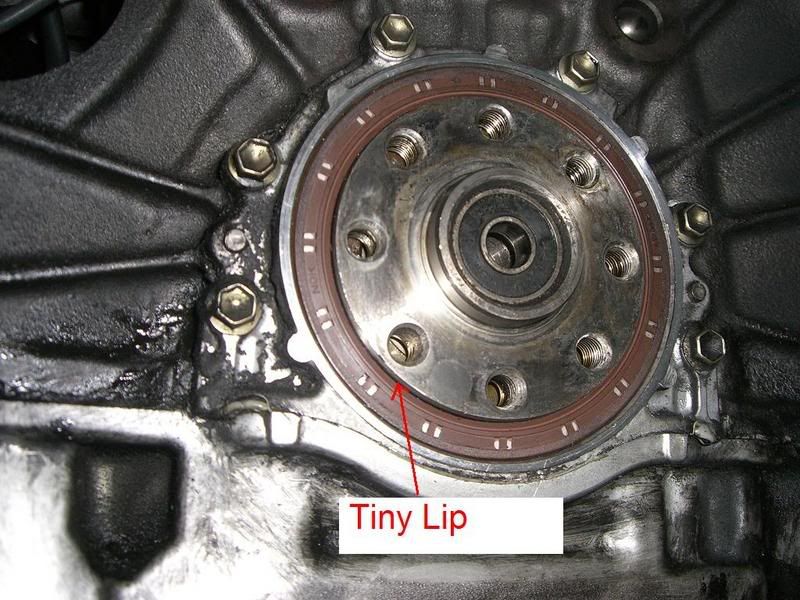 BEFORE