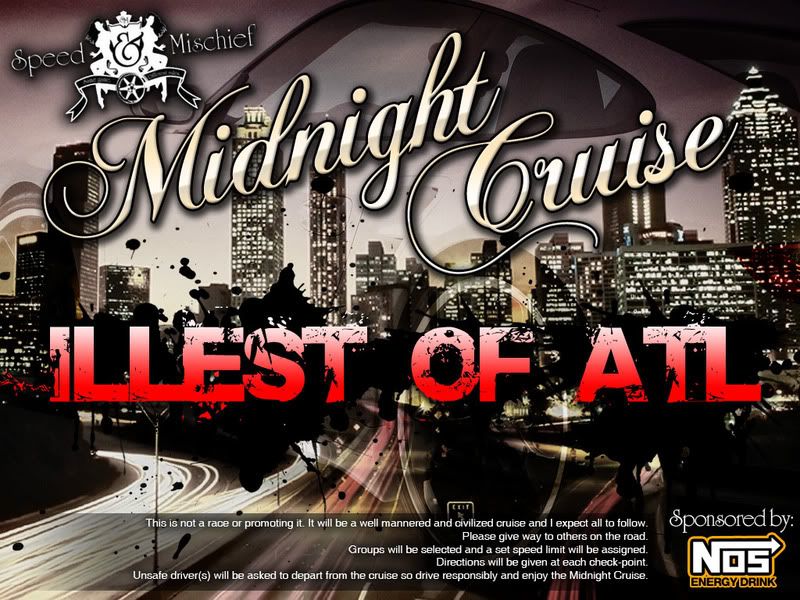 Invite only Cruise for some of the Cleanest & Meanest rides of ATL (Everyone from SE is invited if you would like to join). We had one in January and it was nothing but jaw drop worthy so it's time to do it again. Idea is to compile a sick footage (pix/video) of Atlanta scene and have fun at the same time. It's time to show some class and show off our assets.
If you have one of the Cleanest or Meanest ride, you know who you are. Post up (pic also), invite will be sent.
Location: Will be PMed
Date: Between August 7th or 14th right now (Confirmed date will be PMed)
Time: Will be PMed
(I'll be more than happy to send info to mostly everyone who posts up since Supra Forums is well respected and has mature folks, but just for the sake of the meet and to keep idiots out Location and Time has been held back publicly.)
Photographers/Video people- Need volunteers, please PM so I can meet everyone one of these days and discuss.
Needing convertibles for photographers- S2k/Miatas/etc.
Some pix for last cruise:
http://forums.nasioc.com/forums/showthread.php?t=1689867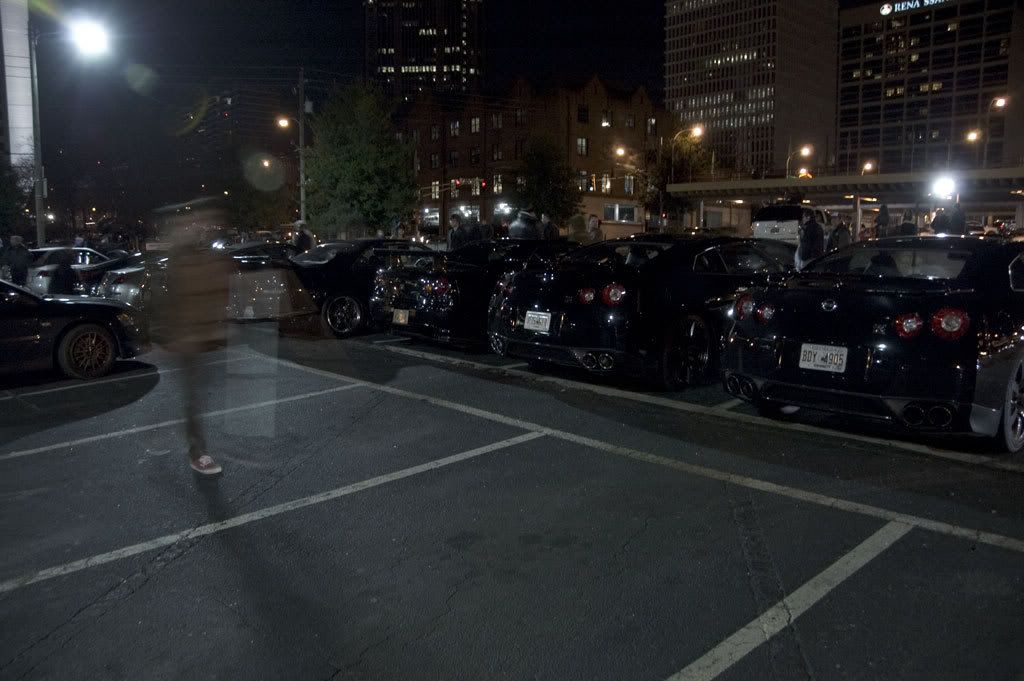 A
Speed & Mischief
event