·
WI-FI FTW, GTFO fuse box!
Discussion Starter
·
#1
·
I think it would be a good idea to put up pics of our rides here so everyone knows whose username= whose car. There are MANY new Az. members!
I will start looking to make a poll across the entire board to see the results..I am ALMOST certain that AZ. has more MKIVs than anywhere! I believe we are near 30 now.
(Then BPU, SMIC)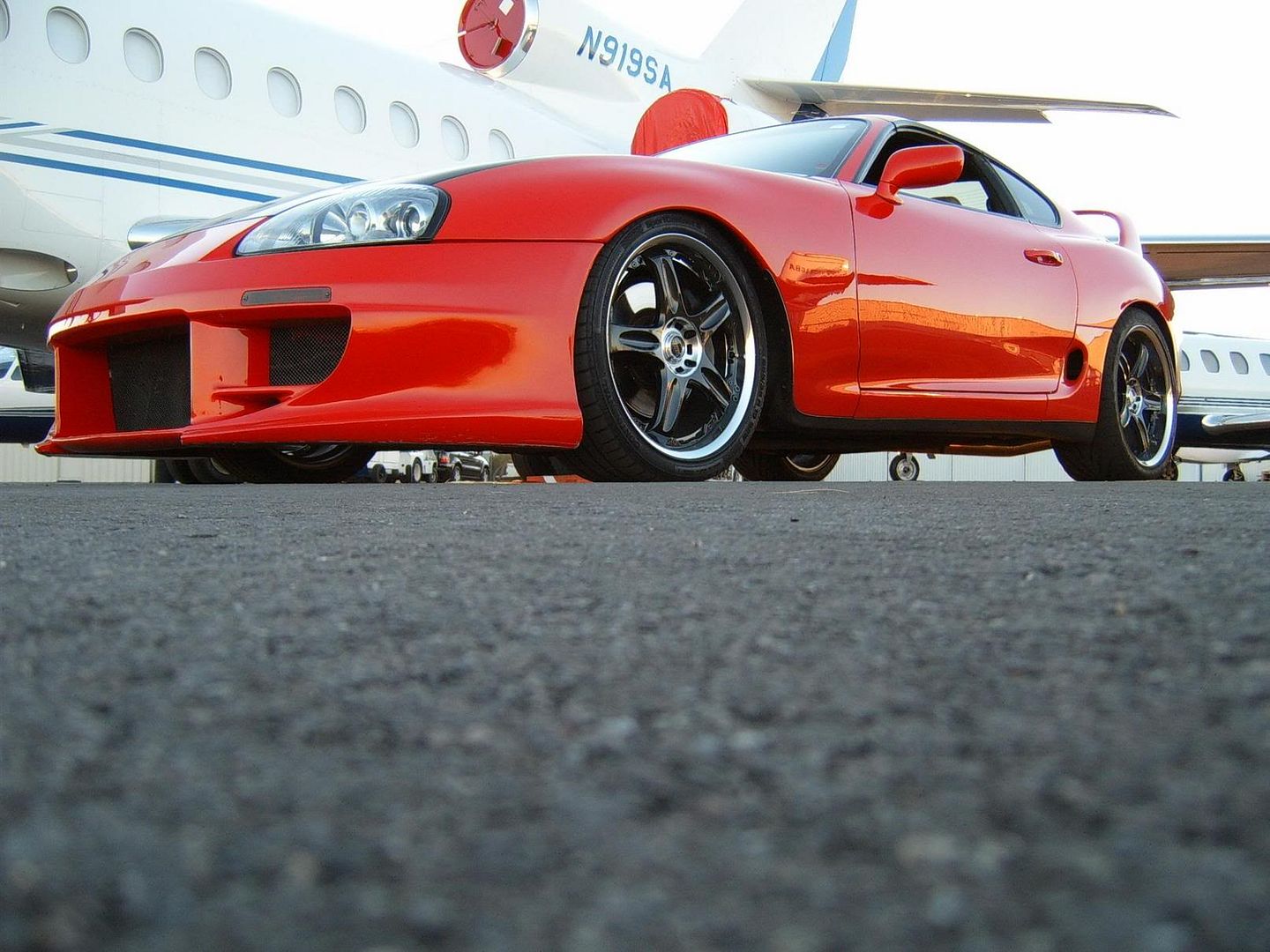 (then old Titanium exhaust)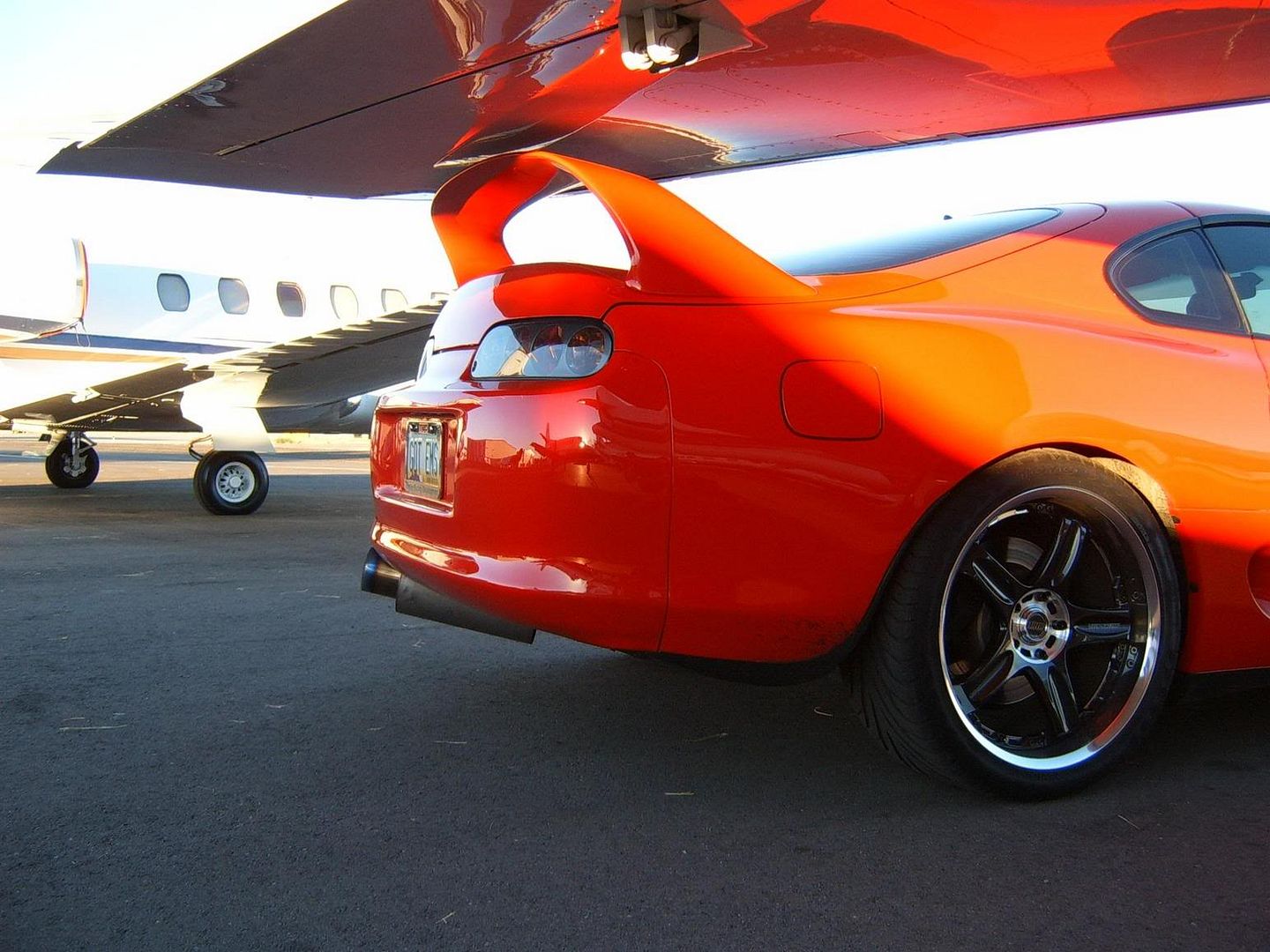 **
Jerry's car, mine and Richard with a swift camera hand, while driving a 6 speed. We are carving a mountain on the way home from SILV 05
A SHAVED bitch! :bigthumb: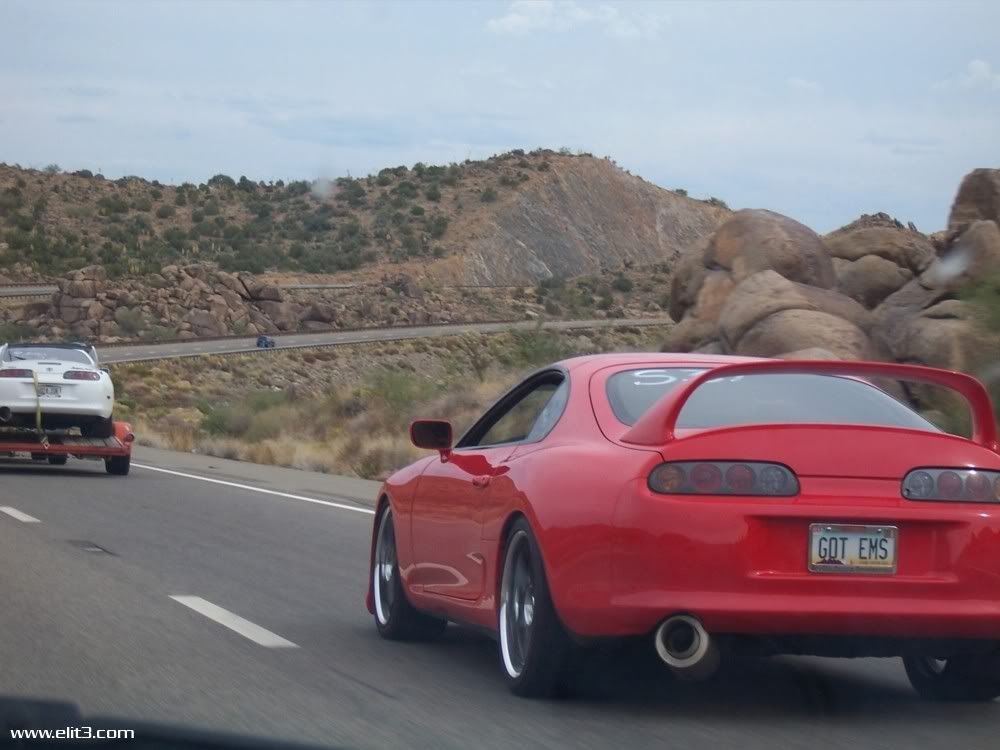 Post up your pics!!