So I'm at a local 1/8 mile Doorslammer race, participating in the Drag Radial class, which usually consists of alot of low 9 to mid 8sec (1/4mile) cars. I've had some bad luck so far this season to say the least, but nothing this major until now. I'll let you be the judge of what happened and I'll chime in later and clear things up. Needless to say, DISABLE YOUR AIRBAGS if your making big power!!!
These pics are in order of occurrence.
PIC 1 This is the exact instant they go off, the windshield isn't even broken yet. Notice the door being swelled from the pressure of the bags,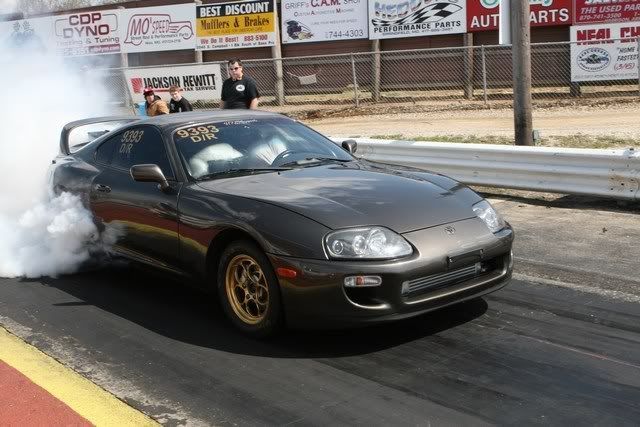 PIC 2 Notice the parts chucked out on the track, and the windows pushed outside the seals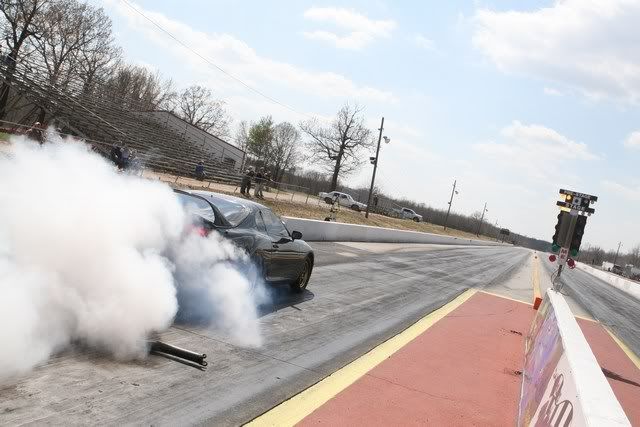 PIC 3 DAMN!!!
PIC 4 DOUBLE DAMN!!!