well one of the ass hats before me decided to do some weird stuff with this wire harness. so i did a little work on it today.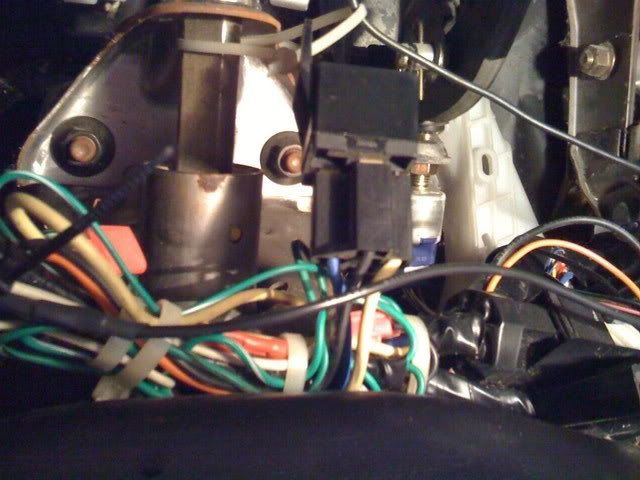 i was so confused, its like a kid with down syndrome did it.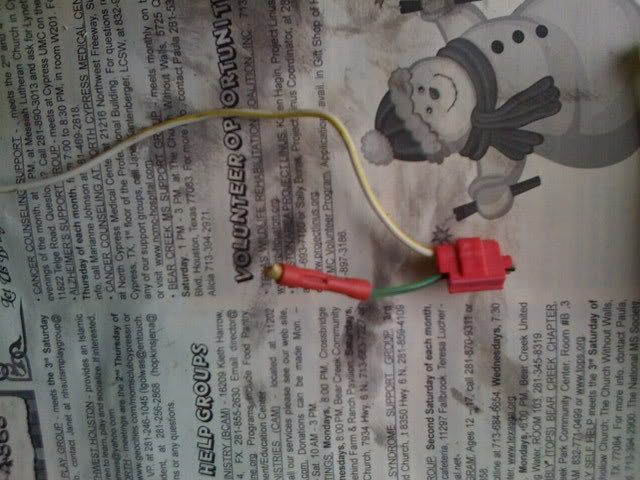 ill post more tomorrow, ran out of light. just in the little time i worked on it, i took out a good amount of excess wire.