Used to own an e36 M3 so I got a soft spot for em, and this guy's car is one of my favorite bimmers of all time. His name is Jon Sibal and he's had it for quite a while, but I'm not sure how many here have seen it so I figured I'd post up some pics of this beauty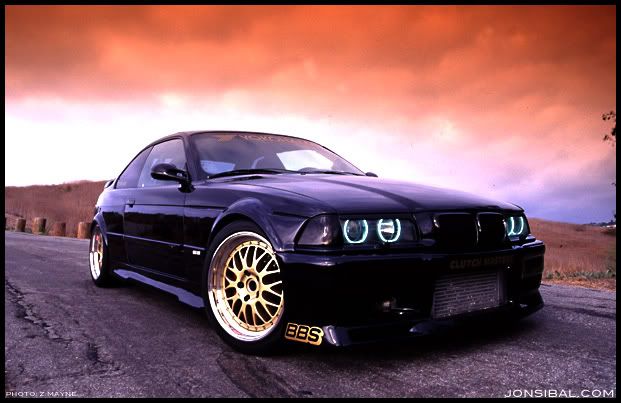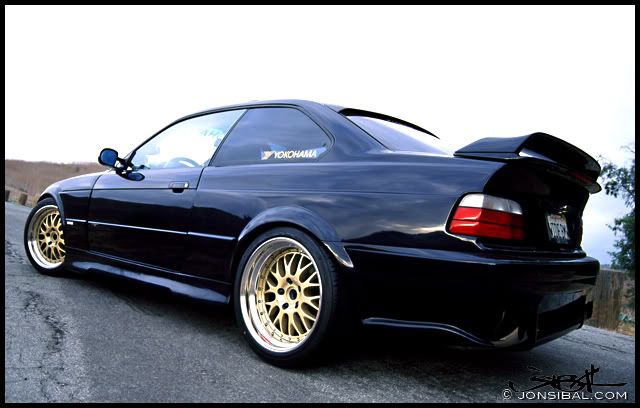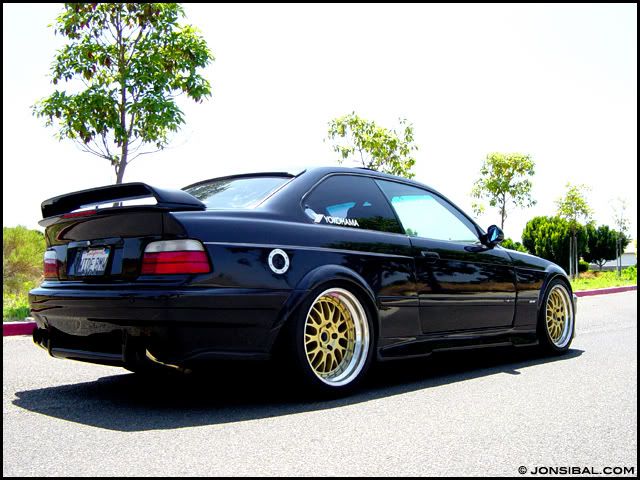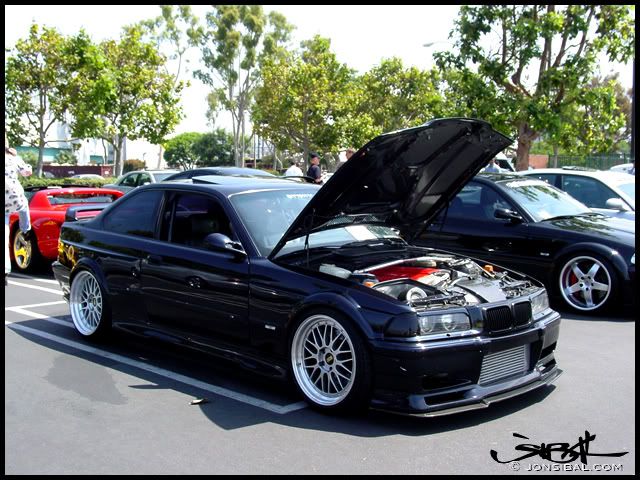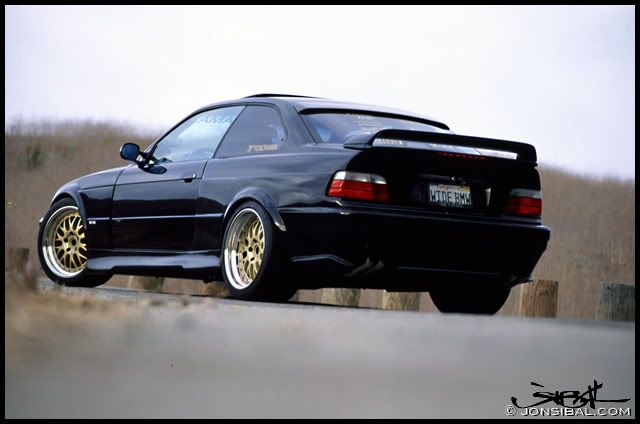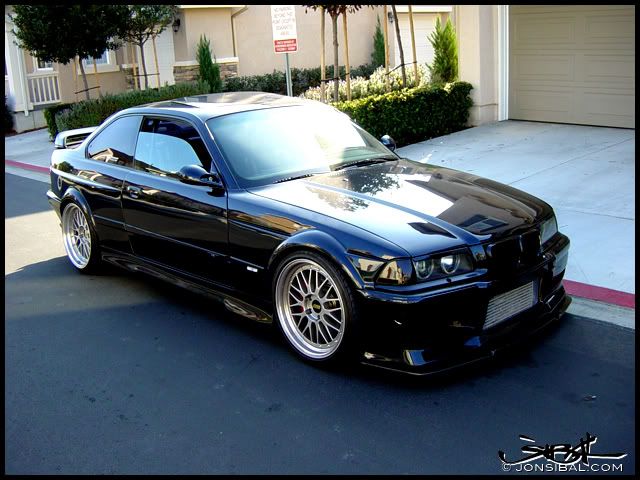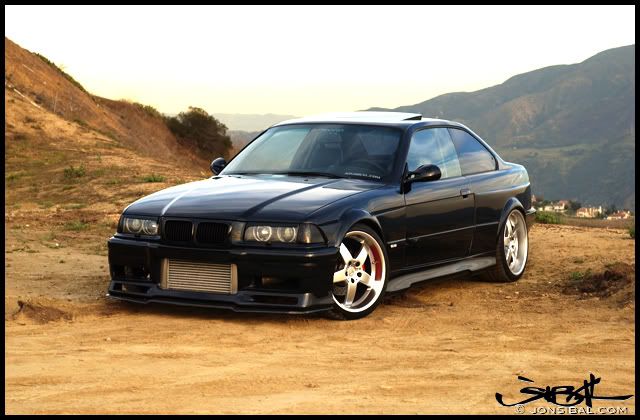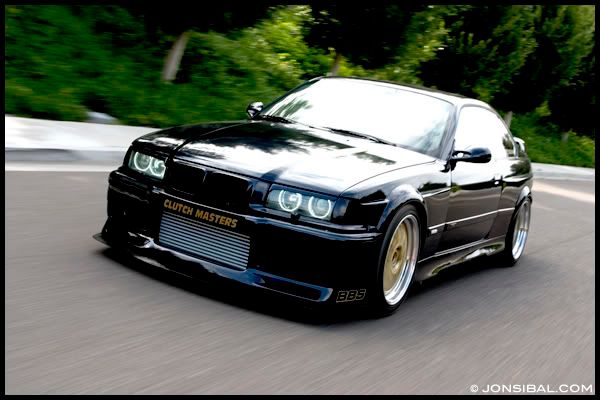 He's running a Garret GT35R dual ball-bearing turbo 13psi street / 20psi track. He said on Bimmerforums that he'd have a dyno soon,
http://jonsibal.com
has a bunch of galleries and all his car info.
EDIT: fixed the pics, photobucket was randomly resizing them.