1987 supra project - (new thread title as by request)
So, I'm basically bored and procrastinating doing my calculus assignment so I am going to brag up my supra.
I am hoping to have it on the road in the next month. The things I'll have done to it are: Walbro 255, lexus afm, pfc f-con, 550cc injectors, hks evc iv electronic boost controller, 24"x12"x3" intercooler, 2.75" intercooler piping, the engine has been bored .5mm over, Nippon thermal coated pistons (NOT the e-bomb ones), Competition stage 4 clutch, 3" custom stainless exhaust, projector headlights, n/a diff, ADR decadence rims 18x8.5 in the front and 18x9.5 in the back, mookeeh boost/airfuel gauges, n/a voltmeter in factory boost location and to keep it all safe a compustar pro P2W9000FM-AS alarm/remote starter.
Anyway here are some pics so far.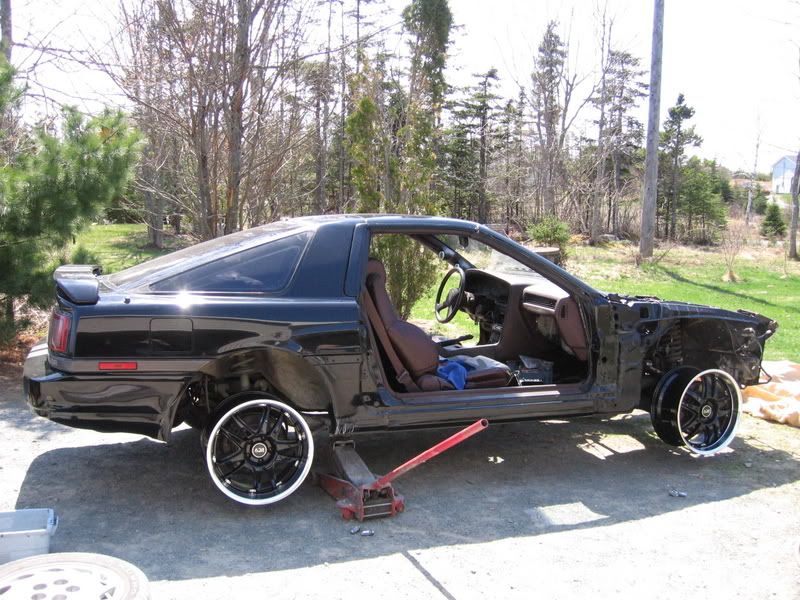 Check out my brake light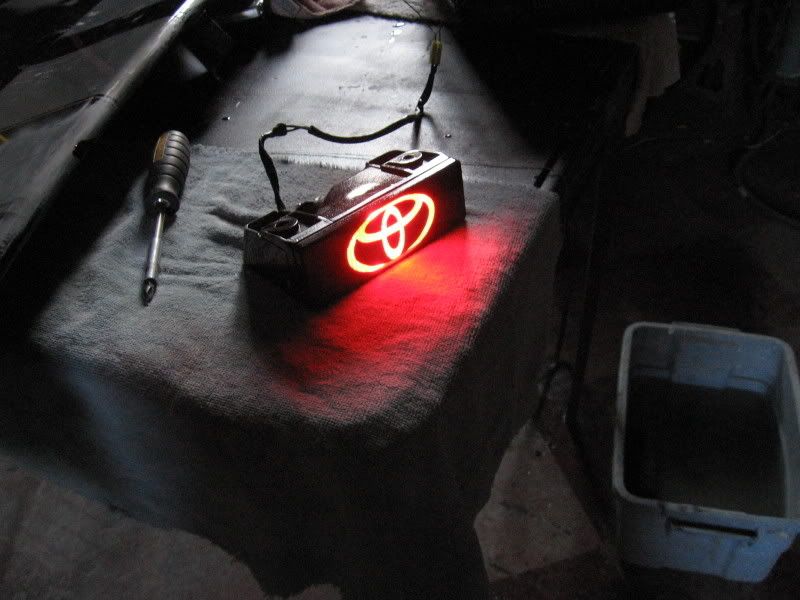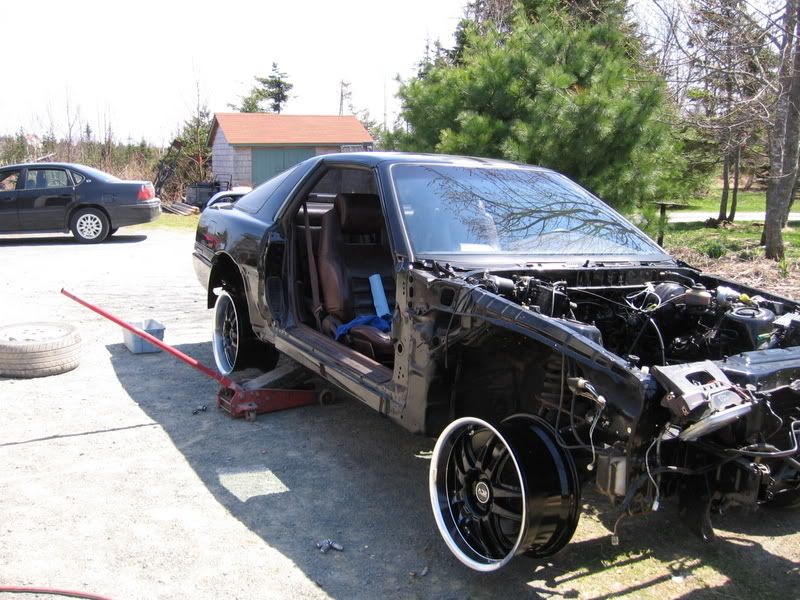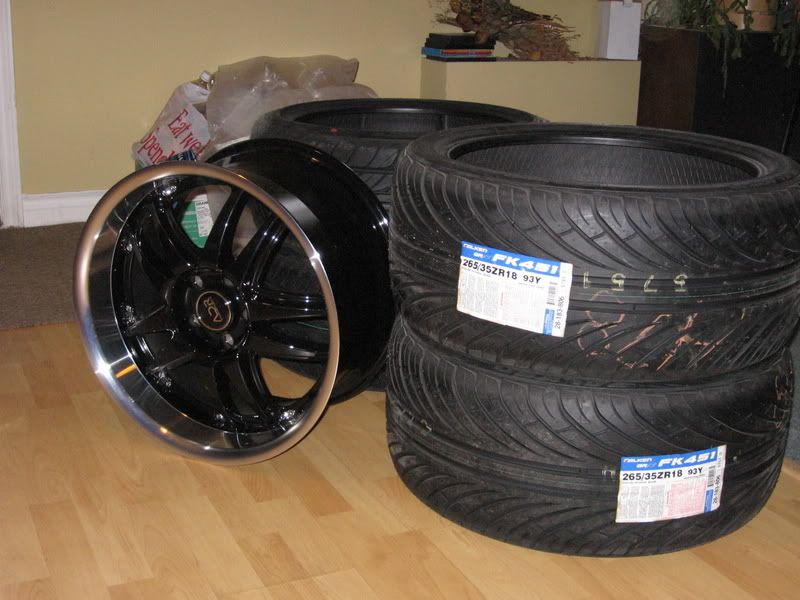 Hoping to paint the doors tonight/tomorrow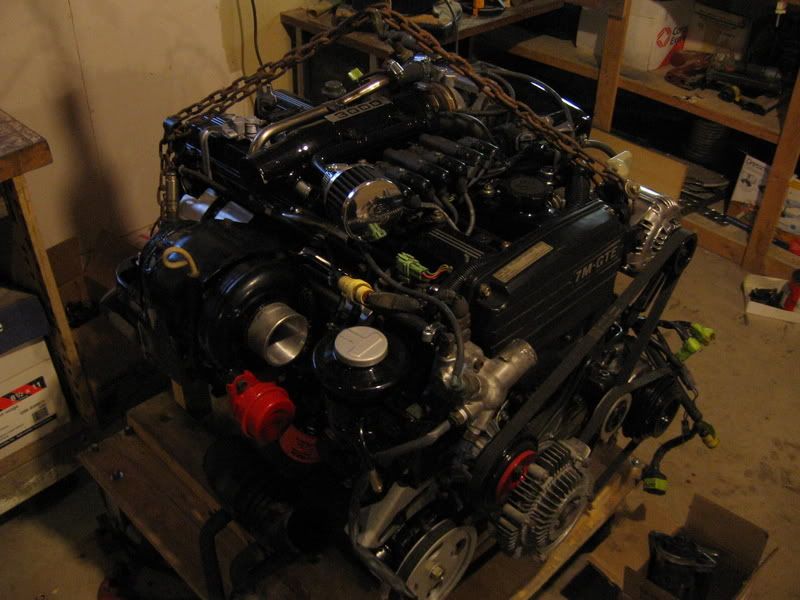 And this is a bit of my audio system to go in it.
- 2x 10" DVC eclipse subs
- Infinity reference 6.5" in front (that's the baffle board i made to fit the doors) and 5.25" in the back
- 2x MTX 400W RMS amps
- Pioneer deck/cap/4 gauge wiring etc..