yea it's me again. lets see some of your favorite hot rods/muscle cars/big bodies (PAGING FYRARMS, KEN, AND WOB <---even though you sold your olds sucka!). i'm still dealing with insurance for my buick. bucking bitch totaled my ride.:madfawk: so this is what i'm looking at next.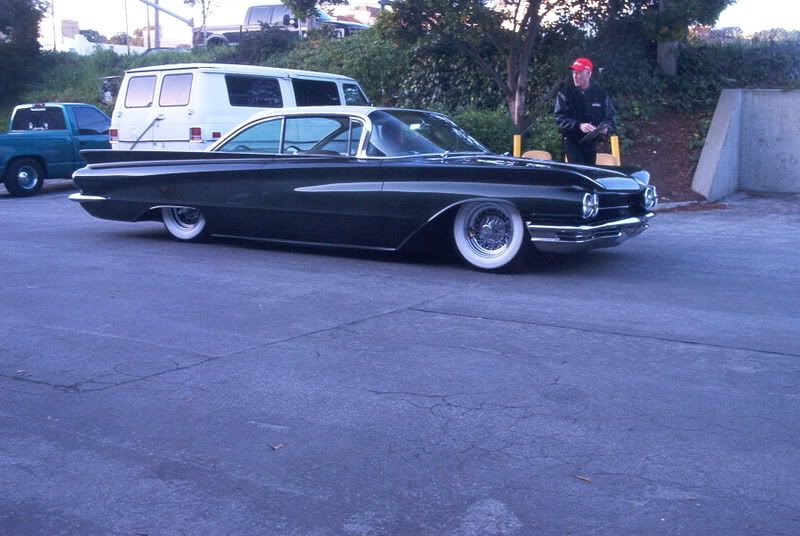 i'm in absolute love with the 59 and 60 bubble top buick 2 doors.
my other dream car is:
1970 roadrunner. my dream machine would include a twin turbo viper engine matted to a manual tranny.
lets see what you got!