Discussion Starter
·
#1
·
don't need this stuff anymore, need all this gone by monday, im in some money trouble!
1. Nvidia GeForce 8600 GT video card - $60 OBO
PCI-E
512MB video memory
can handle alot of games, including new ones
2. I have two 1GB sticks of RAM, DDR2 PC2-5300- $25 each OBO
Made by Corsair
3. one 2GB stick of RAM, DDR PC3200 - $15 OBO
http://www.pricebat.ca/Kingston-2048...ry.p_10065298/
4. 15 inch rockford fosgate p1 Subwoofer - $90!!!!! OBO
400 watts max
it's brand new, never used, still in the box, i originally bought it for my daily, but never had time to install it, so it just sits in my room now. I bought it for 150.
Located in Bolingbrook, PM me for more details or to make an offer
Here is the website for more info.....
Rockford Fosgate® - P1S415
here are some pics, sub taken out just for pictures than put back in box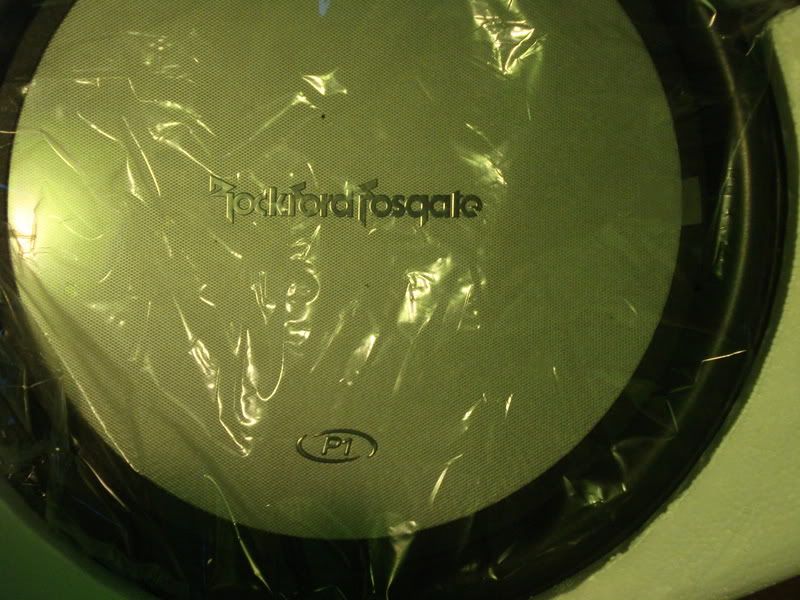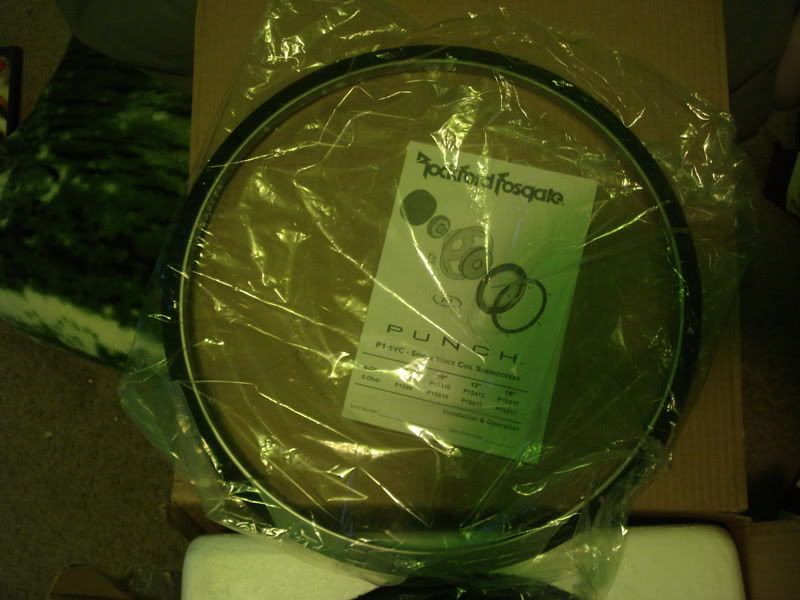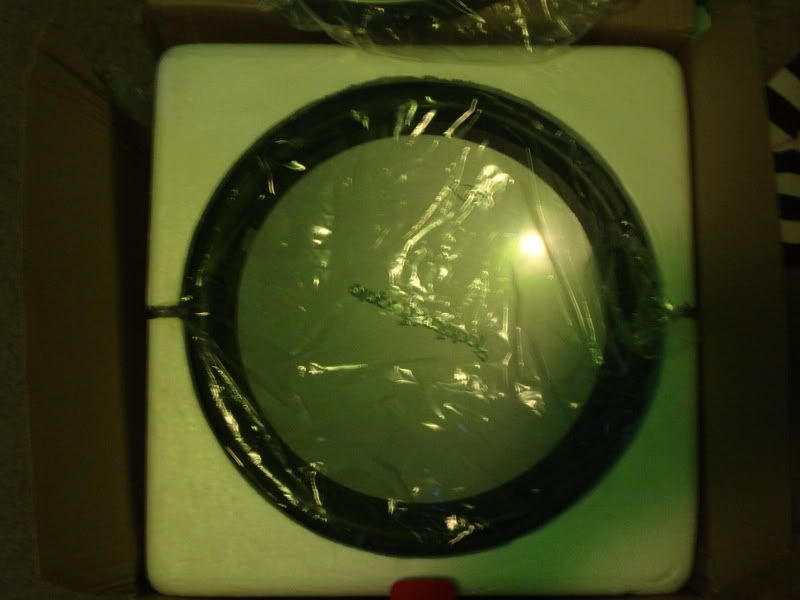 pics soon, i cant find my camera at the moment. all prices are OBO
i can deliver for a fee, just pay for my gas
PLEASE HELP ME OUT, REALLY NEED THE MONEY BY MONDAY, PM ME OR TEXT ME
(630) 362-7459! I WILL GO LOWER ON PRICES, LOWBALL ME!!!