This is a for sale thread for my brother who is trying to get rid of his bike. He's very flexible with the price, so any offer will be entertained.
1992 Suzuki Bandit GSF400 - $900 obo
Bike is not currently running. Used it everyday last summer and then
it died on me in November. The mechanic told me it is related to
electrical problems with loose wiring. The bike also needs a new
clutch handle on the steering bar. The bike ran great all last summer,
but I never put the money into fixing the bike for this riding season.
While being used, the bike was very well maintained with an oil change
every 1500 miles, new tires, and fresh lube for the chain regularly.
It is a great starter bike but would like to sell to somebody who is
knowledgeable with bikes and can put the time into fixing the minor
electrical problems.
What I know about the bike before I bought it:
- Carb rebuilt kit with many carb parts
- Valve cover
- Side plastic cover
- Reworked bandit 600 rear shock
- New fork seals
- Flat bars for comfort
I have the title and original bill of sale from the previous owner. I
am looking for like $900 but will sell to anyone with a reasonable
price as the bike is currently being garage kept with no purpose on my
side. Feel free to email or call if you have questions. Thanks.
Michael
516-318-9903
Pics: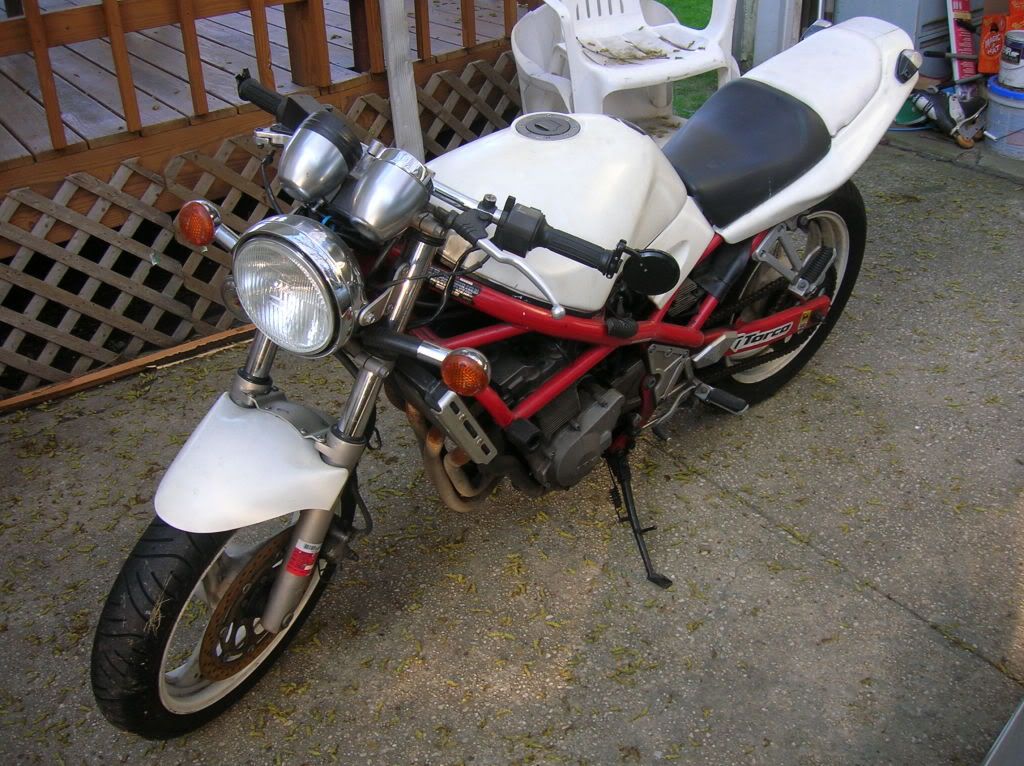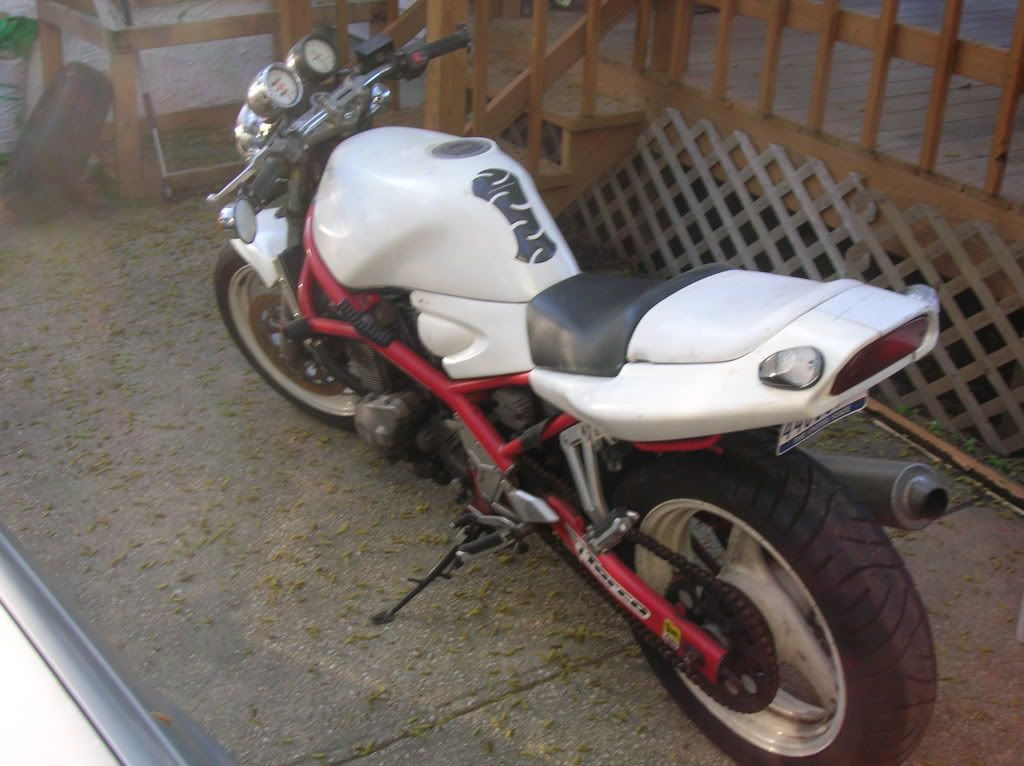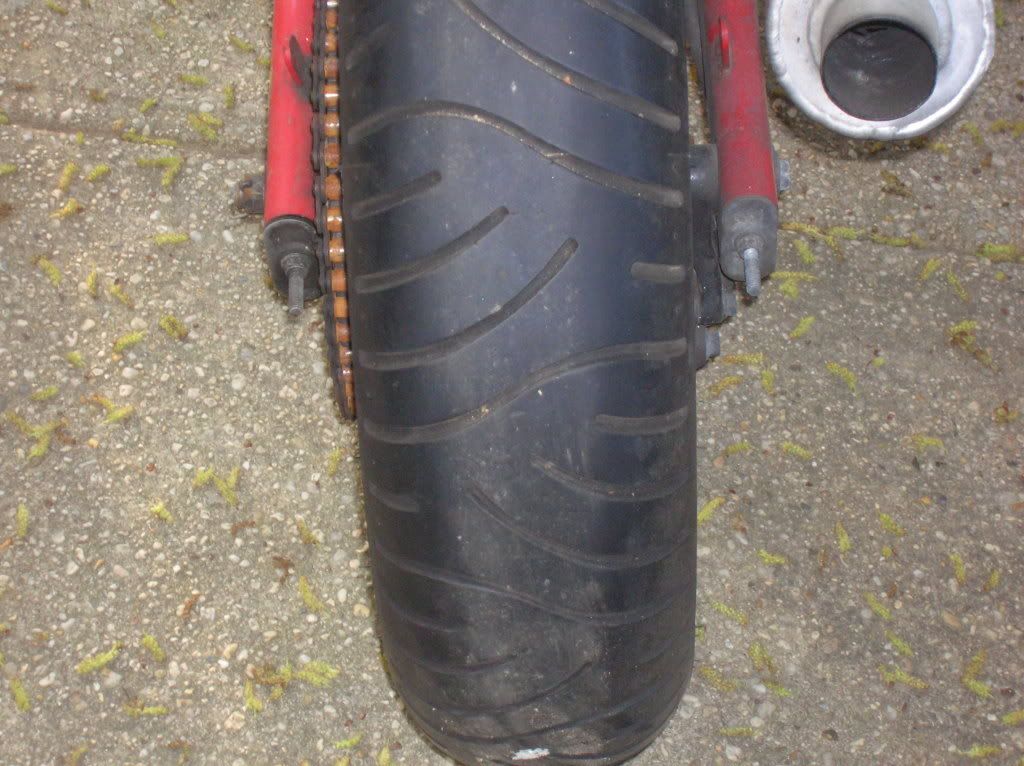 He sucks at taking pictures and thought that the ones he took were suffice. If you're interested, let me know and I'll get better pictures up. If not, just move along.
- Anthony