Discussion Starter
•
#801
•
So long time no update, almost been a year since i did any. not too much has changed but I'll continue on from last year when i blew the motor up from a Drag race. she's back up and running but on Stock bottom end still. I'll update this thread through the day since I need to catch up on uploading and updating photo bucket.
Part 1: Fuck My Life.
blown motor, from a drag race. spun too hard, yada yada 30psi Sent it! drove the car back home on blown motor the day of my Mothers birthday, and decided i wanted to do a built motor over winter. but as life things got in the way and i had to be an adult i stuck with stock block again... took the car to Kyles house and went to town.
motor pulled out.
This doesn't look right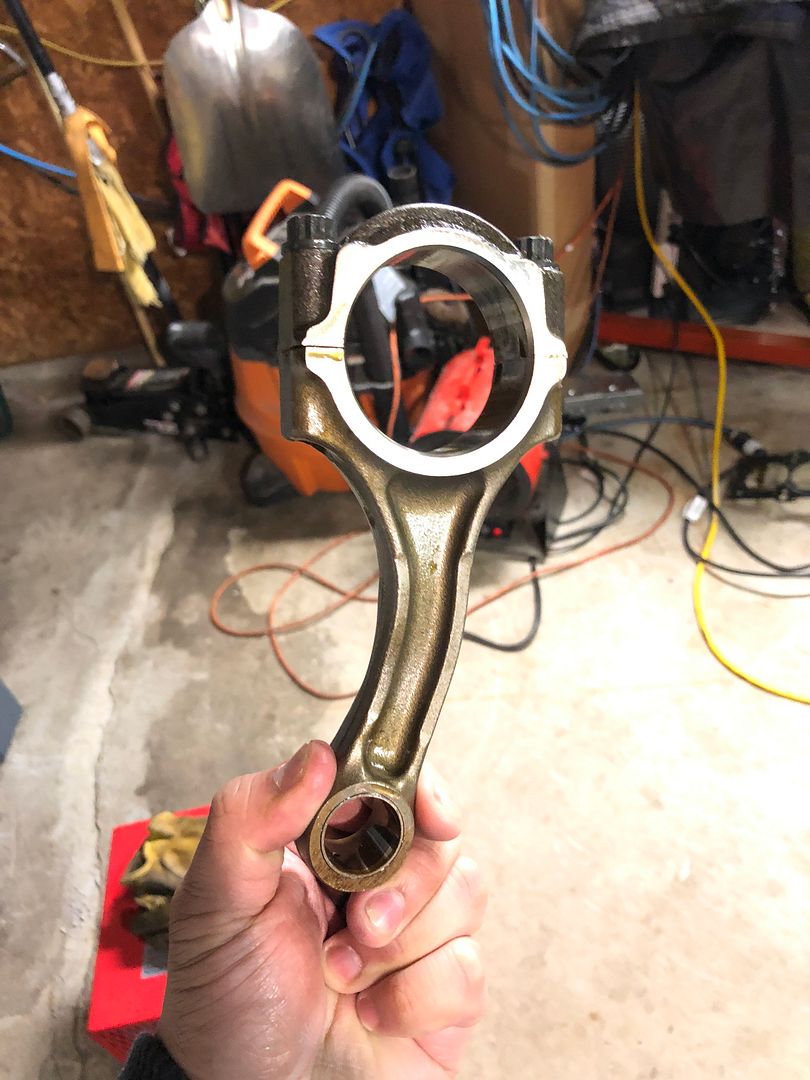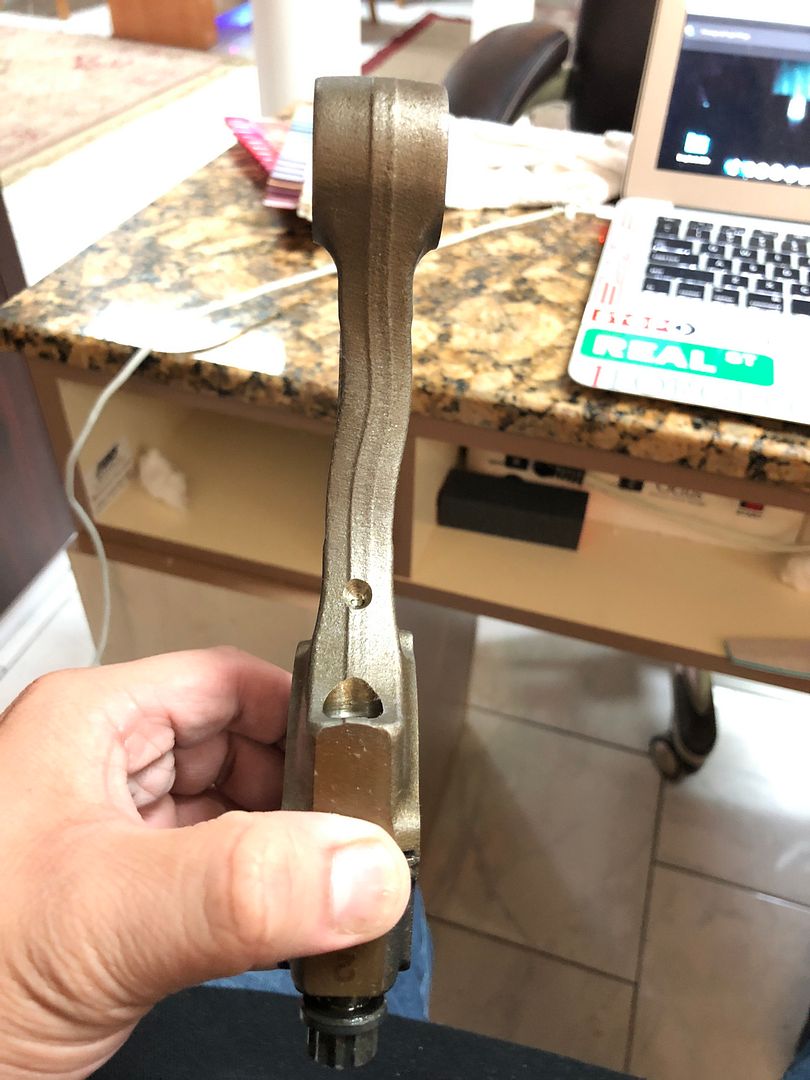 Downsized my brakes for Weld wheels once again..
Custom IC pipe made, also went 3" instead of 2.5"
Fitment, tight as fuck.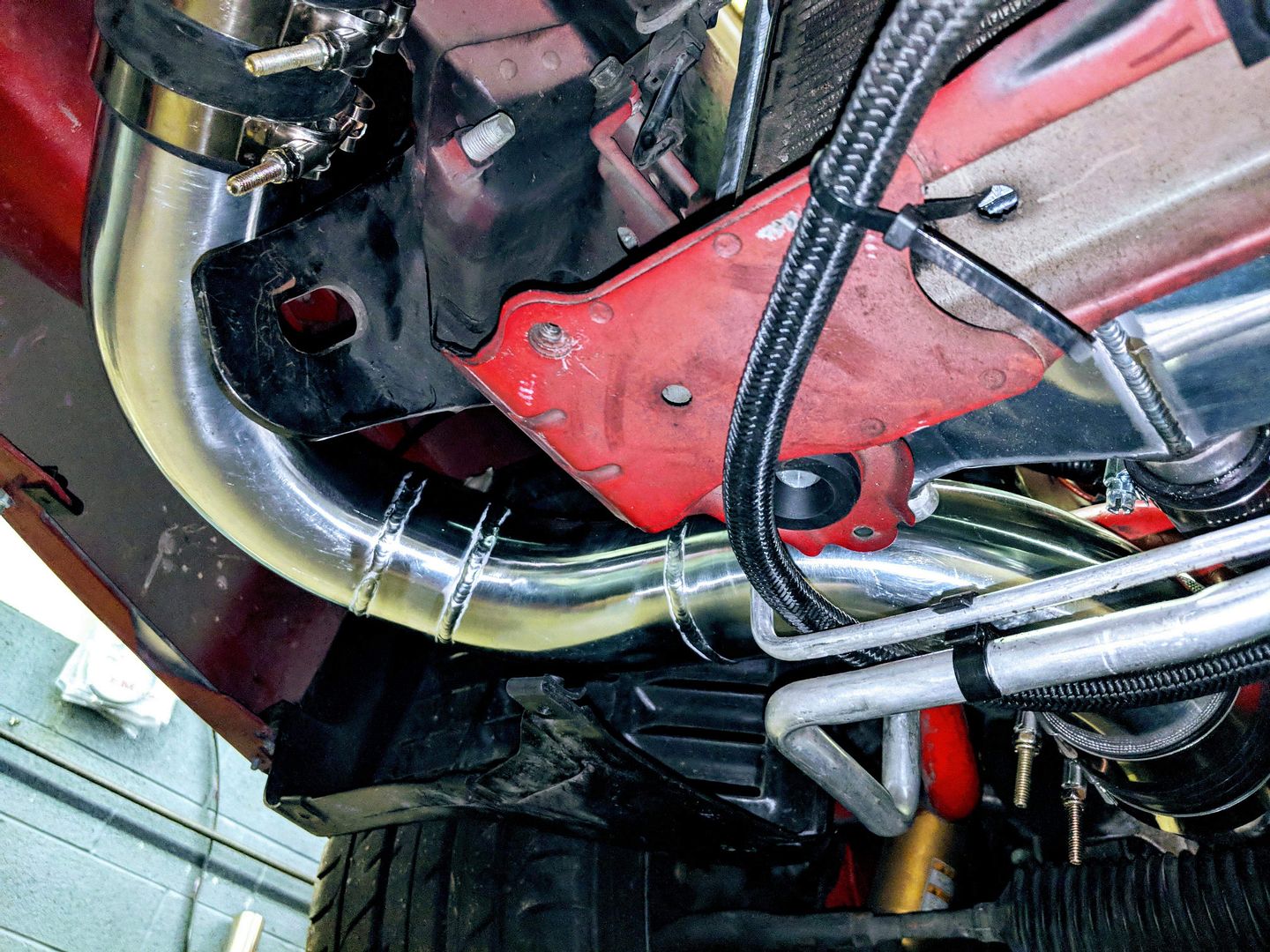 wanted to pull the dash out and have the heater core replaced since I had no Heat or AC for about three years. bringing her back into street car trim.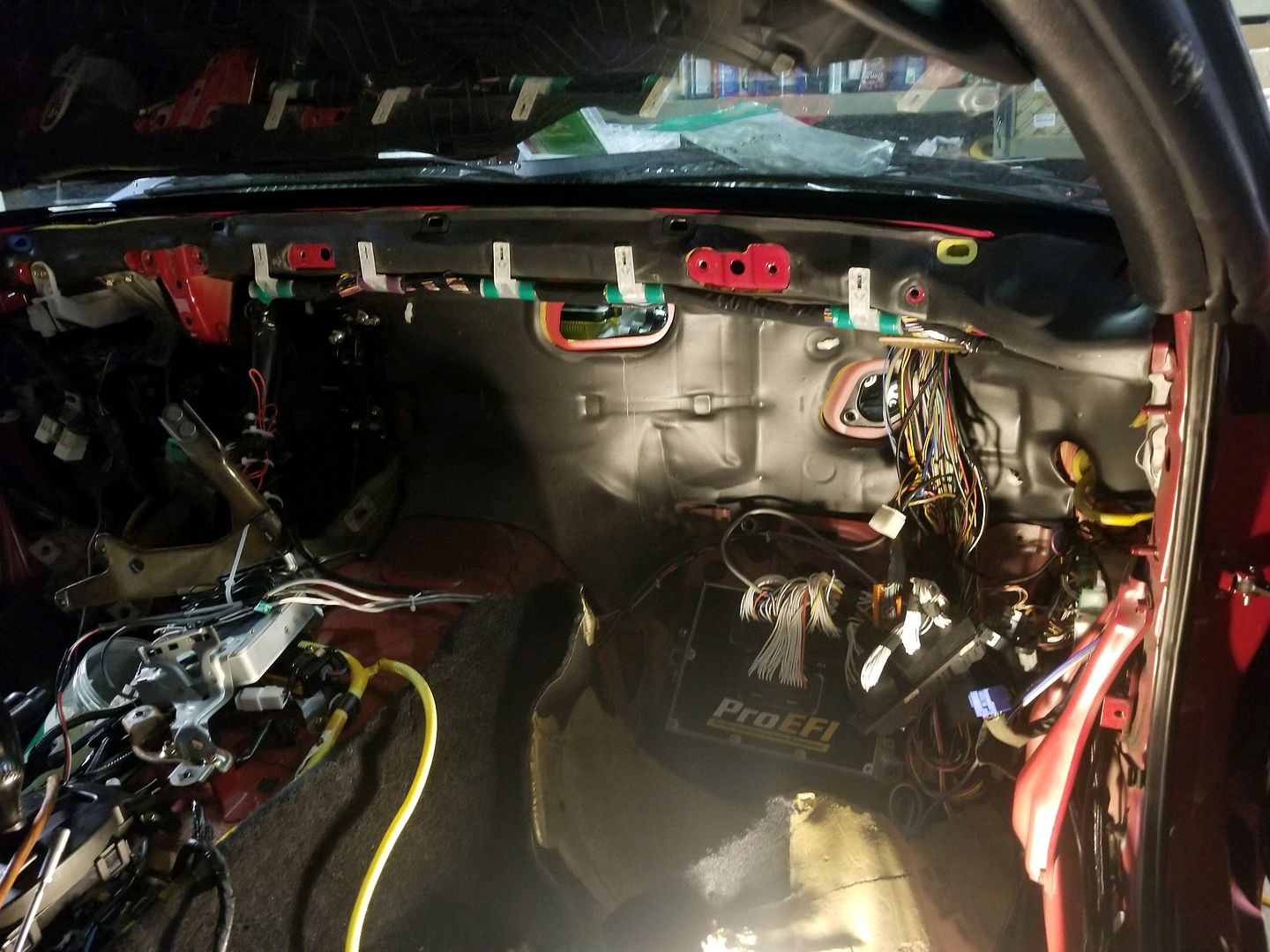 Door panels also refinished.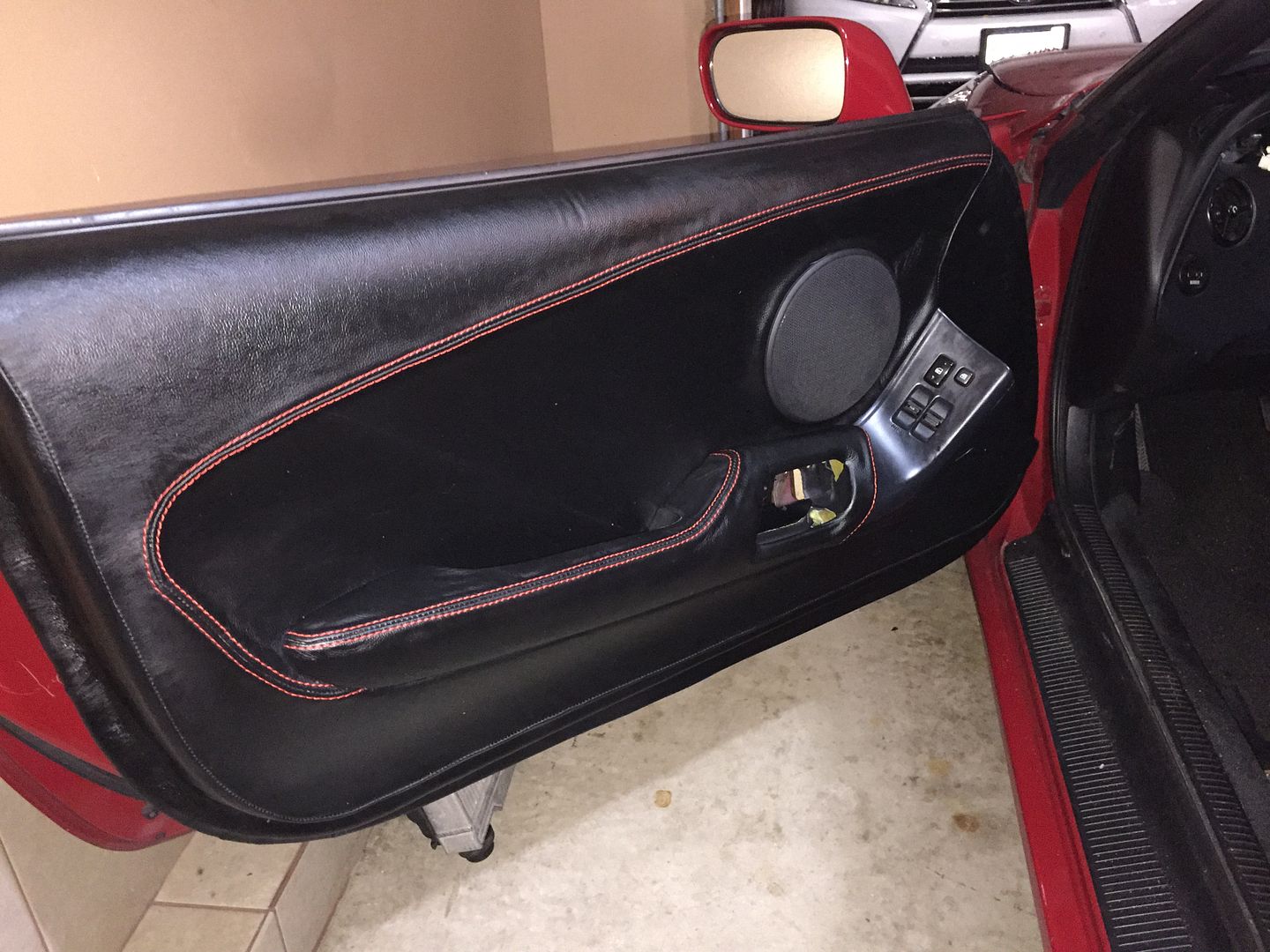 Cylinder walls were clean and we replaced two rods and one piston. the broken piston ripped off the skirt so that it didn't damage the walls. so no machining was needed. we put the new stuff in and sent it!
More Updates coming.