Just to give a little history and back story, last March I was bamboozled by a man who ran a local shop that I thought I could trust and who promised me the "world" With the way I wanted to go with my build.
Well 3k later and a blown motor with nothing to show for it, I was on my ass. So I called him out on all the shady things he did and was attempting to do. Well needless to say he is gone and is no longer in business.
This situation really took a toll on me mentally and financially, I was almost going to give up, but I had a lot of support from my local Supra community and after a few good friends offered to help me out one of them stepped in and offered to help me go all the way with my build, I took him up on his offer.
So here we are, going 10.5:1CR and shooting for 1000rwhp.
This was last year just got done with the single turbo swap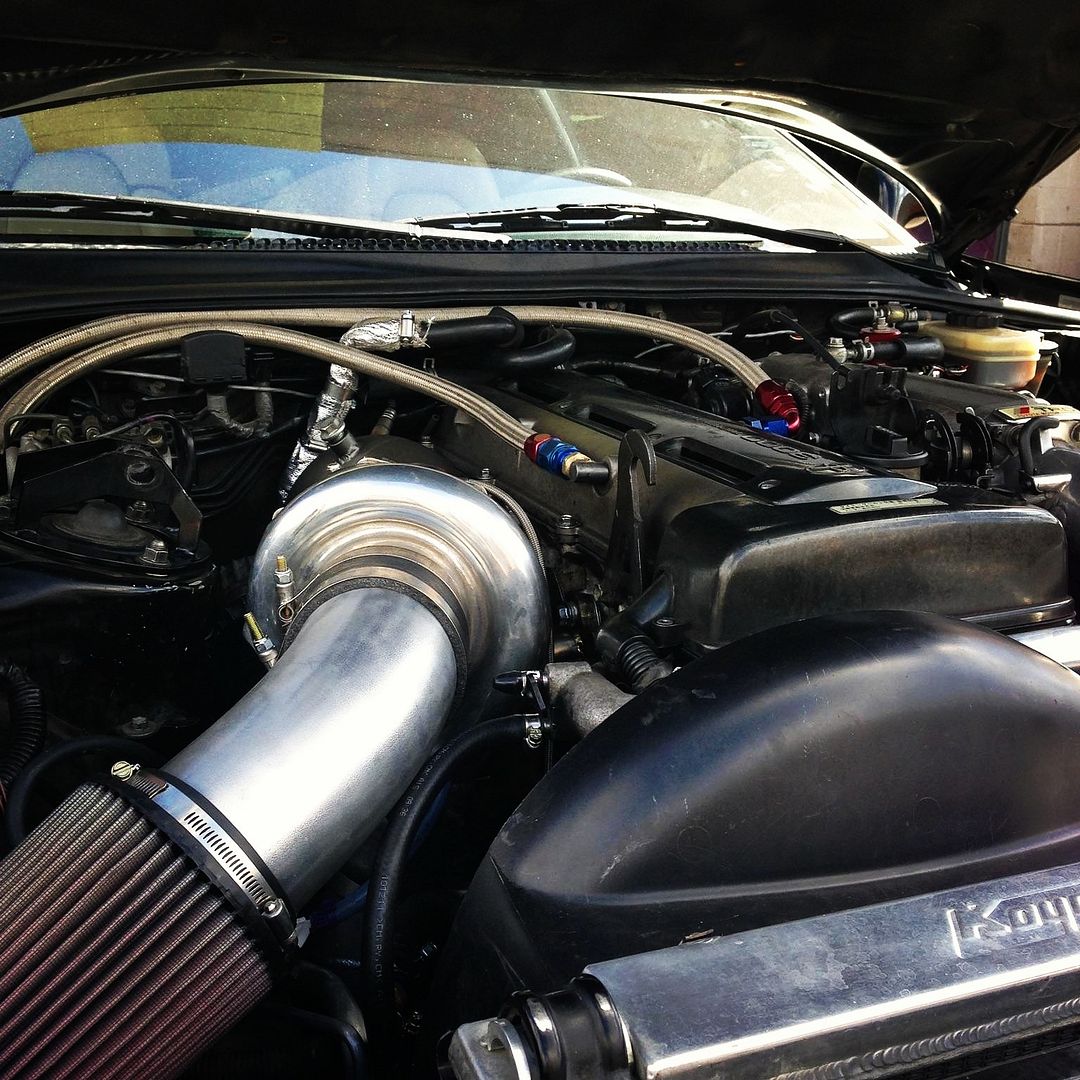 This was the results of this mans work who claimed he could tune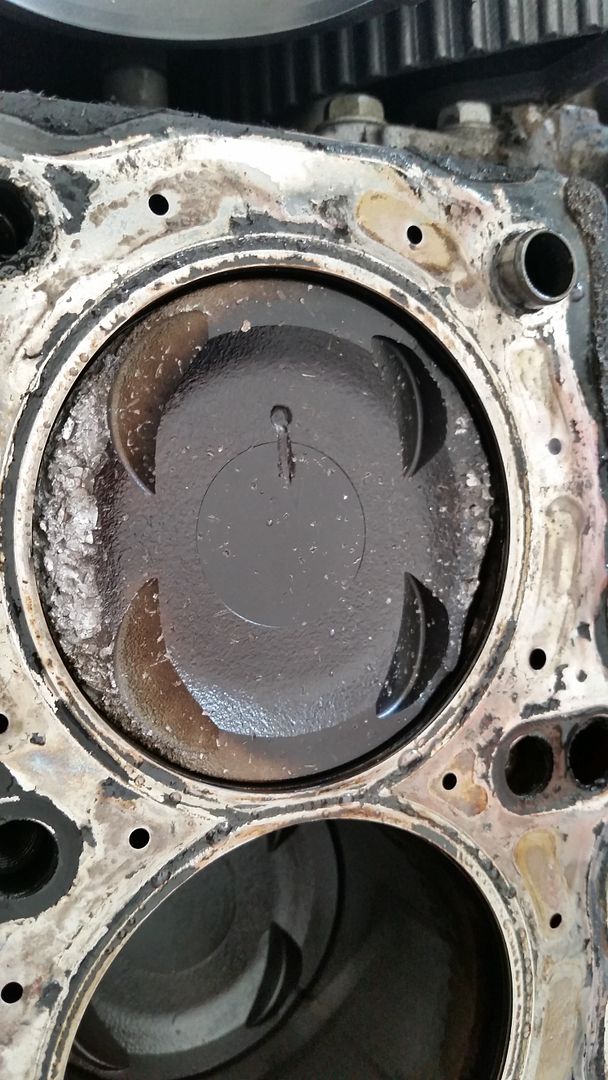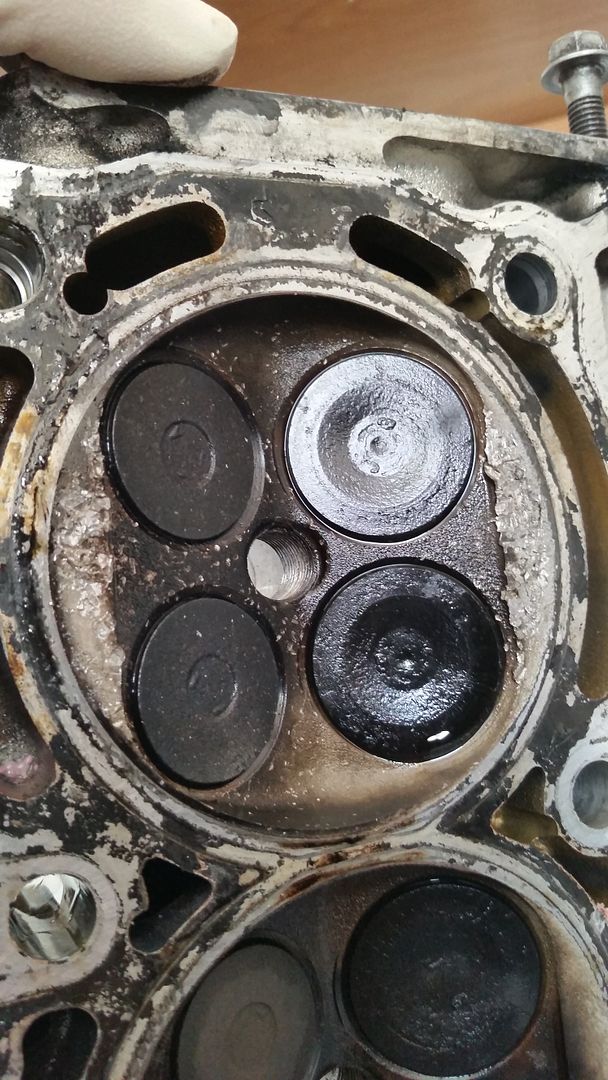 So right now this is my status of what has been ordered so far and or installed:
ARP Main studd kit
ARP Head Stud kit
GSC Power-Division Single Spring with Ti Retainer Kit 2JZ
BPA Gen II Turbo manifold twin gate
Twin Blue wastegates tial 44mm
Two Blue Tial 50mm BOV
Injectors ID2000
Walbro 450lph E85 Ethanol Fuel Pump w/ Install Kit x2
2JZGTE Clutch Masters 850
ACL barring set
Misc Fuel line and filters and other misc parts
Duel Fuel Pump Hanger
HKS 4" Hiper Titanium Exhaust
Titan ATI Super Damper Crank Pulley
GSC 6mm Valve Seals
GSC S1 269 Cams
Upgraded Timing Belt Tentioner
ProEFI Color Can Display & Logger
New Passanger side Motor Mount Bracket
Brian Crower HD Heavy Duty BC625+ H-Beam Rods
Wiseco 2JZGTE HD Pistons Asymmetric Skirt 10.55:1, 86.25mm
Greddy Timing Belt
OEM Toyota Gasket Set
OEM Toyota Oil Pump
AISIN Water Pump
Toyota 1ZZ Coils
BW S369 Turbo W/1.10AR
Polish Turbo housing, intake plenum, water neck, radiator tube, power steering res, 4" intake pipe, cold side intercooler pipe, valve covers.
4" Intake plus dump tubes
3 Angle Valve Job and Deck of Head
2jz Engine Coil Cover
Real Street Vented oil catch can for a 2JZ Toyota Supra.*
4" downpipe/Mid-pipe
Calico coated barrings*
New Crank pulley gear (welded)
ProEFI Can Cable
Sleeper Designs Billet Supra 2JZ-GTE Intake Manifold w/ 90mm TB W/ -8 Polished Fuel Rail
3.5" Intercooler Piping Welded and Polished
3.5" and 2.5" VanJen Clamps for intake and exhaust sides
Tweekd 2JZ ProEFI 128 Harness
5" ETS Intercooler
JDM Toyota Supra Factory Recaro Seats and Rails
PHR 3.5" Driveshaft
19" WORK Meister S1 3-Piece wheels
Toyo Proxes R888R 265/30ZR19 305/ 30ZR19
Megan Racing Rear Traction Rods
PHR Deluxe Power Steering Resevoir Kit
Tweekd 2JZ ProEFI Harness