We're now offering black chrome for parts and wheels.
Our process is another layer on top of the bright chrome, so customers who have already have bright chrome can have it done.
It looks great and is VERY unique and not many in the industry offer this service.
Here's some pictures: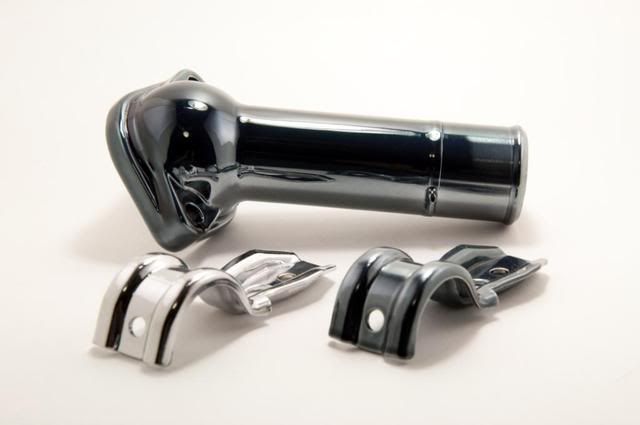 You can see the comparison picture between the standard bright chrome finish and the black chrome parts.
Standard 1 week turnaround times do not apply with black chrome, due to more finishing required for the parts.