I have a extreme dimensions fiber reinforced plastic front bumper. It was not molded perfect as the drivers side is larger than the passengers.
I want to make them the same.
question 1: Where can i buy this flexible resin?
Question 2: I have attached a few pictures. Can i cut on the white line, Remove the red section and fiberglass it back together?
What do you guys think.
Thanks
Passenger side
1" thick
Drivers side 1.25" thick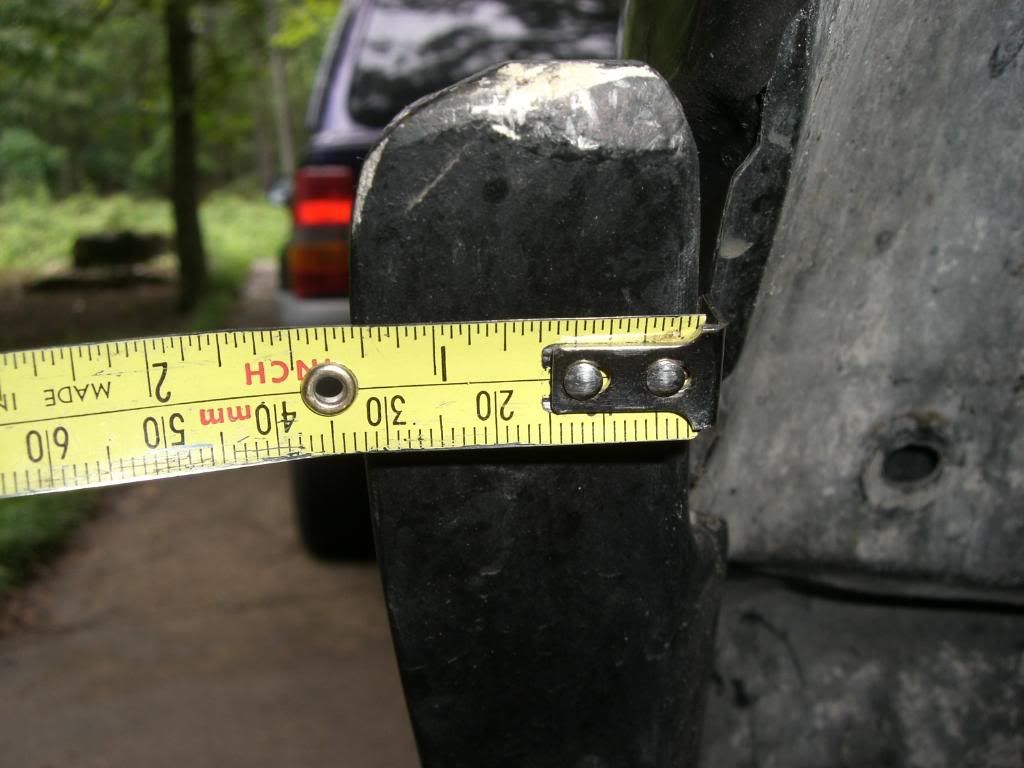 I want to take the drivers down to 1" thick to match passengers side.
Cut on white line and remove red section. Then fiberglass the under side side of the bumper back together.