Discussion Starter
·
#1
·
Someone backed into my SC last year at the gym and put a fat dent into my rear quarter panel so I think I am ready to get it fixed now that school is about to get out and now that I have a new 1997+ bumpers and side skirts for her.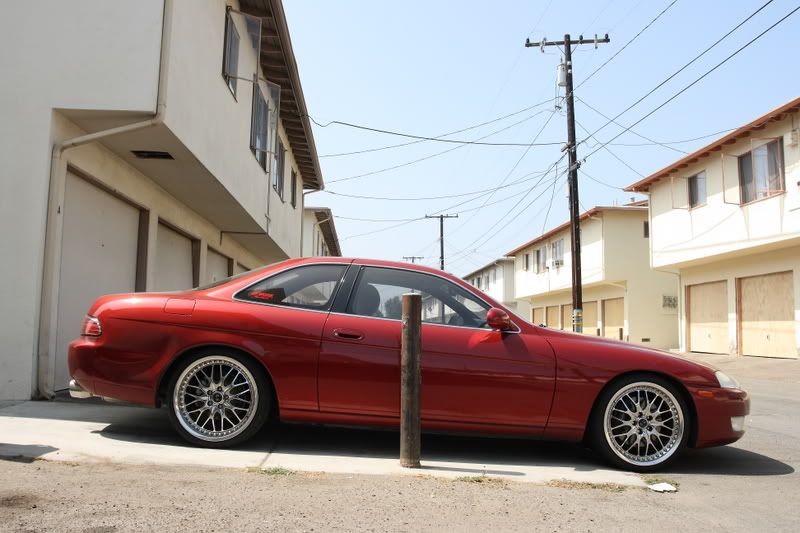 I am undecided on whether I should get the car repainted since the clear coat on the rear pillar of the driver side has started to deteriorate and I have misc imperfections such as rock chips, dings, etc here an there. The car is a 1992 after all.
So if you guys have any recommendations, please respond to the thread or email me directly at theperfectexposure at gmail.com
Budget is a major thing so I don't have 3 grand laying around to splurge on her. I just want something thats presentable since I this is my daily and it is bound to receive scratches, rock chips, and dings right after.