Discussion Starter
•
#1
•
What's up with supraforums members these days? Second bad deal I've had recently. Anyway, I think the PM's below speak for themselves but in short, brianmoss69 advertised mint 32k mile valve covers for $200. I asked for pics, he's says no need they're mint I have good feedback, blah blah blah. Unfortunately I took his word for it. Paid his asking price, what did I get? Badly oxidized, filthy dirty valve covers that look like they came from a 200k miles car that was pulled from a lake: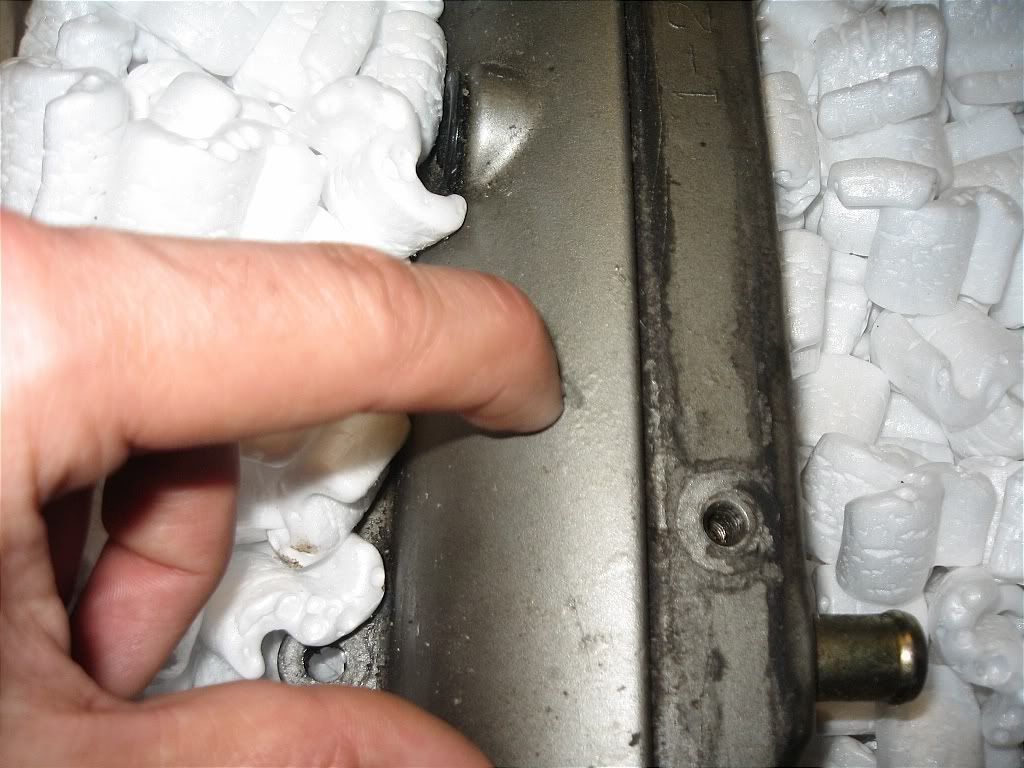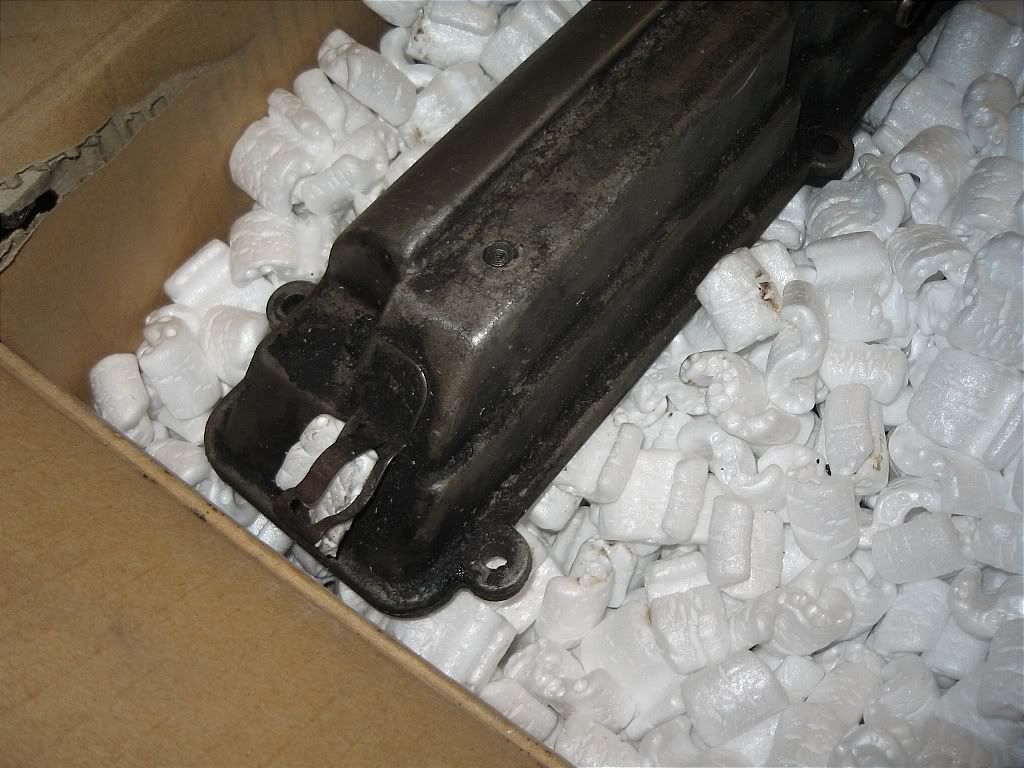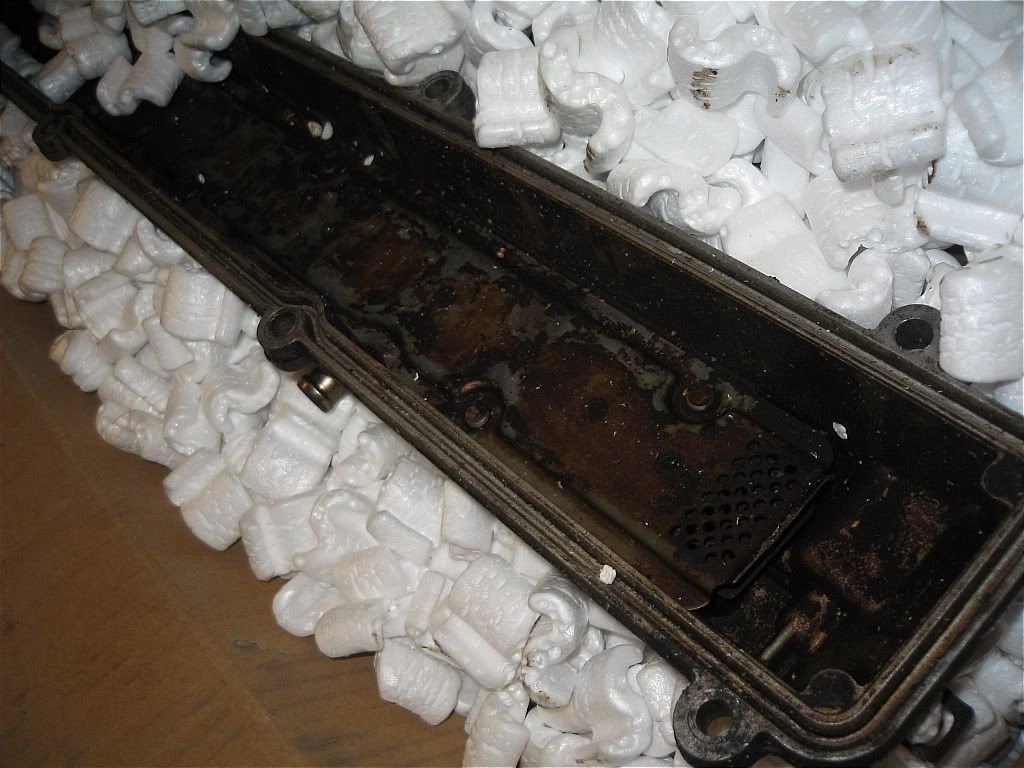 brianmoss69 said:

cvc9216 said:

brianmoss69 said:

cvc9216 said:

brianmoss69 said:

cvc9216 said:

brianmoss69 said:

cvc9216 said:

brianmoss69 said:

cvc9216 said:

brianmoss69 said:

cvc9216 said:

there stock valve covers? condition is 99% perfect. a little grease on them but thats it. look at my seller rating i oonly sell quality stuff so feel safe buying from me.

still got them? take $215 shipped to 20715?

YES

[email protected]

is my paypal

just sent payment. let me know when you get them shipped out thanks

SENT OUT VIA UPS TRACKING NUMBER IS 1Z6947E60391230809

man wtf, I got the valve covers today. 99% perfect??? 32k miles??? they look like they came from a 150k mi. car that never had an oil change. Not only that, they are oxidized BADLY and the finish is fucked. I can't even use these without getting them cleaned, then polished or powdercoated. You lied to me I would never have bought these knowing they were in this condition

they sat it a box on the shelf for the last 2 years wash them off and yes they did come off a 32k mile car seriously dude elbo grease and some soap. if you want send them back and i will have them hot tanked for you.

Bullshit. Sitting in a box doesn't cause engine parts to become caked with burnt oil. You could buy a new car, and drive it for 32k miles without changing the oil at all and they wouldn't look this bad. These were off a motor that was leaking oil for a LONG time. Either someone lied to you or you're lying to me. I don't think I need to but if you want I will take some pictures and show you how shitty these are. How about you refund me $50 and I'll get them cleaned and powdercoated, or you can refund my money and return shipping and I'll send them back to you.

dont cuss at me . like i said if you want ship them back to me i will have them hot tanked for FREE and send them back to you if you are that up set about it. choose your words wisely other people are not as kind as me.

Don't cuss at you??? Don't rip me off. As kind as you huh? Kind enough to lie to me and misrepresent some junk you have for sale? I made the mistake of trusting your feedback rating. You said I don't need pictures because there is nothing to see, they're "99% mint". bullshit. I'm not paying to ship these back to you to be hot tanked. Hot tanking won't even fix these, they need to be sanded and powdercoated or painted. Here are some pics since you pretend not to know what I'm talking about. See the bubbling and chipping finish where my finger is? That's how they are all over. and the excessive caked up oil and grease all over? Do the right thing and either refund $50 so I can get these fixed (that's not even enough to cover it, I'm being kind enough to pay the other $75 or so it's going to cost all said and done with powdercoating), or refund my money and I'll ship them back to you

im not paying you to have them customized or what ever you want to do to them. my only offer is i will hot tank them for you at MY COST and resend them to you at MY COST. if thats not good enough for you then im sorry.