Hey guys I have a ton of part for sale so here goes in no specific order... If you have any questions please email me at
[email protected]
. All prices are firm and do not include shipping or paypal fees. BTW the listed email address is my Paypal as well and I'm verified. Also please include what you are paying for in the notes section when using paypal please so it doesn't get confusing.
Thanks,
Joe
TRD Gen. II exhaust with less then 4k miles and it looks brand new still as the pictures will show. Never in the rain or snow and in excellent condition. Very rare and discontinued so don't wait till its gone...Retails for $975
$575 *SOLD*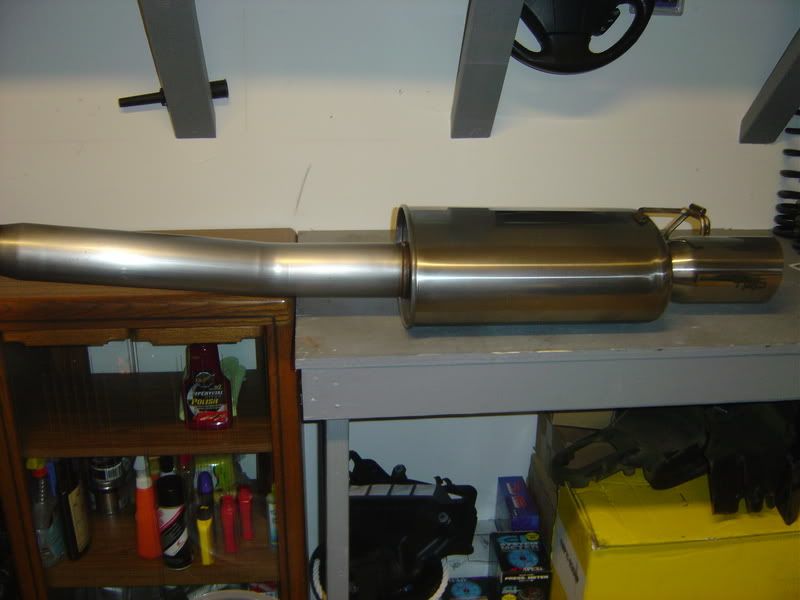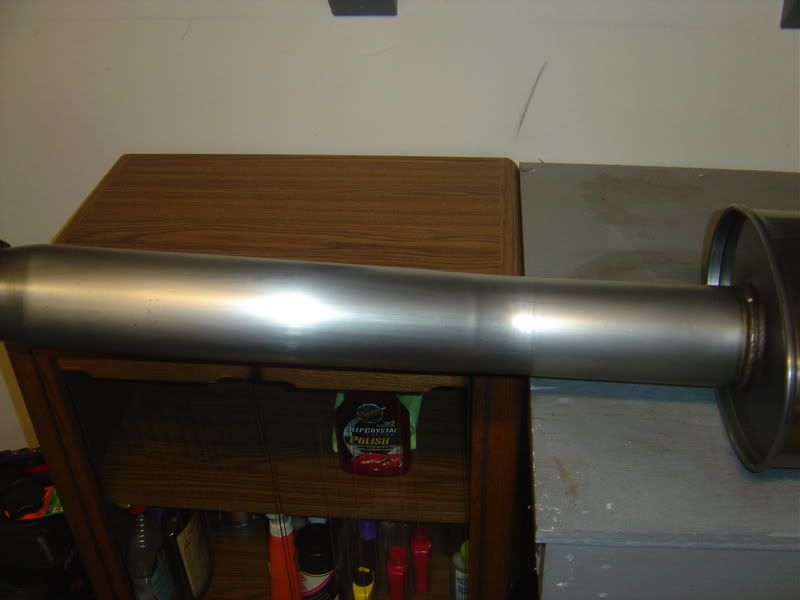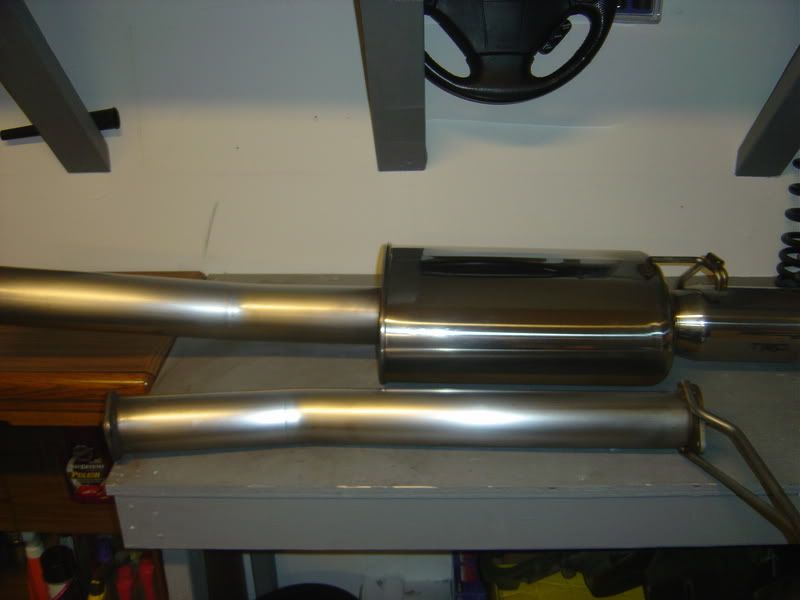 Cross bar off my 1st '98 Quicksilver
$75
Stock '98 ECU from my 1st QS with around 5 or 6 thousand miles on it. Edit since so many have asked... this is from a '98 TT 6spd car hope that clears up any questions, sorry I should have mentioned that.
$550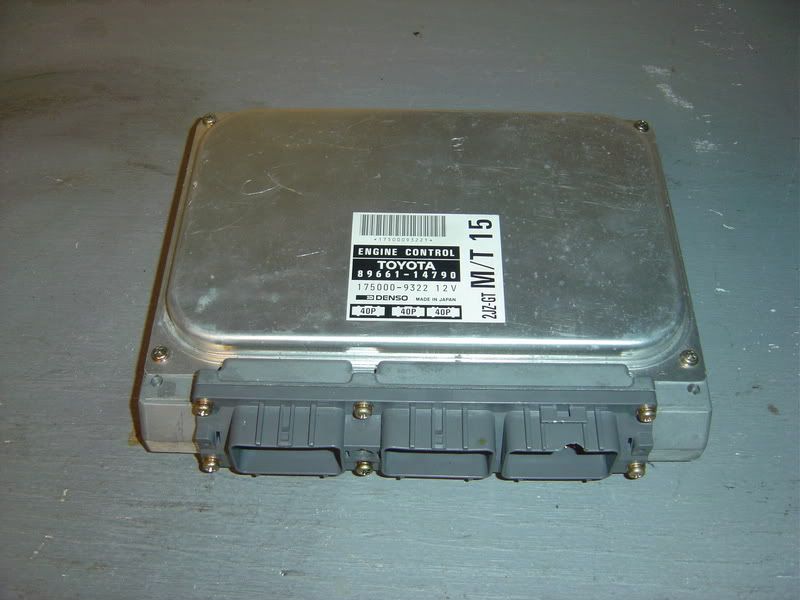 HKS EVC V (KPA vs.) used for less then 500 miles in perfect condition and will come with the single din mount I maid wrapped in black vinyl fits perfect with a single din Head Unit and comes w/all the original papers/manuals.
$325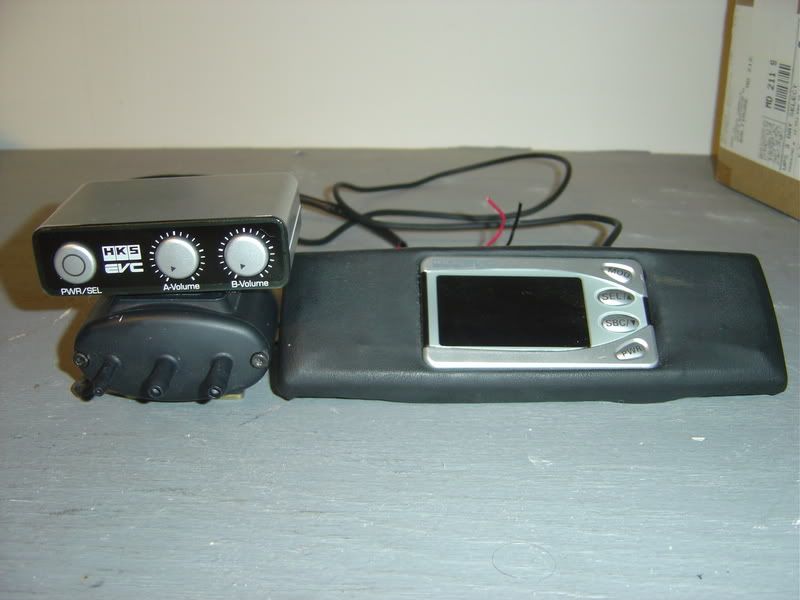 Apexi EL I Pressure gauge can be used for fuel or oil and the sending unit will screw directly into a Aeromotive FPR *NEW*
$150
HKS silencer for the Titanium Exhaust but will fit in many other exhaust as well. *NEW*
$30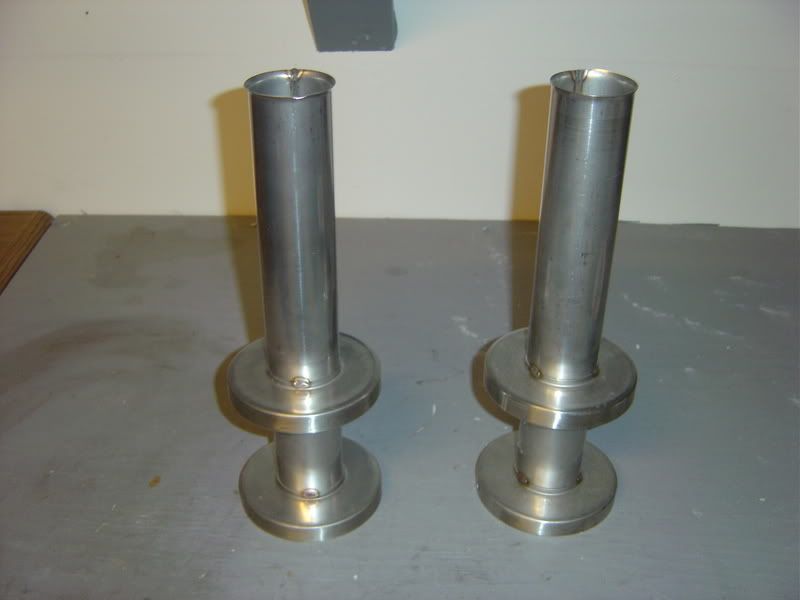 HKS Fuel Rail *NEW*$250 and RC 900cc Injectors new/used I sent them out to RC for cleaning and rebuild. They are all pretty much new and in excellent condition and I have the flow sheets from RC to go along with them. Retail new are $175/ea
$500/set or $650 with rail (save 100 bucks)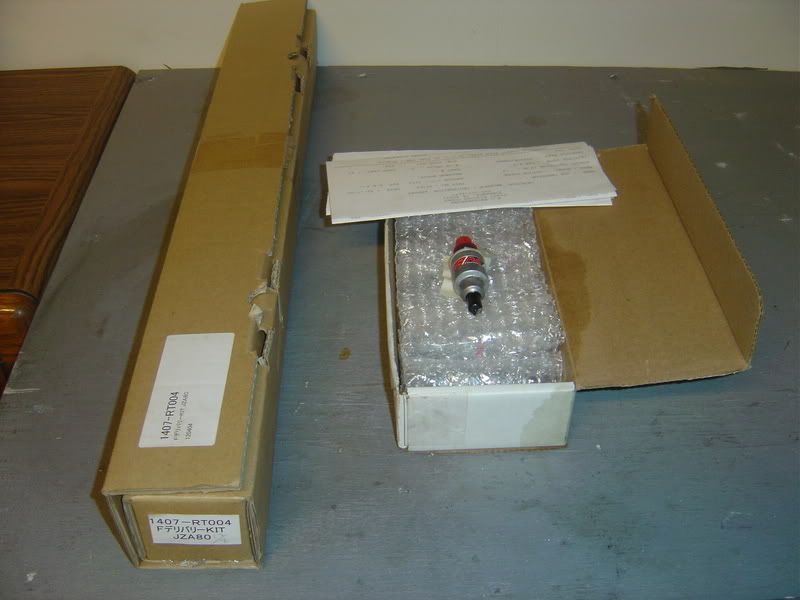 Stock Shift knob *NEW*
$75
Unorthodox crank pulley *NEW*
$75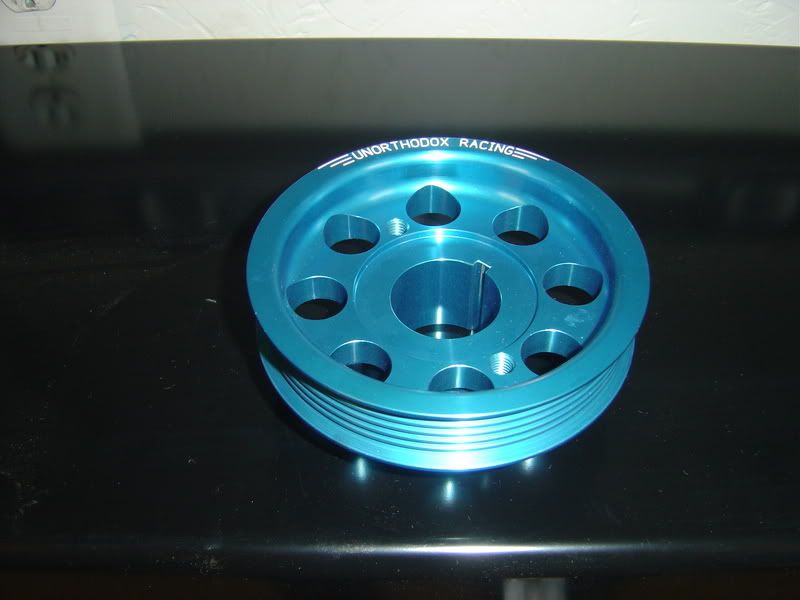 Stock Clock 5 or 6 thousand miles out of my 1st QS - I remember these being worth a lot for some reason so if the price is way off let me know...
$75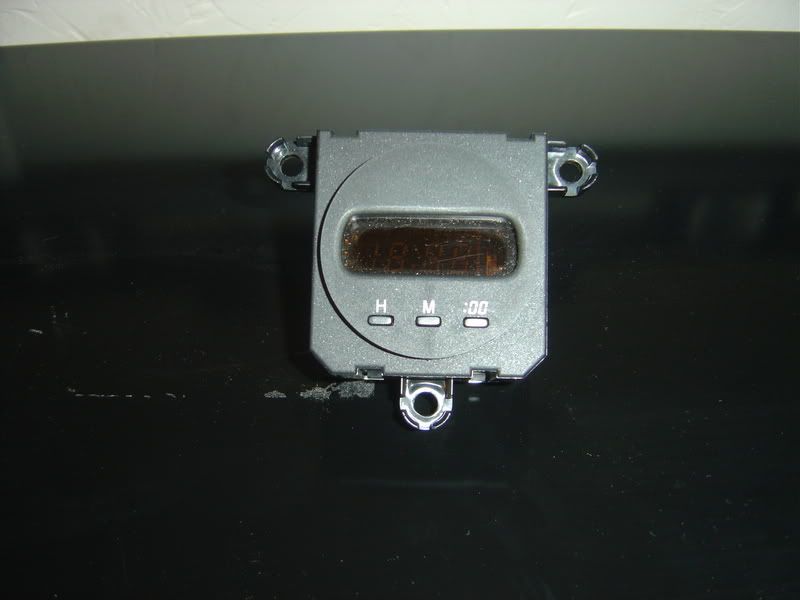 HKS wrenches for coilovers
$15
Thanks very much for looking!
Joe