Well finally went single on the 1JZ, I have Drewgo Manifold, PT 61 w/.68 a/r, Tial 44mm WG, Custom DP, Custom 3" Catback....I still have to polish the intake mani, throttle body waterneck and cold side piping and steam clean the rest of the motor. The 1J Ecu is cutting boost at 15psi I will get that taken care of this week hopefully drop in 440's and do a mild tune via safcII. Car pulls very strong up until boost cut ha ha. Special thanks to the VIP Garage crew for taking care of me took a little longer than planned but it was worth the wait
. Next mods will be install lsd and R154 then bigger injectors etc.......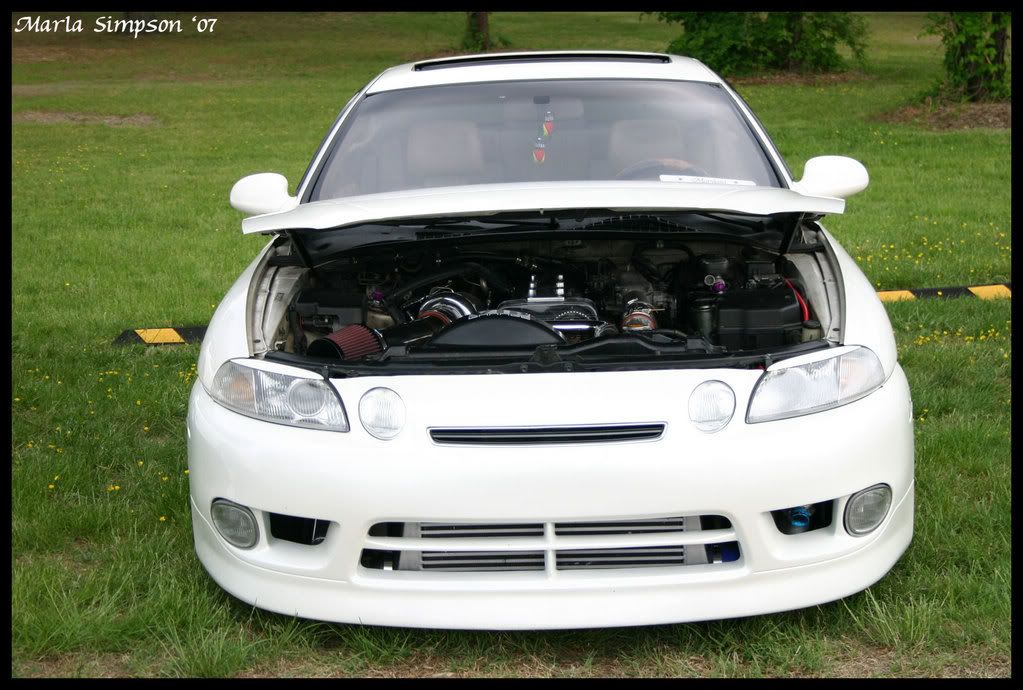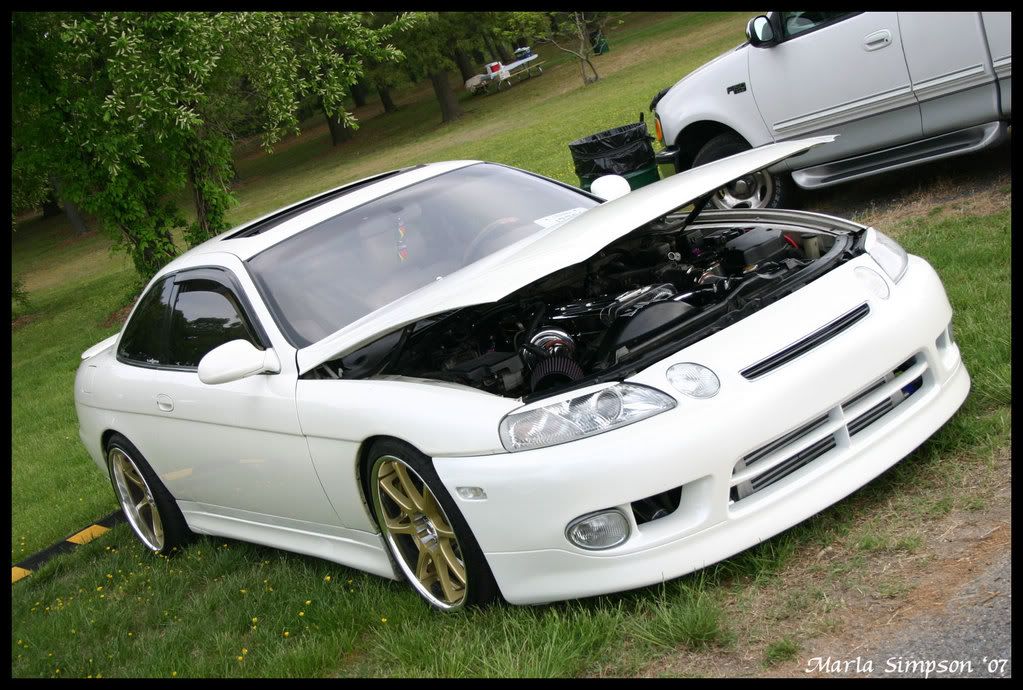 The 1jz vs 2jz battle has gone far enough look what I caught on camera ha ha
Here's a video of same supra guy above doing a flyby. Camera is in my car.
800HP supra flyby 3XXHP SC