Curious if anyone has the westcoastprojects lip, or the carbon fiber oem lip found on ebay. If anyone can give a review on the fitment and quality of them it'd be appreciated.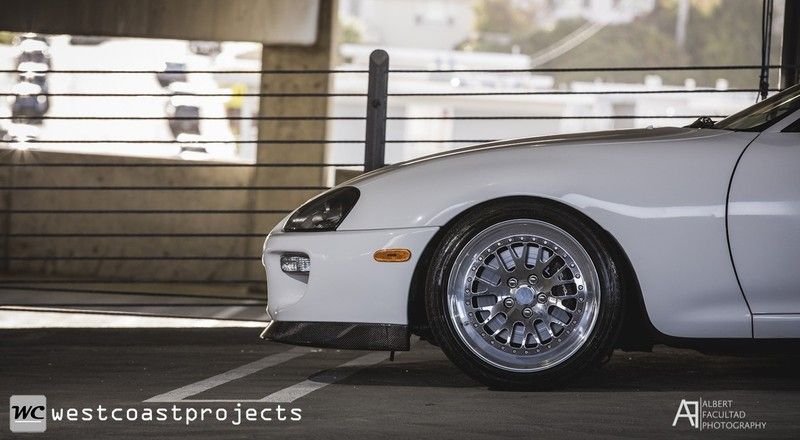 taken from:
http://westcoastprojects.com/?product=carbon-fiber-infusion-supra-front-lip
NO EBAY LINKS
I like the look of the westcoastprojects lip, but i am curious on fitment, and if any modifications are necessary, like drilling holes. I'm not into paying 500 plus for a lip i have to modify to fit.
The ebay oem lip looks like its all ready to bolt on.
But again, anyone with first hand experience (prefereably not the creator of the products) looking for an unbiased review