its hard to find a true clean MKIII anymore. i'm sick of going out on weekends and all you see is a million big talkers with their little vtec/si civics, accords, integras and when you do find a supra its usually rusted up the wazoo, falling apart or destroyed cause somebody tried to rice it out. lets get some REAL cars posted here. give us the story of your car and dont be frugle with pix. we wanna see what GOOD clean MKIII's should look like.
POST YOUR
CLEAN
MKIII SUPRAS HERE..
So i'm the second owner of this supra. its my first car and will probably be my last. im actually quite glad i ran across this. in my years with supras ive only seen one other 89 with the Mahogony Brown Metallic paint from the factory. i've been debating on repainting it possible a black cherry metallic or Deep Sunburst Orange Metallic. so let me know what you think.
EDIT: 3 years later i feel my car qualifies for what i started this thread for. In the beginning yes it had its flaws.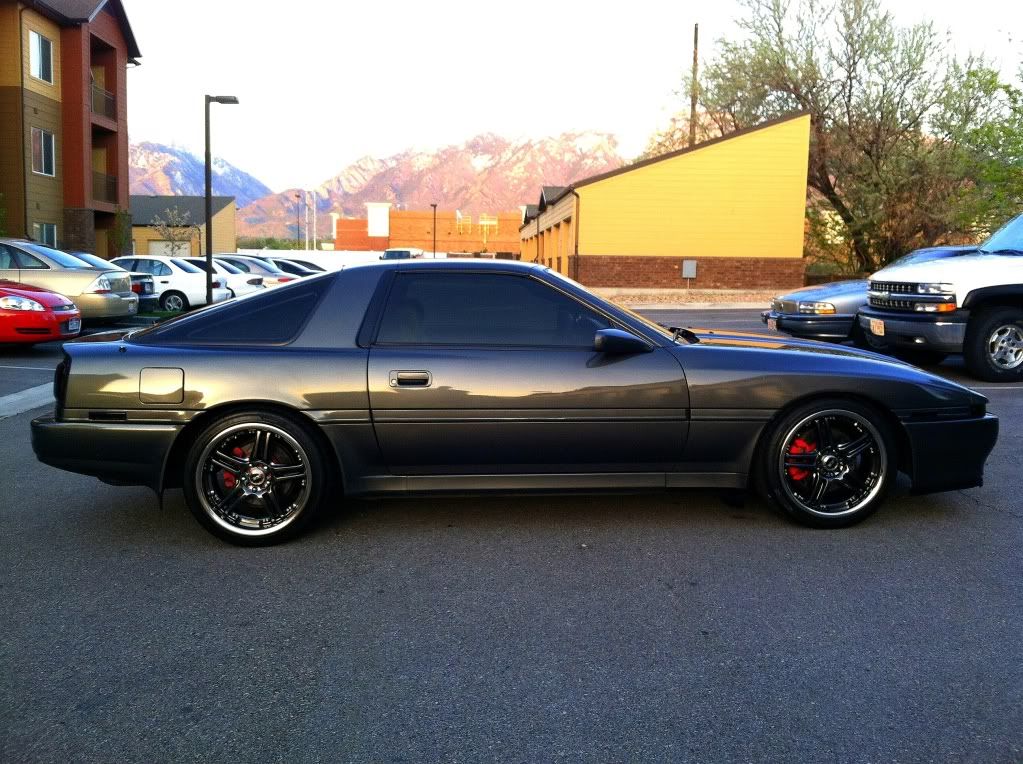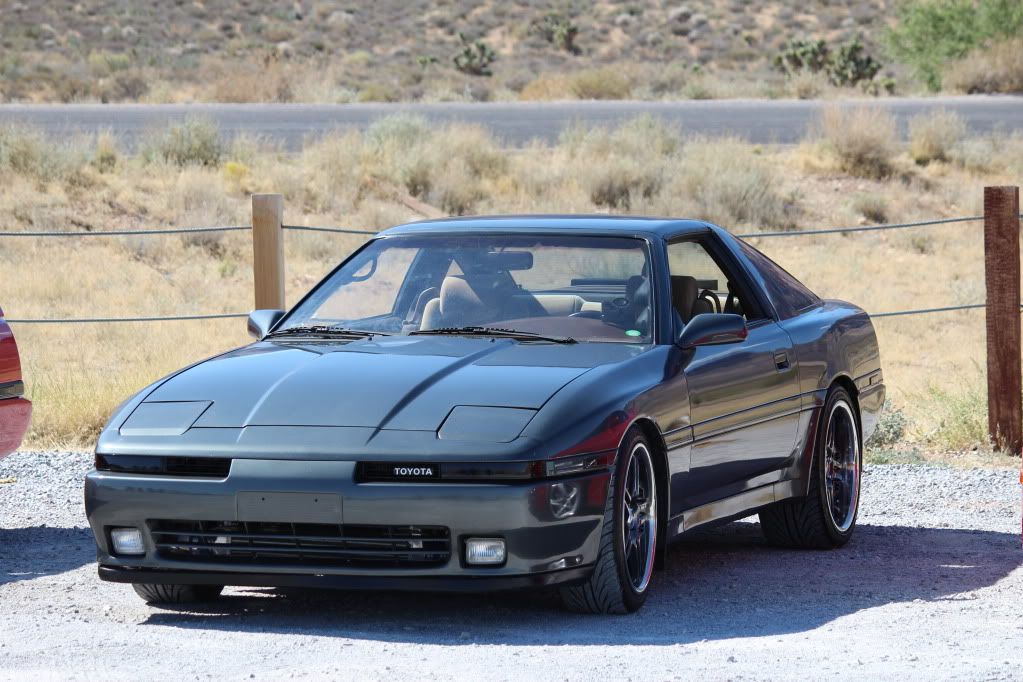 Some mods...
1JZ swap w/ 51,350 miles
5 speed w/ Hydro fan
Godspeed Aluminum Highflow radiator
3" Intercooler/piping
Tanabe Hyper Medallion Exhaust
Test Pipe
Walbro Fuel Pump 255lph
XXR 502 Chromium Black 18X8.5 F 18X9.5 R
Leather Momo shift knob
Custom brake detailing.
here's a couple older pics right before the swap with old wheels and before i stripped off windshield decal.
SO thanks for the posts and enjoy...