Discussion Starter
·
#1
·
I noticed my clutch engagement was really low, so I decided to adjust my pedal rod.
It was for a few days, but then the engagement lowered again. So I checked my master cylinder and the slave and bled the line, made sure no air was in it, but still the same problem!!!!
So I decided to look at the pedal assembly and I noticed the entire assembly moved when i tried pressing the clutch in. I looked at the top bolt that holds the clutch assembly and I noticed it was moving. So I removed the pedal assembly and I checked where that top bolt mounted too, and surely enough, the support came off. 3 spot welds broke right off!!! Here are pictures to prove it!!!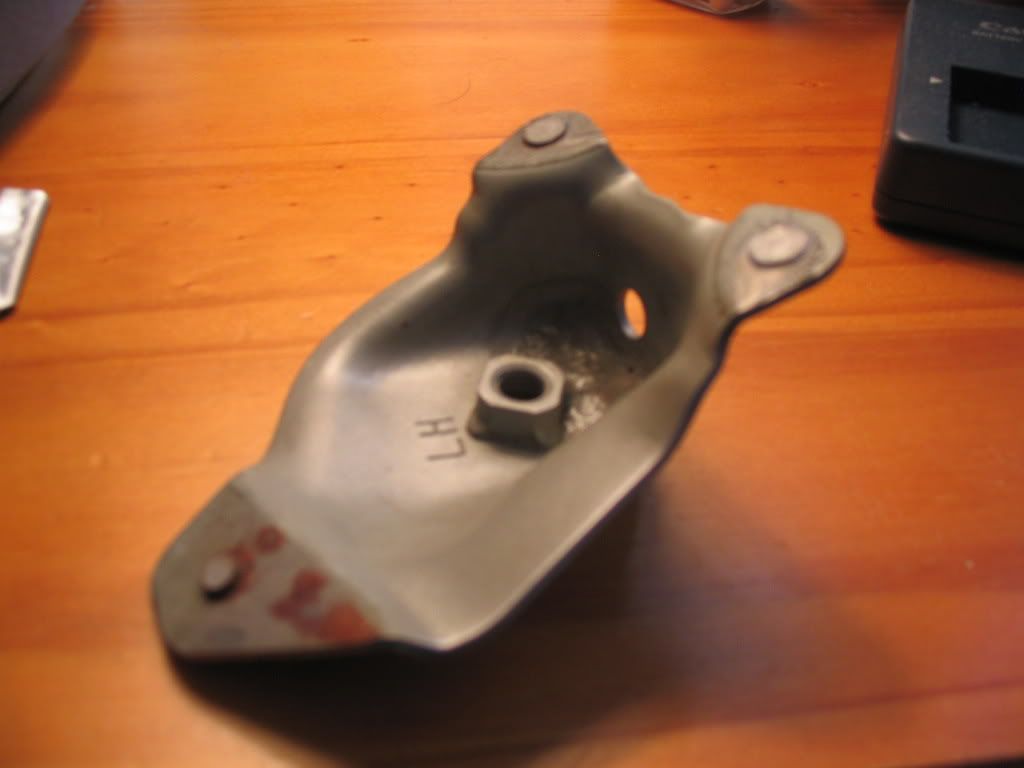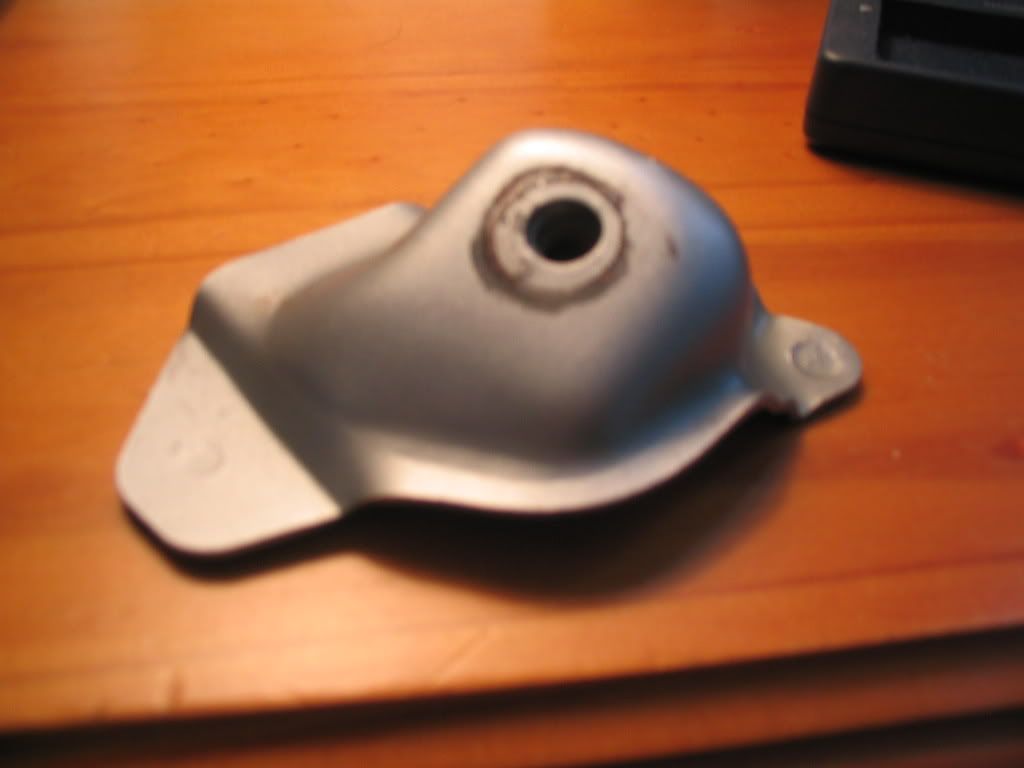 Not sure if this has ever happened to anyone, or it might've have happened and people just havent realized it. So do yourself a favor and check that bracket to see if its broken off or anything.
Also, you really cant see the bracket since its convered all around with sound dedaning stuff. So now I have to do it figure out a way to put it back together!