Discussion Starter
·
#1
·
hey, not a supra guy but i figured you guys might be able to help me.
i am working on a ~1500hp turbo ls1 set up. my previous crank case ventalation consisted of a hose from a valve cover to a catch can and then to the turbo inlet. i got a prety decent amount of oil in my turbo, intercooler and engine.
a local supra dude posted up this pic and told me some high hp supras are running it.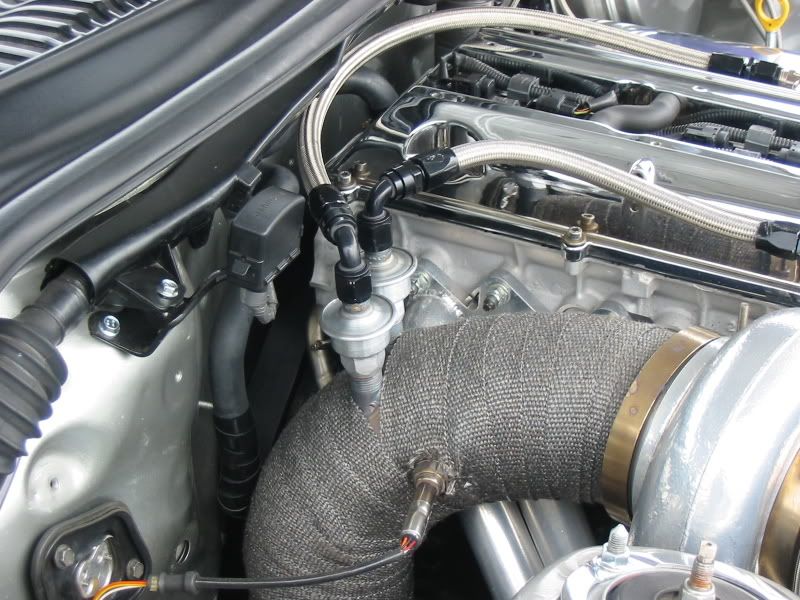 i have a few questions about this set up. this truck will be a daily driver.
how long do the check valves last?
does it smoke or smell?
where do you get the check valve with the threaded an fittings on top rather than a hose fitting?
would this set up work if i have full exhaust(strait thru mufflers)
would i be better off geting a better catch can and sticking with the line to the turbo inlets? if so whats the best working catch can you guys know of?
thanks for the help.