Just wanted to post pictures of my latest mod. I did this over the weekend. To some of you this might be common knowledge but I thougth I'd share.
Benfits: less oil leaks, more horsepower. The idea is the pistons have less air to move around on the underside on the down stroke.
Cost: $30 for a v8 kit. a v8 kit is good for 2 supras.
Video not by me but interesting:
http://www.youtube.com/watch?v=wGrx2rvIxJ0
Also, catch can as shown is optional.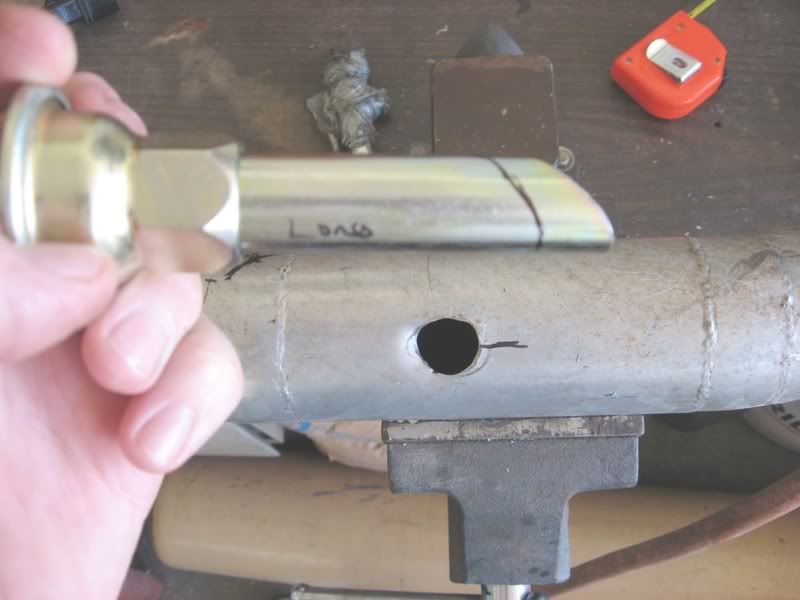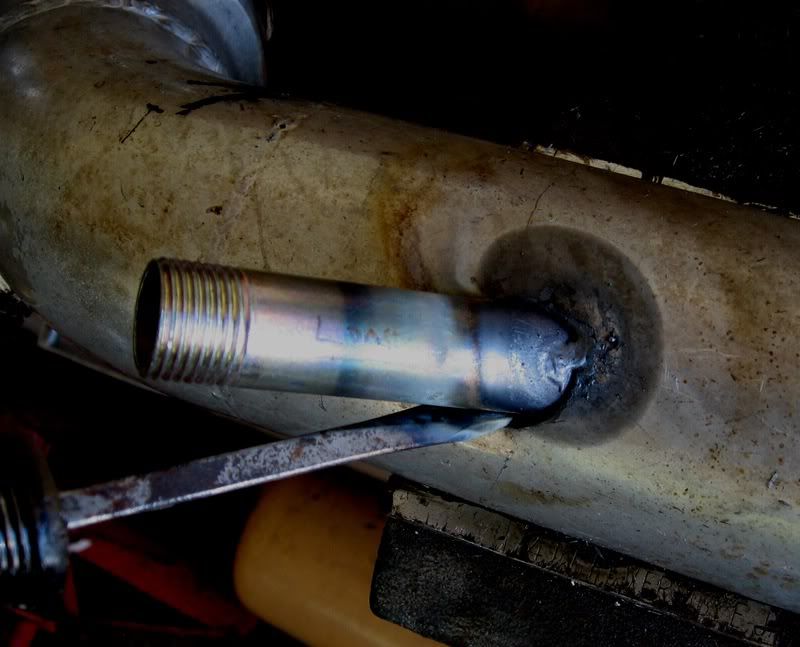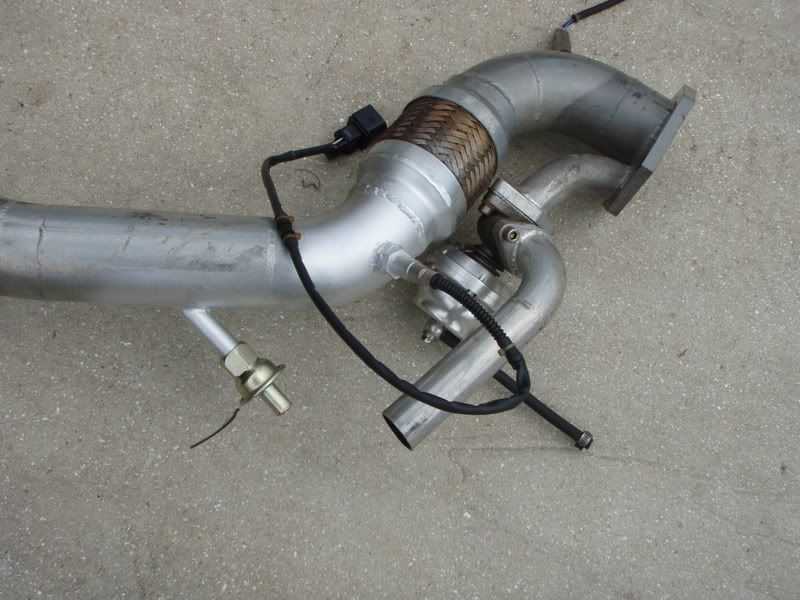 OLD SETUP: