Discussion Starter
•
#1
•
this is not a nooob post asking....this is a post showing data logs from a "sketchy" boost controller install I did over the weekend.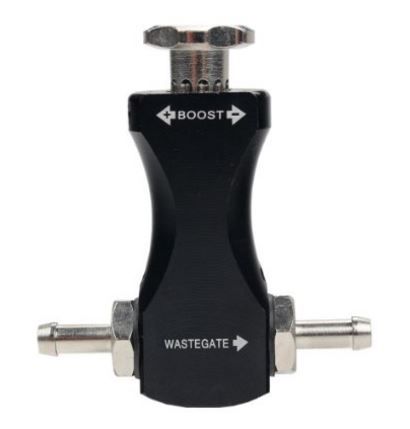 a little background. I run a NA-t setup with a megasquirt fuel only install. motor is a GTE bottom end with a GE top (head, intake etc). 440 injectors, MK4 fuel pump. ARP studs and felpro gasket. hard pipes and FMIC, 3" DP and exhaust. STOCK ct26. 50% race gas mix ~ 106 octane in the tank
I have done some street tuning at stock 6-7 psi and now am turning it up. Basically the boost controller is the last piece of the puzzle on my build. I had planned on using my megasquirt for boost control, but went the manual route to try that out first. WARNING - just because my motor lived through what your about to see does not mean your stock motor will!!
here is where it got sketchy. not sure what i was thinking but i decided to start out with "8 clicks +" on the cheepo boost controller. stupid- should have started at 1 click and went up..... but the high octane fuel I run saved me from the 17lbs of boost. (my intake hose also saved me LOFL as it blew off as well)

Ended up running 1 click out from "stock", giving me around 12 PSI. not much fine adjustment on these, but since I don't have to deal with fuel cut its no problem if its 11 one day and 13 the next.

listen to her scream